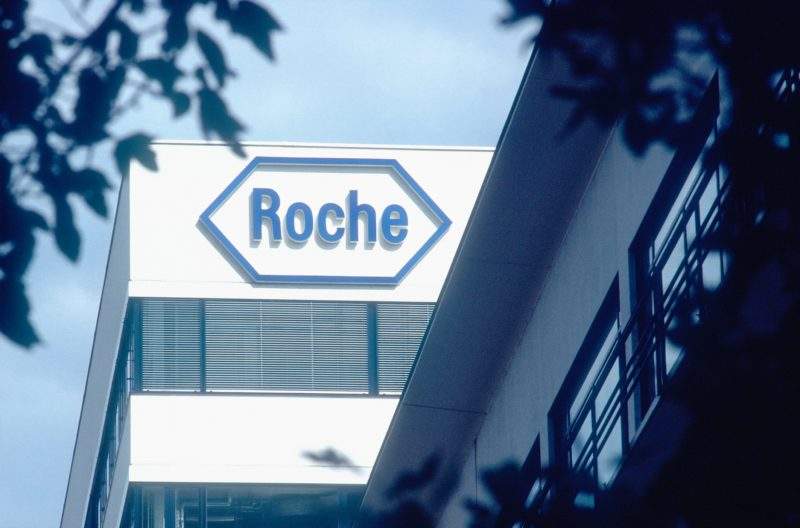 A Roche colorectal cancer (CRC) trial that is closely being watched by the healthcare analysts for its knock-on effect on other CRC studies is unlikely to make the European Society for Medical Oncology (ESMO) Congress late-breaking abstract deadline of 17 September.
Data for the Phase II MODUL trial investigating a variety of first-line maintenance treatments in metastatic CRC is more likely to be presented for the first time at the ASCO GI Symposium in January 2019, a source familiar with the trial said.
The delay is due to a significant amount of molecular biology data that needs to be analysed in the 1,400-patient trial (NCT02291289), the source said. The molecular biology data is critical as it measures standard parameters like metastasis improvements, as well as circulating tumour DNA and mutational load, he added.
Although analysts have yet to comment on the MODUL trial prospects, they have noted this trial can be used to gauge the potential outlook for other CRC trials. For example, a MODUL trial suspension announced on 10 April due to four patient deaths was deemed positive by the market for Array BioPharma's Phase III BEACON trial (NCT02928224) investigating binimetinib/encorafenib plus Eli Lilly's Erbitux (cetixumab) in BRAF-positive CRC patients. Array's shares moved up 4.4% on the news.
Also, the MODUL trial enrolment suspension was used by analysts to draw caution towards Roche/Exelixis' Phase III COTEZO IMblaze370 (NCT02788279) trial investigating Cotellic (cobimetinib) with Tecentriq (atezolizumab), which saw Exelixis' shares drop 2.8% on the news. In May, it was announced the IMblaze370a trial failed to meet its primary endpoint of overall survival improvements.
Roche did not respond to a request for comment.
The source said the MODUL trial is the first of its kind in any tumour type, and it could provide a new treatment paradigm for CRC patients and solidify later-line treatment standards. MODUL trial patients first undergo a biomarker test including tests for BRAF and HER2, he said. After induction therapy, which includes standard chemotherapy FOLFOX and Roche's Avastin (bevacizumab), the patient is then assigned a new therapy according to the biomarker test, he added.
The MODUL trial has six experimental arms, which feature treatment combinations including Erbitux, as well as Roche's Tecentriq, Zelboraf (vemurafenib), Herceptin (trastuzumab) and Perjeta (pertuzumab), ClinicalTrials.gov shows. The trial had an actual study start date of April 2015, with a primary completion date of May 2019, it states.
by Reynald Castaneda in London
Reynald Castaneda is a senior reporter for Pharmaceutical Technology parent company GlobalData's investigative journalism team. A version of this article originally appeared on the Insights module of GlobalData's Pharmaceutical Intelligence Center. To access more articles like this, visit GlobalData.