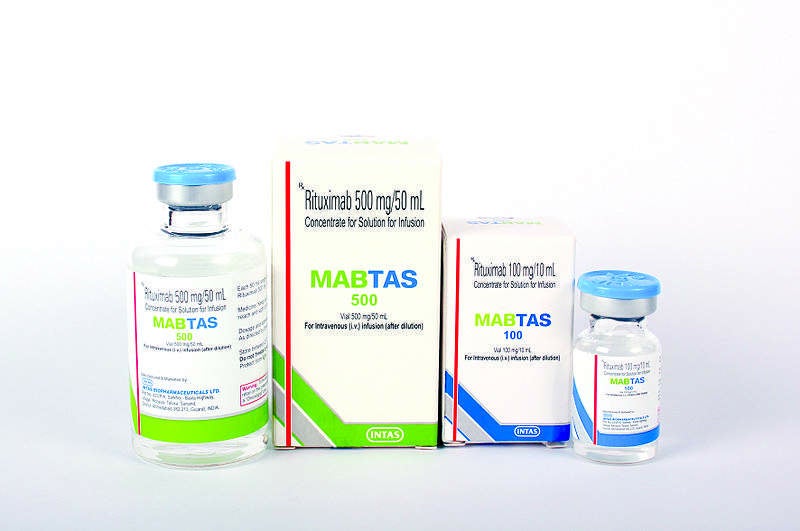 Last week, Roche filed a Worker Adjustment and Retraining Notification to the State of California's Employment Development Department, citing plans to lay off 223 employees at its Genentech site. This lay off announcement comes months after Roche cut 130 positions in the US and another 235 positions in Europe, signaling the mounting pressure the company is facing to cut costs amid waning drug sales for its blockbusters.
In Roche's H1 2018 earnings report, the pharma giant noted a 9% decrease in global Rituxan sales, largely as a result of biosimilar erosion in the EU. This loss of EU sales translated to a loss in revenue of more than $450M in H1 2018, representing a 47% decrease year-over-year during this same period. Biosimilar uptake shows no signs of slowing in the EU, as national healthcare authorities, drawn to the significant savings associated with biosimilars, continue to push for increased adoption. In the UK, drugs may soon be reimbursed by the National Health Service (NHS) at the price of the biosimilar, if one is available. This move would strongly incentivize biosimilar usage and add further downward pressure on Roche's sales. Celltrion, the developer of one of the two biosimilar rituximab products, Truxima, reported back in June of this year that the drug was available in 18 European markets and had already achieved 58% and 43% market shares in the Netherlands and the UK, respectively, since its EU approval in February 2017.
On top of the rapid biosimilar uptake in the EU, Roche is set to face the potential launches of multiple biosimilar rituximab products in the US. These launches have been somewhat delayed by problems at Celltrion's manufacturing plant, as well as the rejection of Novartis' Rixathon based on undisclosed reasons.  However, this reprieve is not expected to last long, as a spokesperson for Celltrion confirmed earlier this month that the company is still expecting FDA approval for both Truxima and Herzuma, its biosimilar version of Herceptin, by Q4 2018.
Roche has tried to pad its bottom line with newer drugs, such as Tecentriq, Ocrevus, and Perjeta. However, the growth in sales of these products is not expected to come close to covering the revenue losses caused by the biosimilar erosion of mega-blockbusters such as Rituxan, Avastin, and Herceptin.