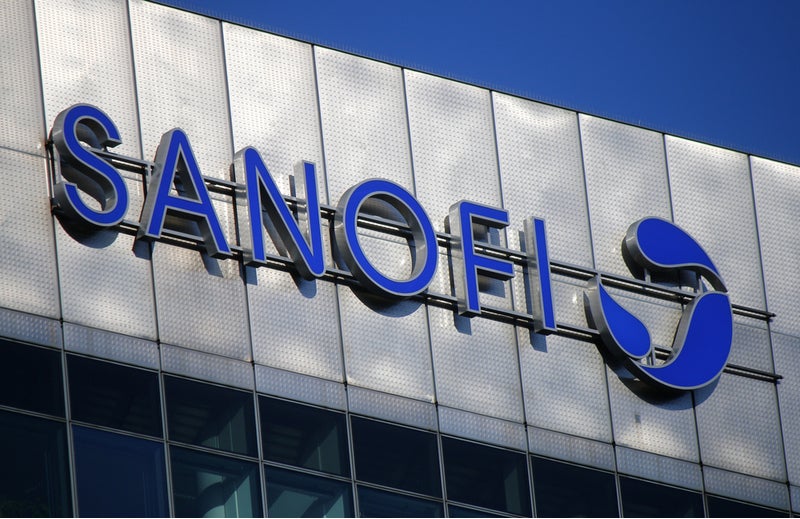 On 9 December, Sanofi CEO Paul Hudson announced a significant change in the future strategy of the company.
Specifically, Sanofi is aiming to pivot away from its struggling diabetes and cardiovascular R&D programmes in order to save $2bn over the next few years and focus on its oncology and gene therapy products, which will "drive innovation and growth". 
Sanofi has a significant history in the diabetes market with the Lantus (insulin glargine) franchise, including Toujeo (long-acting insulin glargine) and Soliqua (insulin glargine and lixisenatide), an established and widely prescribed insulin, among other diabetes products. 
However, the future of its diabetes business has been in doubt for some time following struggling sales and patent losses. Due to Sanofi's decision to end its diabetes research, GlobalData believes that there will be an increased opportunity for other drug companies to compete in the insulin space, particularly small and medium-sized pharma companies.
Sanofi has been an important player in the diabetes market, with its insulin products historically achieving significant patient uptake, particularly the Lantus and Apidra (insulin glulisine) franchise. However, due to pricing pressure from competitors, Lantus' sales have been rapidly declining; while Lantus brought in global sales of $1.2bn in Q3 2017, this figure decreased to less than $1bn in Q3 2018. 
Furthermore, Sanofi has reported a 17.5% decline in Lantus sales to $837m in Q3 2019. Despite these declining sales, Lantus remains Sanofi's highest-selling product, so the company will retain the franchise going forward. 
Additionally, Sanofi has been involved in the insulin biosimilar space with Admelog (insulin lispro) and pipeline biosimilar, SAR341402 (insulin aspart). In an attempt to increase innovation, Sanofi also developed Afrezza (inhalable insulin) in partnership with MannKind, which was later terminated due to poor sales. Sanofi has also been partnering with Hanmi Pharmaceutical, developing the glucagon-like peptide-1 receptor agonist (GLP-1RA) efpeglenatide, which currently in Phase III clinical trials. Development for efpeglenatide has stalled while the two companies seek a commercialization partner, likely due to Sanofi's diabetes research exit.
Related Reports
GlobalData (2020) Type 2 Diabetes – Global Drug Forecast and Market Analysis to 2028, to be published
GlobalData (2018) Type 2 Diabetes: Competitive Landscape to 2026, March 2018, GDHC004CL