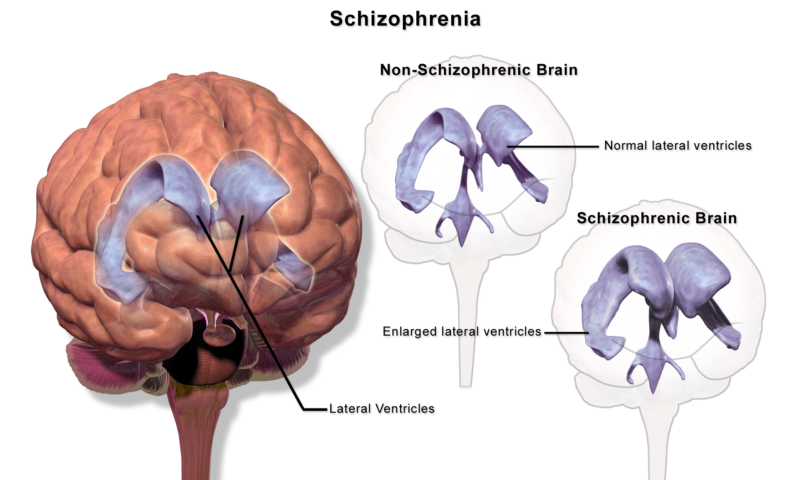 Minerva Neurosciences' MIN-101 (roluperidone) is being considered for a future trial in treatment-naïve schizophrenia patients and additional indications with apathy symptoms, including Alzheimer's disease, Parkinson's disease and depression, said the company's chief medical officer (CMO) Michael Davidson.
During its March earnings call, the company stated that roluperidone is being considered beyond the ongoing Phase III negative symptom schizophrenia trial for 18 indications in the Diagnostic and Statistical Manual of Mental Disorders, 5th Edition (DSM-5) classification of psychiatric disorders, but did not elaborate about which specific indications those are. The DSM-5 classifies mental disorders to improve diagnoses, treatment and research.
Positive trends in clinical data promote interest in targeting the treatment-naïve population, the CMO noted. Additionally, roluperidone's clinical and preclinical data suggests promise in improving apathy among other negative symptoms such as anhedonia and social avoidance, Davidson said. Roluperidone is in an ongoing 501-patient Phase III trial focusing on schizophrenia patients who have stable positive and negative symptoms, and who may have been on a psychotropic before the trial. Positive symptoms include hallucinations, delusions, confused thoughts and disorganized speech. Negative symptoms include apathy and lack of social interest.
Additional trials have not yet been planned, but talks with key opinion leaders are in place to lay the foundation, Davidson said. Minerva's key focus remains on getting roluperidone approved for negative symptoms in schizophrenia, he noted.
Minerva plans to submit both the 32mg and 64mg doses being explored in the Phase III trial for approval. In the Phase IIb study (2014-004878-42), the 64mg dose showed a greater effect size (d=0.57) compared to the 32mg dose (d=0.475), and both doses achieved significance versus placebo. Davidson pointed out that even the lower dose achieved a benefit that is considered clinically meaningful.
Phase III data is expected to be presented at conferences in the autumn or later this year, Davidson added. The trial is expected to complete recruitment by the first half of 2019, and topline results are anticipated in mid-2019, according to Minerva's earnings call.
Analysts project sales of $1.3bn by 2025, and Minerva has a market cap of $315m.
by Shuan Sim in New York
Shuan Sim is a Reporter for Pharmaceutical Technology parent company GlobalData's investigative journalism team. A version of this article originally appeared on the Insights module of GlobalData's Pharmaceutical Intelligence Center. To access more articles like this, visit GlobalData.