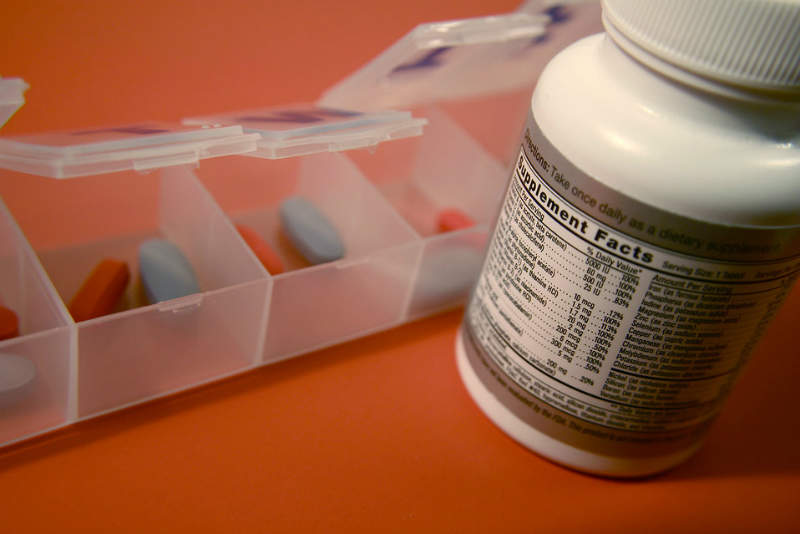 When thinking about disease and sickness, people tend to think about the direct causes, such as trauma, malnutrition, or genetics. However, there has been a more recent shift toward addressing the social determinants of health (SDOH) in order to attain health equity. Where a person lives, how much he or she earns, and the level of education a person attains can determine whether he or she is more susceptible to obtaining a chronic disease.
Living in unstable housing can disrupt the continuity of care of patients, which can cause patients to not effectively manage their own health. Having a low income can cause patients to resort to unhealthy food choices. The idea is that by addressing these gaps in our society, we can narrow the gaps in healthcare access and improve health for all.
For example, hospital systems could work with public and private transportation agencies to create more convenient and more frequent travel options to and from hospitals for disadvantaged communities. Another example would be having healthcare providers work with the local Meals on Wheels programme to deliver healthier food options to Medicaid enrollees.
The effects of SDOH can be seen in the pharmaceutical industry. Key opinion leaders (KOLs) interviewed by GlobalData have indicated that patient compliance rates are generally low for a variety of drugs across numerous indications. They have theorised that patients are not aware that they need to consistently take their medications in order to alleviate their condition; that drug prices are too high, deterring patients from getting refills and compelling them to ration their current prescription; and that certain drugs may be too difficult to access for patients due to lack of insurance coverage.
Solutions to minimise healthcare costs
One simple solution to alleviate the high costs associated with healthcare is to have pharmaceutical companies lower the prices for their drugs. However, this would not make sense for them, as they invest millions to billions of dollars in R&D. To make up for their investment, they attach a price label that will allow them to recoup as much money as they can. Additionally, this solution would not solve the underlying issues behind low compliance rates, such as lack of awareness or low accessibility.
A more comprehensive solution would be having pharmaceutical companies work with local communities to promote health accessibility for all, whether it is providing free transportation to and from pharmacies from a doctor's office, partnering with grocers to provide rebates on healthier foods if purchasing a particular drug, or working with hospital systems to determine how to improve health literacy levels in underserved communities.
These small solutions guide patients toward taking a more active role in managing their health. Whether the solution is large or small, any effort put forth in addressing SDOH can potentially help many patients improve their health.