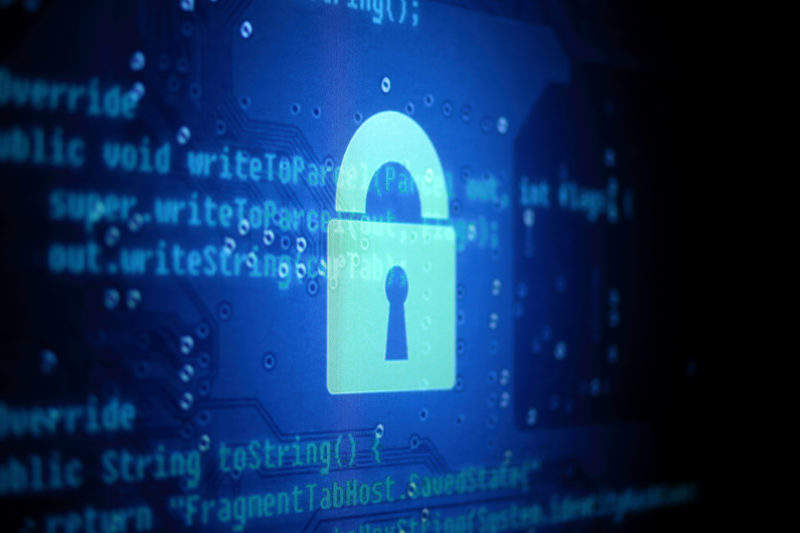 Implementation of electronic serialization is needed before blockchain can be adopted by the pharmaceutical industry, an expert has said. Blockchain is an emerging technology that has applications in activities ranging from financial transactions to social media. Previous GlobalData Expert Insight coverage has predicted that the first implementation of blockchain in the pharmaceutical industry will be to improve supply chain governance.
Blockchain has already been implemented in the supply chain and procurement processes of several industries such as diamonds and produce, according to Ben Aylor, senior partner and managing director of The Boston Consulting Group (BCG). One of the topics Aylor tackled in a talk entitled "Emerging Technologies – Blockchain" at the 2018 Drug, Chemical & Associated Technologies Association (DCAT) Sharp Sourcing Meeting in New Brunswick, New Jersey, US on June 26 was the identification of barriers to the implementation of blockchain in the pharmaceutical industry for improving supply chain governance.
Blockchain cannot be used in the pharmaceutical industry to label actual drug products, but it can be implemented using a two-dimensional barcoding system to authenticate containers throughout the supply chain. However, the suggestion from Aylor of achieving authentication through blockchain's use in packaging seems far-fetched in the current regulatory environment. This stands in contrast to industries such as cryptocurrency where blockchain is integral to the product. Blockchain also requires universal acceptance, which has been a problem for some, but not all, industries. In the diamond industry, one company — De Beers — controls a large portion of the market and partnered with BCG to create a diamond tracing platform named Tracr. The pharmaceutical industry is even more valuable than the diamond industry and has a larger counterfeiting problem, Aylor told the DCAT audience, noting that this makes it a natural fit for blockchain.
The answer to blockchain's packaging and acceptance problems lies in the current serialization initiatives from both the European Medicines Agency (EMA) and the FDA. Serialization is a comprehensive system that is used to track and trace the passage of therapeutics through the entire supply chain. All FDA-regulated therapeutics must comply with the new track-and-trace requirements under the Drug Quality and Security Act (DQSA). (For more information on the DQSA, see PharmSource's Bio/Pharmaceutical Outsourcing Report, January 2014.) According to the draft guidelines, the FDA will take regulatory actions against companies that do not provide a product identifier on each package of prescription drugs sold after November 26, 2018 (B/POR, August 2017). However, waivers have been granted to companies that cannot yet comply with the guidelines, and there are issues concerning the sizing of packaging. The US market will be ripe for blockchain solutions only after these issues are resolved.
In the EU, the Falsified Medicines Directive (FMD), also known as Directive 2011/62/UE, requires manufacturers to place a unique identifier and an anti-tamper device on each package of pharmaceuticals sold. The industry must comply with this directive by February 2019, and by 2023, only electronic systems will be used (B/POR, March 2018). This will allow the product to be traced throughout its lifecycle. Once electronically recorded serialization is complete, it will be possible to implement a blockchain system for therapeutics.
Find more information about blockchain and contract manufacturing in Bio/Pharmaceutical Outsourcing Reports from PharmSource, a GlobalData company. Please contact a GlobalData sales representative for more information.