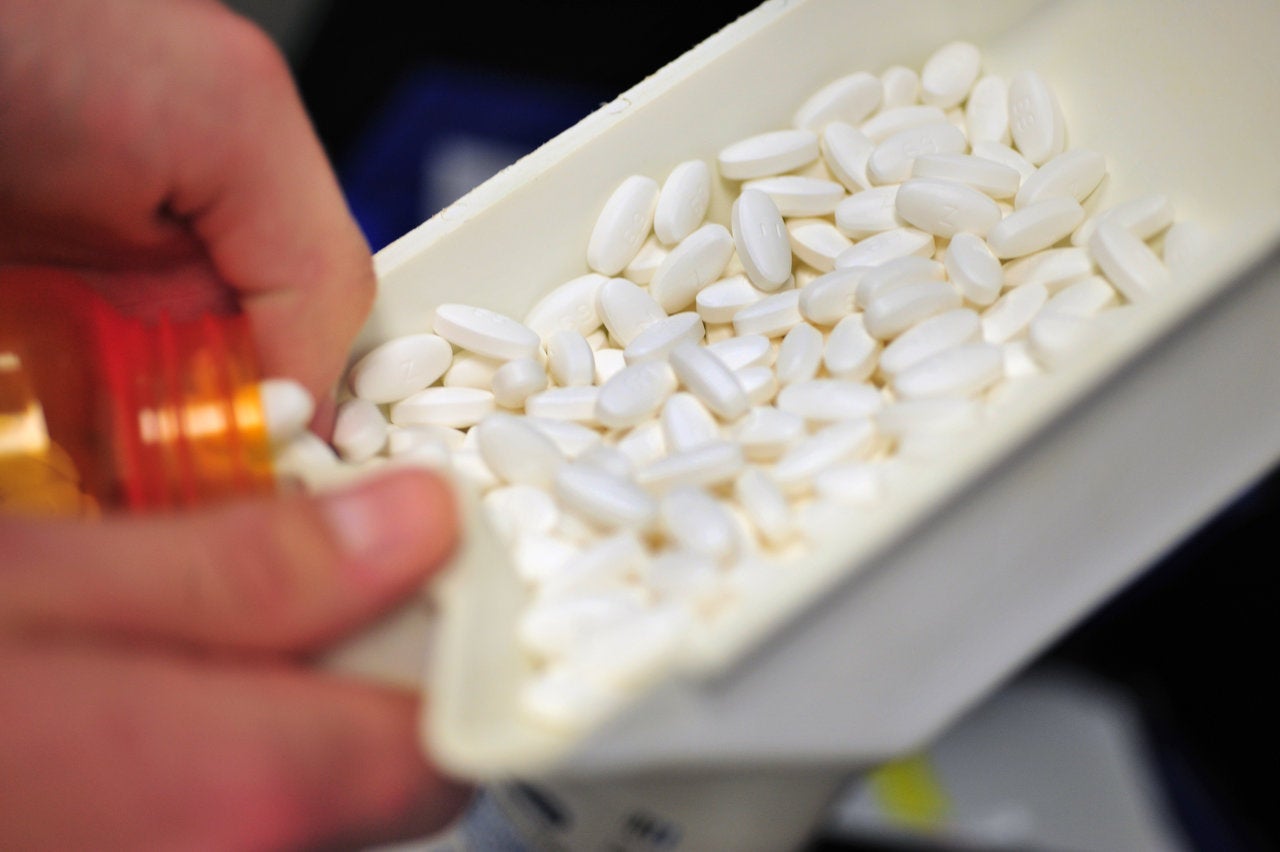 The migraine market had a landmark year in 2018, seeing the launch of three calcitonin gene-related peptide (CGRP) antagonists, a highly anticipated new class of drugs given these are specifically approved for migraine prevention. Amgen's and Novartis' Aimovig (erenumab) secured the first-to-market position following its FDA approval in May 2018. Teva's Ajovy (fremanezumab) and Eli Lilly's Emgality (galcanezumab) rapidly followed suit, with both drugs receiving FDA approval in September 2018.
Unexpectedly, all three rival drugs launched at the same price point, with a list price $6,900 per year. However, any discounts or rebates would depend on negotiations with pharmacy benefits managers. In a further unexpected event, US pharmacy benefits manager CVS Caremark has recently announced that it has added Ajovy and Emgality to its roster of drugs, but excluded Aimovig. Although CVS has not stated a reason for this, the decision follows backing from the cost-effectiveness review body, the Institute for Clinical and Economic Review (ICER).
The similarity between the three drugs in terms of efficacy, safety, closeness to launch, and even price means that differentiation is limited, aside from Ajovy's quarterly and monthly dosing options, while Aimovig and Emgality are both administered once a month. Given CVS' decision, it means that the battle for the leading CGRP antagonist drug is still wide open.
Winning preferred status by pharmacy benefits managers is considered a crucial step for new drugs, and given that the CVS pharmacy benefit manager business covers 93 million people in the US, its decision is a blow to Amgen and Novartis, especially as they gained the first mover advantage, albeit for a short period of time. That said, it is likely that CVS' decision could be a carrot-and-stick strategy to force Amgen and Novartis to offer better discounts or rebates in return for positive formulary placement. As such, 2019 will be a decisive year for these three CGRP antagonists as we see the results of reimbursement decisions, and with the upcoming launch of a fourth CGRP antagonist, Alder's epitinezumab, the migraine market is expected to see even more challenges and competition.