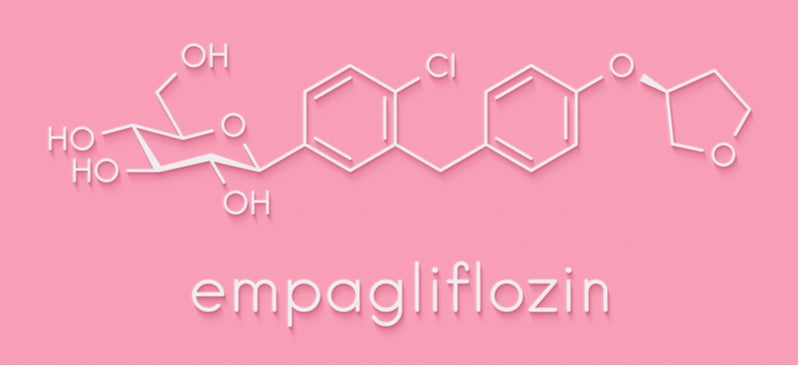 Recently a US Food and Drug Administration (FDA) advisory panel recommended against the approval of Eli Lilly/Boehringer Ingelheim's empagliflozin. This is a drug for use as an adjunct therapy to insulin in type 1 diabetes (T1D) patients. In addition to this recent development, the FDA declined to approve two other sodium-glucose cotransporter (SGLT) inhibitors this past year. These were: Lexicon Pharmaceuticals' Zynquista (sotagliflozin) in March 2019 and AstraZeneca/Bristol-Myers Squibb's Farxiga (dapagliflozin) in July 2019. Both of these had been indicated for T1D.
The race for SGLT inhibitor approval
Considering the crowded SGLT inhibitor market, the first drug of this class to successfully receive FDA approval for T1D label expansion would give its developer a much-needed edge over competitors. However, no SGLT inhibitor has been able to gain FDA approval towards a T1D indication so far. As such, GlobalData believes that SGLT inhibitor developers will be forced to rely on and vie for other T1D markets going forward. They will target areas where approvals have been easier to achieve in the past year, such as in Europe and Japan.
Historically, SGLT inhibitors have been approved and marketed for type 2 diabetes patients. However, in March 2019, Forgixa was the first SGLT inhibitor to be approved for use in T1D in Europe. In Japan, Forxiga was the second in its class to be approved for T1D. Astellas Pharma's Suglat (ipragliflozin) had already received approval in December 2018.
In May 2019, Zynquista gained approval for use in T1D in Europe. As a result, immediate and direct competition in the T1D space is expected to arise between Suglat and Forxiga in Japan. There will also be competition between Forxiga and Zynquista in Europe.
Study duration too short to pass FDA panel
This is not the case in the US, as highlighted by the recent FDA decision regarding empagliflozin. The drug failed to pass the FDA panel vote primarily due to insufficient data from the Phase 3 EASE-3 trial. This was because the study durations were deemed too short and the sample sizes were too small.
FDA panellists also expressed concerns over increased risk of diabetic ketoacidosis in patients receiving the treatment. In this respect, they echoed concerns shared by key opinion leaders (KOLs) interviewed by GlobalData. Despite these concerns, KOLs believe that SGLT inhibitors do show potential. This in respect of allowing certain subsets of T1D patients to gain better glycemic and weight control, as well as lower daily insulin dosages.