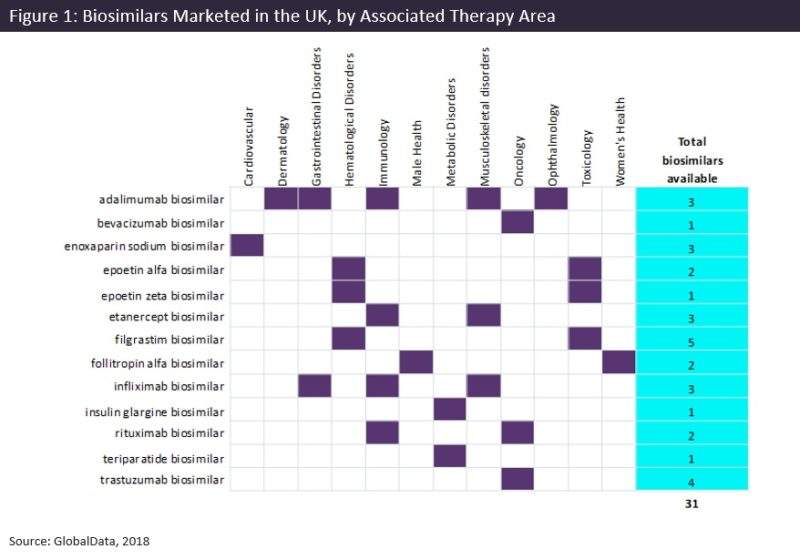 On August 07, 2018, the Department of Health and Social Care (DoHSC) in the UK launched a consultation for proposed changes to the statutory scheme for pharmaceutical pricing which safeguards the financial position of the National Health Service (NHS) by imposing price controls on the costs of branded pharmaceuticals. This consultation opens only months after a new payment system for the statutory scheme was introduced in April, under the Branded Health Service Medicines (Costs) Regulations 2018, requiring pharmaceutical companies to pay 7.8% of their NHS product sales to the government and establish criteria for the maximum price per drug that companies can charge the NHS.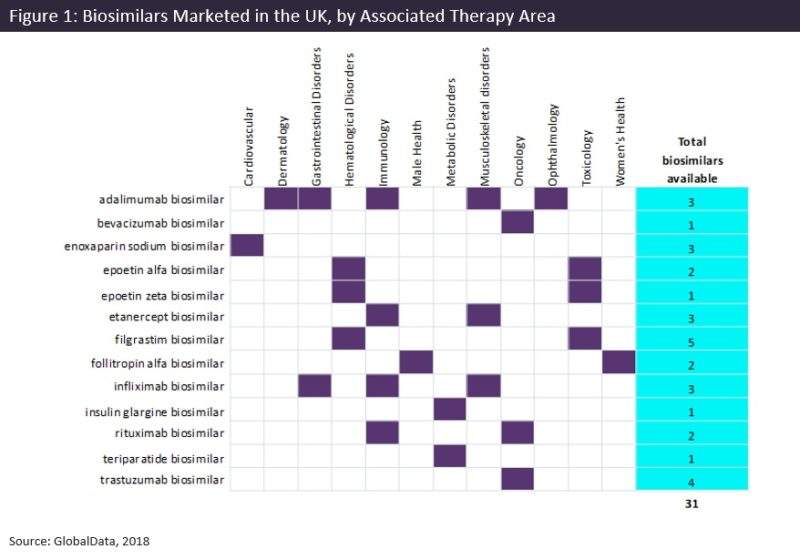 This scheme is applicable only to pharmaceutical companies that are not registered under the Pharmaceutical Price Regulation Scheme (PPRS) 2014, a voluntary scheme agreed to between members of the Association of the British Pharmaceutical Industry (ABPI) and the DoHSC, which regulates the profit pharmaceutical companies can make on NHS product sales. PPRS 2014 is due for renewal on January 1, 2019.
The consultation is open until September 18, 2018 and the proposed changes within the consultation are to be implemented on January 1, 2019 to coincide with the PPRS. They include changing the current 7.8% payment percentage to 9.9% in 2019, to 15.8% in 2020, and to 21.7% in 2021; including all biological medicinal products, together with biosimilars, within the scope of the payment mechanism, price control mechanisms, and information requirements in the statutory scheme; and changing the application of the payment system for sales of medicines supplied under a contract with a contracting authority based on a framework agreement or under a public contract. As they are currently not listed as ABPI members, pipeline biosimilar developers targeting the UK market—such as Celltrion and Oncobiologics with adalimumab, Centus Biotherapeutics with bevacizumab, and DM Bio with ustekinumab—might well be affected should the changes go ahead.
Although biosimilars are not typically understood to be branded products, the consultation argues that they are subject to market competition, are less affected by price declines upon loss of exclusivity than non-biologics, and are required to be marketed as branded medicines by the Medicines and Healthcare products Regulatory Agency (MHRA). In response to this, the British Biosimilars Association (BBA), the biosimilars expert sector group of the British Generic Manufacturers Association (BGMA), released a statement arguing that the prices of biosimilars are already significantly affected by competition or tenders therefore should not be subject to further control through the statutory scheme.
Several biosimilars are already on the market in the UK over a range of therapy and disease areas (Figure 1) and their approvals have promised to deliver a more cost-effective solution for off-patent biologics, since they are typically cheaper than originator products and therefore allow the NHS to reinvest into innovative new treatments and patient care and therefore improve patient access. According to NHS Improvement, uptake of etanercept, infliximab, and rituximab biosimilars alone has saved the NHS £210M ($267M) for FY2017–2018, and additional savings of £100M ($127M) could still be achieved from biosimilars alone this year with the commissioning of trastuzumab and adalimumab. Despite this huge economic potential and the commissioning framework for biosimilars published by NHS England as well as recommendations by National Institute for Health and Care Excellence (NICE) to increase their use, their uptake in the UK has been reported as highly variable and lower than expected by several research reports. This has largely been due to a lack of understanding of the biosimilar medicines, in particular their safety, efficacy, and the policies and procedures on interchangeability or substitution.
It is envisaged that the proposed changes to the statutory scheme will not only render the projected NHS savings from biosimilars unachievable, but the additional financial constraints on manufacturers would also significantly impact market access of new biosimilars and therefore hinder patient access to these medicines.