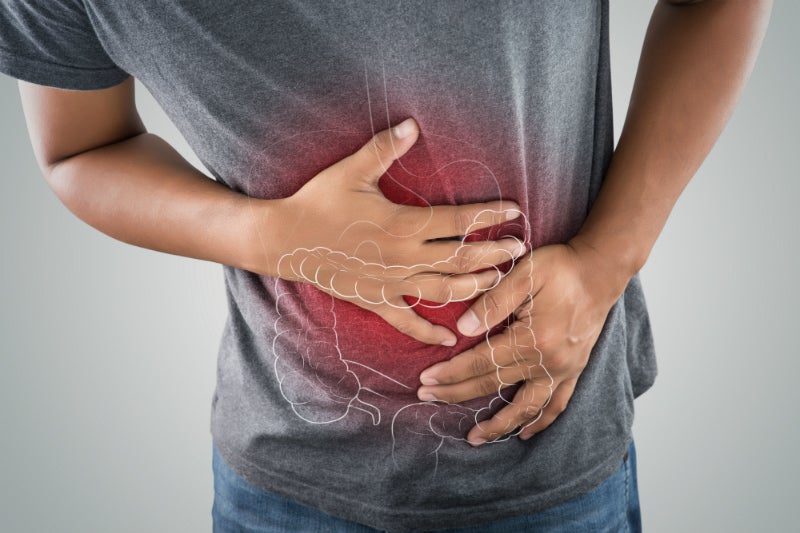 Janssen Biologics' Stelara (ustekinumab) has failed to receive a recommendation in the UK from the National Institute for Health and Care Excellence (NICE) over cost-effectiveness concerns.
However, draft guidance raised no concerns regarding Stelara's clinical data. Stelara is marketed for ulcerative colitis treatment in adults and is one of the company's leading pipeline assets. Stelara's failed recommendation from NICE may boost sales of Takeda's Entyvio, a competitor in the ulcerative colitis market. Despite this, GlobalData forecasts that Stelara—indicated for psoriasis, ulcerative colitis, and Crohn's disease in the US, EU and Japan markets—will generate global sales of $7.6B by 2025.
Stelara was not recommended as a treatment option due to uncertainty about the cost-effectiveness estimations; however, Janssen has agreed to a pricing arrangement with the Commercial Medicines Unit to address public health needs. The annual cost for Stelara is £14,482 ($19,013) in the initial year and £9,304 ($12,215) per year for maintenance treatment.
Clinical trials have shown Stelara to be more effective than placebo in treating ulcerative colitis; it provides a treatment option for patients not responding to conventional therapy.
Ulcerative colitis is a chronic condition that causes inflammation in the bowel and rectum. Stelara is a human IgG1 kappa monoclonal antibody that binds with high affinity and specificity to the IL-12 subunit beta used by both the interleukin (IL)-12 and IL-23 cytokines. IL-12 and IL-23 are naturally occurring cytokines that are involved in inflammatory and immune responses.
According to GlobalData, Janssen is not expecting any product launches and currently has one other product in active development, indicated for ulcerative colitis and type 1 diabetes.
NICE has recommended multiple treatment options for ulcerative colitis patients for whom widely used therapies or biological agents are not tolerated or do not provide adequate treatment response.
However, the treatment landscape for ulcerative colitis is known for its high levels of clinical need for non-surgical options. Despite this, Stelara may struggle to gain widespread use in the ulcerative colitis market over conventional, cheaper treatment options.