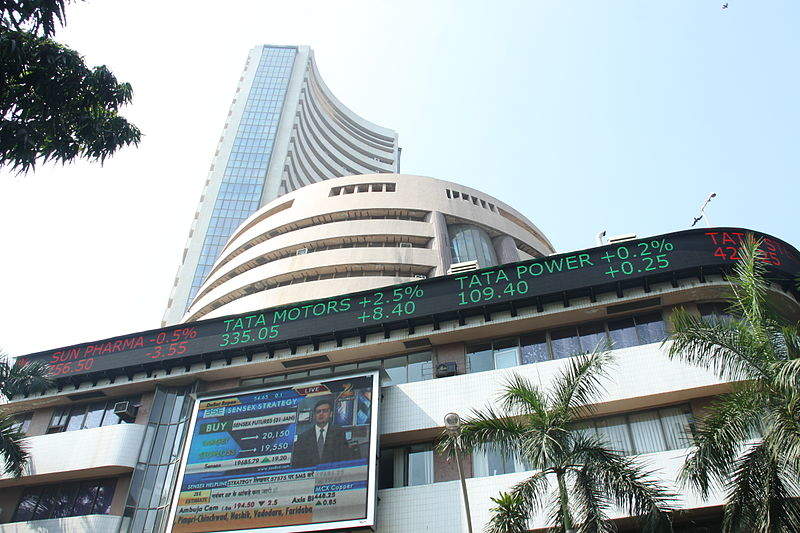 Sun Pharma's Ilumya (tildrakizumab) recently received FDA approval for the treatment of adults with moderate-to-severe plaque psoriasis in the US. With this being the second of the long-anticipated IL-23 drug class to launch in the psoriasis market, GlobalData believes that Sun Pharma will take a large patient share from the currently marketed biologics.
Ilumya selectively binds to the p19 subunit of IL-23 and inhibits its interaction with the IL-23 receptor, which subsequently blocks the release of pro-inflammatory cytokines and chemokines involved in the pathogenesis of psoriasis. Its March 2018 approval was based on a Phase III clinical study, which demonstrated that 68% of patients had sustained skin clearance compared to 22% of placebo-treated patients.
This was measured over a three-year period where patients were administered 100mg/mL every 12 weeks after initial doses at Weeks 0 and 4. Furthermore, Ilumya was well-tolerated by trial participants and there were very low rates of drug-related serious adverse events (AEs) and discontinuation. The most common AEs associated with Ilumya treatment were upper respiratory infection, injection-site reactions, and diarrhea.
Comparatively, Johnson and Johnson's (J&J's) IL-23 inhibitor Tremfya (guselkumab) and IL-12/23 inhibitor Stelara (ustekinumab) also have a low number of AEs reported with their respective use, which are seen in less than 1% and 3% of psoriasis-treated individuals, respectively. Overall, Ilumya has a similar number of AEs when compared to Stelara and Tremfya.   
As the second IL-23 inhibitor to receive regulatory approval, Ilumya is entering the market behind J&J's Tremfya and the older IL-12/23 inhibitor Stelara, which were approved in the US in July 2017 and October 2017, respectively. Both drugs have been well-received by clinicians, as they have shown a high level of efficacy and safety in psoriasis patients. With Ilumya now approved and marketed in the US for psoriasis patients, Sun Pharma will need to compete primarily with these products in order to capture a patient share of the psoriasis market. Ilumya is administered every 12 weeks, compared to Tremfya, which is administered every eight weeks after the initial treatment. This could threaten J&J's position in the market, as fewer doses of Ilumya are required to treat patients compared with Tremfya. However, Tremfya and Stelara hold the first-to-market advantage and therefore have had a slight benefit by capturing a large number of psoriasis patients.
In addition to Ilumya entering the psoriasis market, AbbVie (risankizumab) and Eli Lilly (mirikizumab) are both developing anti-IL-23 biologics, which are each undergoing Phase III trials for plaque psoriasis. This highlights that it might not take long for other pharma companies to provide drugs for the IL-23 class to be administered to psoriasis patients. With the less-frequent dosing and high level of efficacy and safety, the IL-23s pose a strong threat and will begin to take patient share from the anti-TNF drugs, such as AbbVie's Humira (adalimumab), Amgen's Enbrel (etanercept), and J&J's Remicade (infliximab), which have dominated the psoriasis market since 2008.  
Even though Ilumya is the second IL-23 inhibitor that has come to market, GlobalData's primary and secondary research views it to be a major future player in the psoriasis therapy market. Ilumya will definitely make a name for itself in the IL-23 market due to its high level of efficacy and safety. With this in mind, Sun Pharma will become a strong competitor in a dynamic psoriasis market.