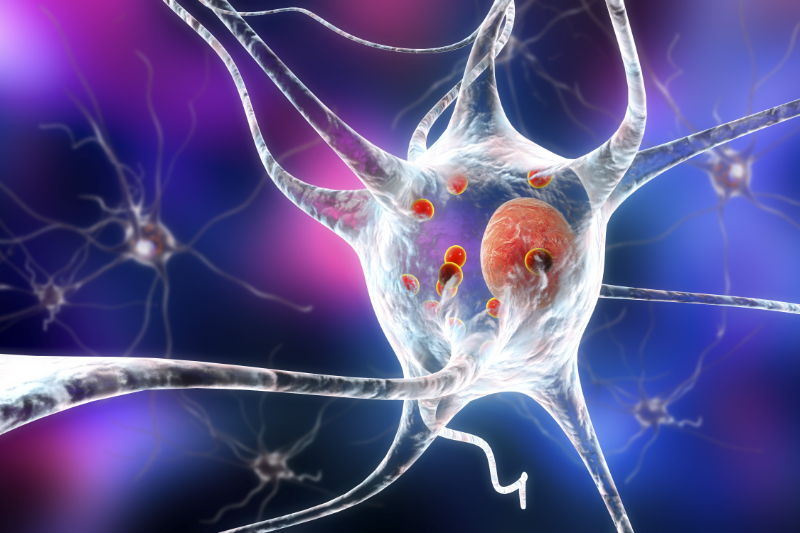 On 21 May, Sunovion Pharmaceuticals announced that it had secured FDA approval for its dopamine D1 and D2 receptor agonist, Kynmobi (apomorphine HCL), a novel sublingual film for the acute treatment of "off episodes" in patients with Parkinson's disease (PD). Effective treatment for dyskinesia and off episodes remains an ongoing challenge in PD as, according to KOLs interviewed by GlobalData, over 60% of PD patients will eventually have off periods. These episodes are experienced by PD patients when levodopa, the standard of care (SOC) therapy, wears off, resulting in a worsening of PD symptoms such as rigidity and tremors.
Kynmobi's competitive advantage lies mainly on its novel formulation that allows patients to self-administer the drug on demand via a favourable route of administration (ROA), a film that readily dissolves under the tongue, improving initial symptoms as soon as 15 minutes after administration. Currently, the only apomorphine formulations used to manage patients with off episodes are either injection pens or infusions such as US WorldMeds' Apokyn, however, they require instruction on usage and variable dosing. Nevertheless, advancement in drug formulations is one of the most rapidly changing areas in PD and an example of that is Acorda, with its Inbrija (levodopa) inhaler. Sunovion Pharmaceuticals' Kynmobi tackles a key unmet need in the PD landscape due to its easy-to-use medication and its potential administration for a wider range of PD patients. The drug is expected to become a strong rival to Inbrija, which was approved in late 2018 in the US.
However, as a levodopa-based medication, Inbrija will likely offer superior control of motor symptoms when compared to apomorphine. This typically comes with a cost, as Inbrija's common side effects include dyskinesia and bronchospasm. On the other hand, apomorphine causes nausea and low blood pressure. Given that, the key differentiator among neurologists will be which drug has better tolerability in PD patients, and also which drug is more favourable to self-use during an off episode. GlobalData forecasts that Inbrija will generate $289M in the US by 2026 while Kynmobi will generate $219M in the same period.
The simplicity and ease of use of Kynmobi will contribute to its uptake by prescribing physicians and also by patients, who may be averse to the self-injections required for the use of old formulations of apomorphine. GlobalData anticipates that Kynmobi will replace US WorldMeds' Apokyn pen as the rescue medication of choice for off episodes because of its improved formulation, and it will show a moderate uptake upon launch.