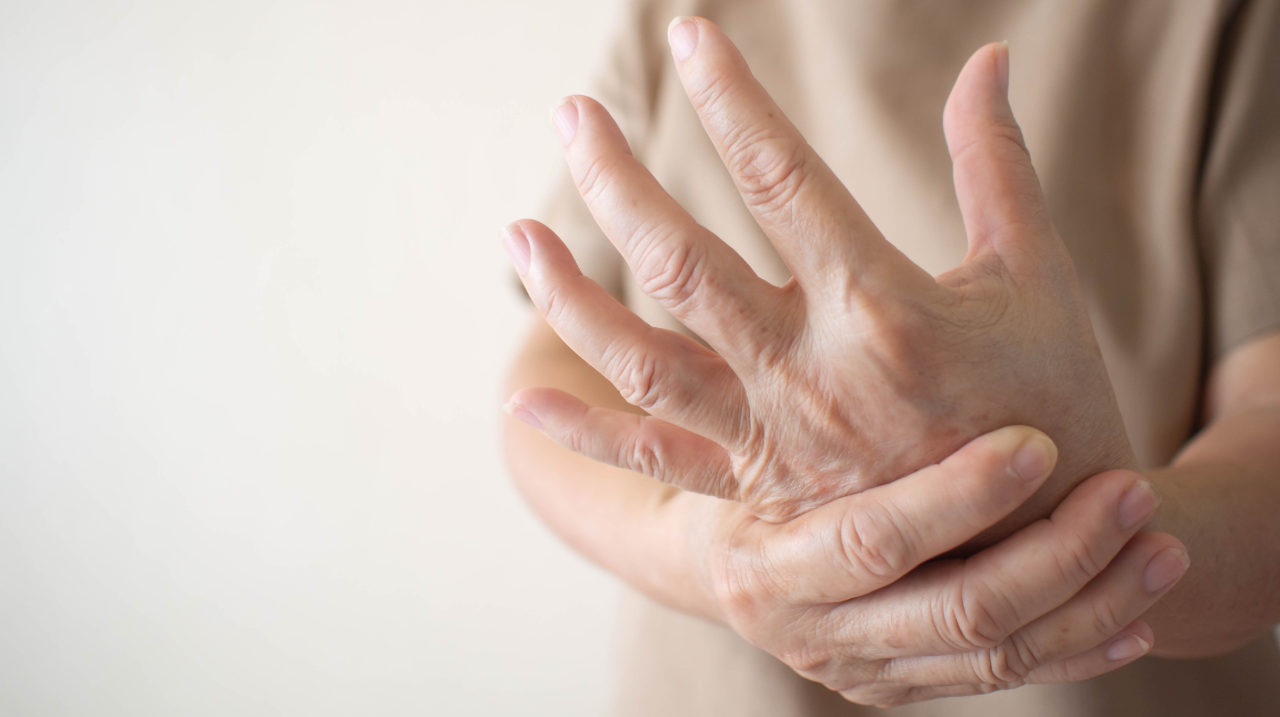 By 2028 there will potentially be ten branded agents in the systemic lupus erythematosus (SLE) and lupus nephritis (LN) market: GlaxoSmithKline's Benlysta (belimumab), Roche's Gazyvaro (obinutuzumab) and Rituxan/MabThera (rituximab), UCB's dapirolizumab pegol, Eli Lilly's Olumiant (baricitinib), AstraZeneca's anifrolumab, Johnson & Johnson's (J&J's) Stelara (ustekinumab), Aurinia's voclosporin, ImmuPharma's Lupuzor, and Novartis' Cosentyx (secukinumab). GSK's Benlysta is the only approved therapy in the SLE and LN marketplace while Roche's Rituxan is used quite heavily as an off-label drug for patients. Both of these drugs are currently the market leaders.
Figure 1: Top-Grossing Branded Drugs in systemic lupus erythematosus and lupus nephritis, 2028.
Credit: GlobalData.
Growth in the SLE segment of the marketplace will initially be driven by the release of AstraZeneca's anifrolumab, followed by the launch of Eli Lilly's Olumiant and J&J's Stelara. GlobalData expects the launch of AstraZeneca's anifrolumab to mark a major change in how SLE is treated, as the pipeline candidate will be the first-in-class anti-interferon (IFN) receptor monoclonal antibody (mAb) and has demonstrated efficacy with a higher BICLA response over placebo in its Phase III TULIP trials. The drug also has a faster onset of action compared to Benlysta. Similarly to Benlysta, anifrolumab has been shown to reduce the steroid burden in patients with SLE. GlobalData forecasts that Benlysta will have the largest franchise, commanding 32% of sales within the branded drugs in 2028 and generating $428.3M, in the seven major markets (7MM: US, France, Germany, Italy, Spain, UK, and Japan). This is followed by AstraZeneca's anifrolumab and J&J's Stelara, with 24% and 16% of SLE market share, respectively. GlobalData's primary and secondary research revealed the introduction of biosimilar versions of rituximab as a major factor for weaker Rituxan/MabThera sales, especially in Europe.
Growth in the LN market will initially be driven by the approval of Aurinia's voclosporin and Benlysta's label expansion into the LN market. Voclosporin will likely be the first drug approved in LN, and GlobalData is anticipating that it will be more expensive than calcineurin inhibitors, which will hinder voclosporin's uptake and lead to modest sales, a total of $14.5M in 2028. Benlysta IV is expected to be the first biologic approved for the treatment of LN; however, as key opinion leaders (KOLs) interviewed by GlobalData believe its efficacy will be moderate, GlobalData forecasts only a slight increase in patient shares over the forecast period (2018-2028) due to its LN approval, with the highest expected sales to reach $28.0M in 2025. Gazyvaro is set to take the LN market by storm as it is a fully-humanised version of Rituxan and GlobalData projects it will generate at least $49.8M in sales in 2028. Rituxan, which is a drug used mainly for LN patients off-label, will experience a decline in sales throughout the forecast period from $228.6M to a total of $92.3M for both SLE and LN. At the end of the forecast period, GlobalData expects biologics to account for 70.6% of total sales generated in the SLE and LN markets combined. Branded drugs are expected to generate a total of $1.3B in the SLE and LN marketplace and account for 80.3% of the market.