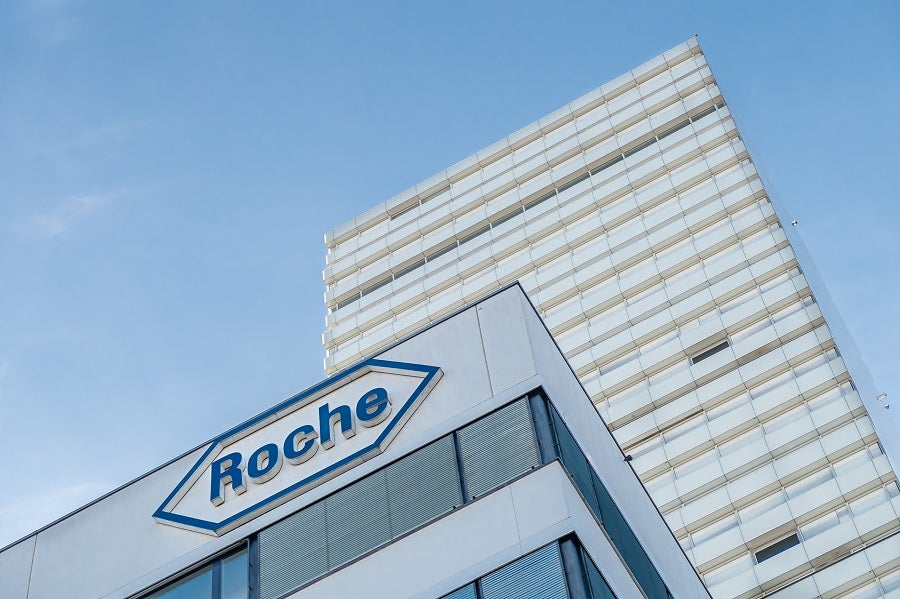 The rheumatology market is a rapidly growing and highly lucrative industry, but there are still major untapped opportunities for cellular therapies to enter this space, in particular the systemic lupus erythematosus (SLE) market. The example of rituximab, originally a cancer drug, now used for lupus, has shown the potential of adopting cancer medications for lupus. This indicates potential for other CD19 and CD20-targeting therapies to be adopted and used for lupus as well.
In a recent paper in Nature Medicine by Mackensen and colleagues, a CD19 CAR-T cell therapy was successfully used to treat five patients with refractory SLE. Furthermore, drug-free remission was maintained during longer follow-up and even beyond the reappearance of B cells. Additionally, treatment was well-tolerated, with only mild cytokine-release syndrome (CRS) observed.
Cellular therapies offer a unique approach to treating SLE, as they are specifically designed to target and destroy cells that are causing the disease, thus showing the potential to provide a more effective and long-lasting treatment compared with traditional medications.
Given the success of CD19-targeting therapies in treating SLE and the promising CAR-T cell therapy results, there is a tremendous opportunity for companies with proven bispecific antibody therapies able to leverage a T-cell response to enter the rheumatology market and capitalise on this untapped opportunity. This approach is further demonstrated by Lupuzor, a novel agent with FDA breakthrough status; the drug modulates activation of T-cells by affecting major histocompatibility complex (MHC) class II receptors, thereby mediating the severe immune response caused by lupus, and is currently in Phase III trials.
Companies with proven CD19 or CD20-targeting therapies such as Amgen (blinatumomab), Roche (mosunetuzumab) and Regeneron (odronextamab) are, therefore, optimally positioned to take advantage of this opportunity. By adapting these therapies to focus on lupus and the T-cell immune response, these companies can potentially revolutionise the way SLE is treated and simultaneously tap into a lucrative and growing market.
Key opinion leaders (KOLs) interviewed by GlobalData believe that while cellular therapies are still in the early stages of development, there is great potential for such therapies to change the lupus landscape if additional trials prove successful.