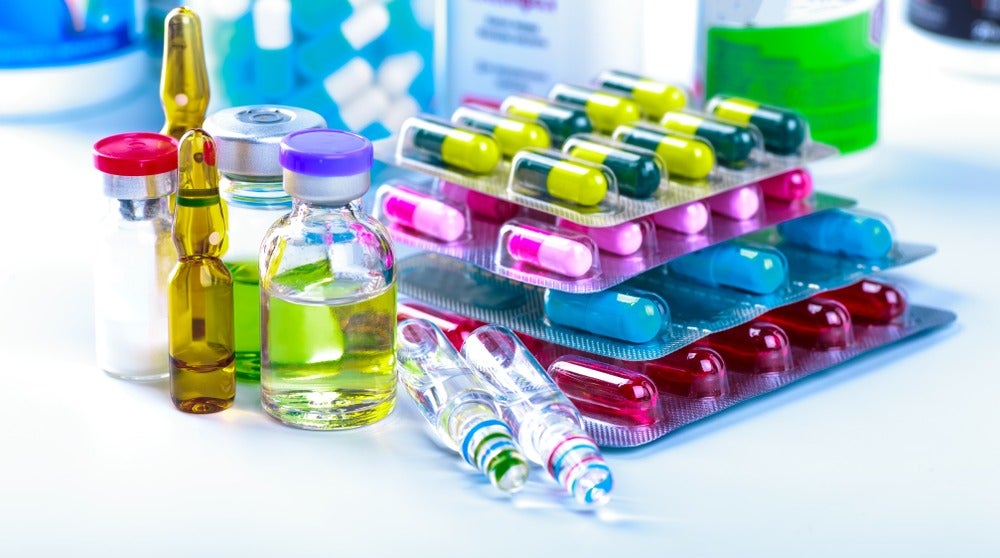 Takeda has divested itself of dry-eye drug Xiidra (lifitegrast ophthalmic solution 5%) to Novartis for a US$3.4 billion upfront payment and up to an additional $1.9 billion in potential milestone payments.
Takeda divestments
Takeda inherited Xiidra from its recent acquisition of Shire. Xiidra was Shire's leading ocular drug and the brand that was going to be the foundation of its ophthalmology business unit.
For Takeda, on the other hand, Xiidra would have represented a new market that was not in line with its current competencies or even its strategy. Following the Takeda-Shire deal, the Japanese company stated it would focus on its core business areas: gastroenterology, rare diseases, plasma-derived therapies, oncology and neuroscience.
In a separate deal, Takeda also announced its divestiture of the TachoSil surgical patch to Ethicon, a Johnson & Johnson subsidiary, for approximately $400 million.
The divestiture of Xiidra is not surprising given the notable $62 billion takeover of Shire. When the Takeda-Shire deal was first announced in April 2018, there were some concerns that Takeda would not be able to afford this purchase, as it had only $4.3 billion in cash to hand and the deal could have over-stretched its finances.
As a result, Takeda had to take on a significant amount of debt to afford its pricy takeover of Shire, and rumours of potential divestments were immediate, as were opinions that Shire's ophthalmology portfolio would be a good candidate for this. Xiidra was Shire's only currently available ophthalmology drug, but given its solid presence in the dry eye market, it is expected to reach blockbuster status by 2022 and generate $1.2 billion in sales in 2025.
For Novartis, the acquisition of Xiidra represents a sound strategic move, as it is a brand that fits in perfectly with its ophthalmology portfolio. Novartis' ophthalmology business is currently led by Lucentis (ranibizumab), a blockbuster drug that is approved for multiple indications, but it also boasts the recently launched Luxturna (voretigene neparvovec-rzyl), the first gene therapy approved for patients with inherited retinal disease.
Additionally, Novartis also has promising ophthalmology pipeline candidates targeting various diseases. One of these is ECF-843, which is currently in Phase II trials for dry eye. If approved, ECF-843 will be a novel and potential first-in-class treatment for dry eye, providing relief of signs and symptoms. As such, Novartis's acquisition of Xiidra will strengthen its presence in dry eye, a segment where it already offers over-the-counter artificial tears products such as Systane, Tears Naturale, and Genteal.
Following the Takeda-Shire deal last year, Takeda stated that it planned to reduce its debt by divesting up to $10 billion in non-core assets. As such, GlobalData expects Takeda to shed more products in the near future.