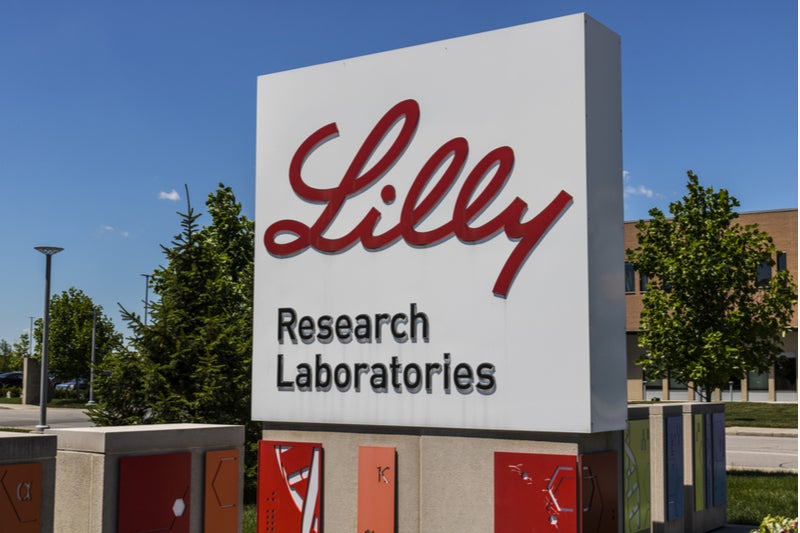 Improvements to joints and skin were key factors in deciding the winner of a year long psoriatic arthritis (PsA) drugs trial.
On September 28, results from the SPIRIT-H2H trial in PsA were published in the Annals of Rheumatic Diseases.
This Phase IV open-label comparator study pitted Eli Lilly's IL-17 inhibitor, Taltz (ixekizumab), against AbbVie's stalwart tumor necrosis factor (TNF) inhibitor, Humira (adalimumab), during 52 weeks of treatment. The trial focused on patients who were biologic-naïve but had previously demonstrated a poor response to conventional synthetic disease modifying anti-rheumatic drugs (csDMARDs).
Taltz met superiority criteria for the study's primary endpoint, showing improvements to joints and skin symptoms. These were measured using the American College of Rheumatology (ACR) 50 and Psoriasis Area and Severity Index (PASI) 100. The researchers stated that the safety and tolerability profiles for both biologics were consistent with previous findings.
GlobalData believes that Taltz' efficacy across multiple domains of PsA support the use of the drug earlier in the treatment regimen. This will be important in establishing it within a highly saturated market.
Taltz was approved for PsA in the US in December 2017. It is also currently approved for psoriasis (PsO) and ankylosing spondylitis (AS).
Key opinion leaders interviewed by GlobalData have long had favorable opinions of IL-17 inhibitors' efficacy for skin symptoms. At the same time they have expressed concerns about their ability to tackle joint problems. However, Taltz' demonstrated efficacy in SPIRIT-H2H by improving both joint and skin symptoms. In proving its superiority in doing so over Humira, Taltz will help Eli Lilly distinguish itself in the field.
GlobalData believes this may be critical for Eli Lilly. Previously Taltz had been disadvantaged by being the second IL-17 inhibitor to market after Novartis' Cosentyx (secukinumab).
These trial results, along with changing clinical guidelines to  implement IL-17 inhibitors earlier in PsA treatment, could help secure Taltz's corner of the market.
TNF inhibitors have historically been favored by clinicians and insurance companies alike. However, IL-17 inhibitors like Taltz are poised to become first-line therapeutics in PsA. This signals a change in focus on PsA disease treatment in the years to come.