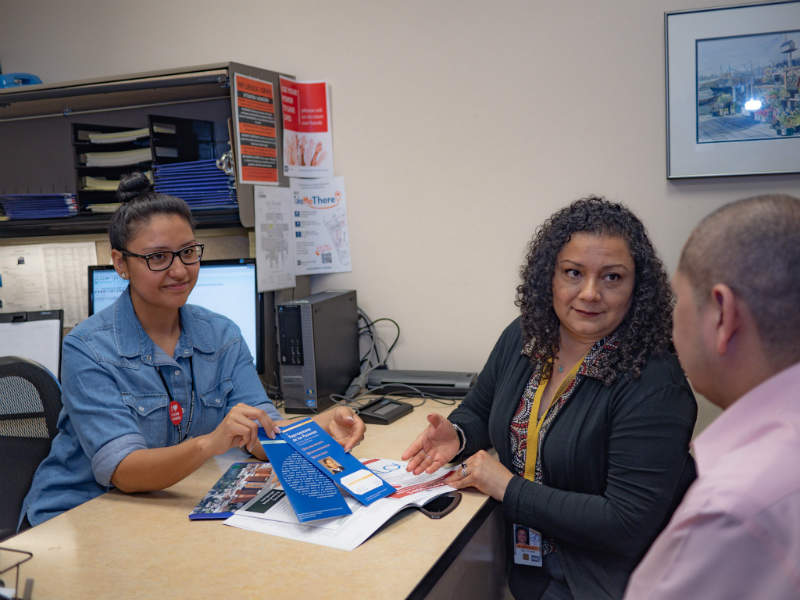 GlobalData analysed all terminated trials within the Clinical Trials Database and found the top five therapy areas by trial count to be oncology, followed by central nervous system, cardiovascular, infectious disease, and metabolic disorders, in descending order. The largest phase of termination occurred in Phase II and the biggest reason for termination (when 'other' and 'unspecified' were removed), at 55%, was low accrual rate.
GlobalData then examined enrolment rates for trials terminated for low accrual in the Enrolment Module, looking specifically at the top five therapeutic areas. Cardiovascular had the highest enrolment rate overall at 1.2 subjects/site/month, as well as the highest enrolment rate in Phase II trials, the most terminated phase (Figure 1).
Oncology trials often require an invasive procedure like a biopsy in order to determine eligibility, and individuals may be reluctant to go through that process if there is no guarantee they will be included in the study. Another issue that may account for the low accrual rate may be intense competition for patients, due to the fact that the highest number of trials currently completed is in oncology.