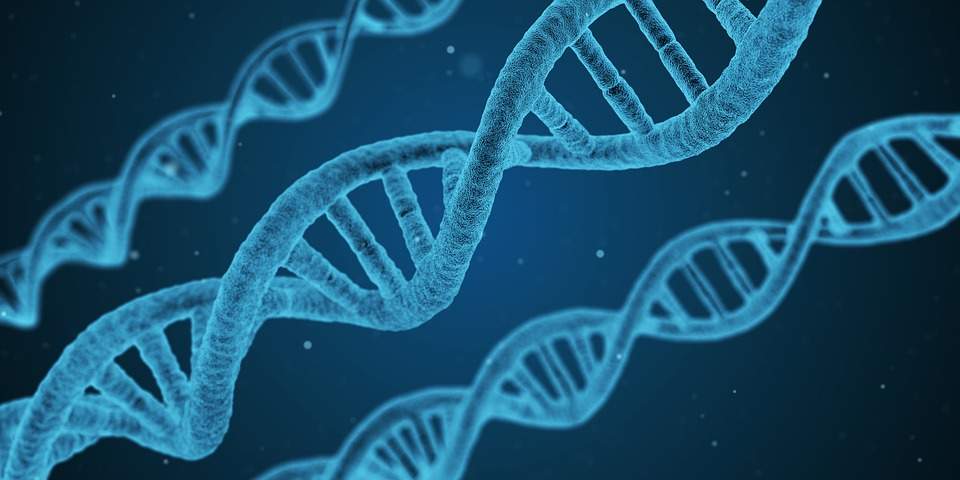 Building new capacity presents the best opportunity for adding large molecule active pharmaceutical ingredient (API) manufacturing technology to a contract manufacturing organisation's (CMO's) capabilities, according to industry experts. Similarly, contract development and manufacturing organisations (CDMOs) are able to offer novel technologies for cell line development and production, and manufacturing API early in their clients' development processes could give the CDMOs an advantage over companies that try to add new technology later in the process.
New techniques for developing and producing cell lines and gene editing are a focus within the biologics industry, and are largely driven by the needs of the burgeoning cell and gene therapy niche, as well as the need for techniques to handle demanding new mammalian cell candidate products. API manufacturers, in particular, must stay on top of the latest methods to be able to compete in the market.
Given the conservative nature of the industry, this can be a challenge. Innovation tends to occur slowly, with current advanced techniques being the cumulative effect of many small developments to meet specific product needs over the years, noted Geoffrey Hodge, Chief Technical Officer at Unum Therapeutics (Cambridge, Massachusetts, US). Rajesh Beri, Technical Director of Biomanufacturing, Research, and Technology at Lonza (Basel, Switzerland), added that some of the challenges being addressed include the development of special novel techniques, as well as time and environmental constraints due to the cell lines being used.
Gene-editing technology
With the recent boom in cell and gene therapies as well as products using viral vectors, gene-editing technology has become a critical part of biologics manufacture. For example, clustered regularly interspaced short palindromic repeats (CRISPR) has gotten increased attention over the last several years and is now viewed as one of the production technologies that will be key to the future of developing new biologics.
A few companies offering development and manufacturing services have been investing in CRISPR technologies. Last year, for instance, Horizon Discovery (Cambridge, UK) began offering CRISPR, along with other gene and cell therapy technologies, for contract services (June 2017 B/POR); this followed after the company gained the commercial rights to ERS Genomics' (Dublin, Ireland) CRISPR edited cell lines for biotherapeutics manufacture earlier in the year (January 2017 B/POR).
Evotec (Hamburg, Germany) acquired the preclinical contract research organisation (CRO) Cyprotex (Macclesfield, Cheshire, UK), gaining phenotypic screening platforms for use with such genome editing technologies as CRISPR and short hairpin ribonucleic acid (shRNA) (January 2017 B/POR).
Other gene-editing techniques, such as recombinant adeno-associated virus (rAAV) and Transposon technologies, may also see increased use as the biologics industry moves forward into new types of cell-based products. Additionally, companies are looking to metabolomics to better understand the cells they are working with to develop more highly customised media, use genetically modified yeast hosts in the development production of recombinant proteins, and adapt bacterial techniques to mammalian cell production.
The best time to implement new technologies is early in process development or when constructing a new facility, said Beri, discussing new biologics technology at a recent BIO meeting in Boston, Massachusetts, US.
Also at the BIO meeting, industry experts — including Beri; Hodge; Jorg Thommes, drug supply leader at the new Bill and Melinda Gates Medical Research Institute (Cambridge); Chris Love, a professor at the Massachusetts Institute of Technology (MIT – Cambridge); and panel moderator Tom Ransohoff, Vice President and principal consultant at BioProcess Technology Consultants (Woburn, Massachusetts, US)—discussed the options available to large molecule API manufacturers, including CMOs and CDMOs, for speeding the entry of quality products onto the market.
Single-use manufacturing
During the panel discussion, Love took a longer-term, academic look at biologics API manufacturing, touting CRISPR and other gene-editing technologies, in particular. The "disruptive technology" behind biologics development and manufacture is biology, he said, adding that he expects future technologies to blur the lines between strain and process engineering, as production processes for new biologics are often highly dependent on the exact cell lines being used.For this reason, many biologics API manufacturers have been embracing single-use manufacturing technology, which allows greater process flexibility between product lines.
A number of large molecule API CDMOs have invested in single-use production capacity recently. AGC Biologics (Copenhagen, Denmark) added a 2,000L single-use bioreactor at its Berkeley, California, US therapeutic protein manufacturing facility (March 2018 B/POR). Avid Bioservices (Tustin, California, US) is developing a single-use biomanufacturing process for its client, Acumen Pharmaceuticals (Livermore, California, US), at its Myford facility in Tustin (March 2018 B/POR). An example outside the US is WuXi Biologics (Shanghai, China), which is building an API biomanufacturing facility in Mullagharlin, County Louth, Ireland (May 2018 B/POR).
Find more information about contract manufacturing industry trends in Trend Reports from PharmSource, a GlobalData company. Please contact a GlobalData sales representative for more information.