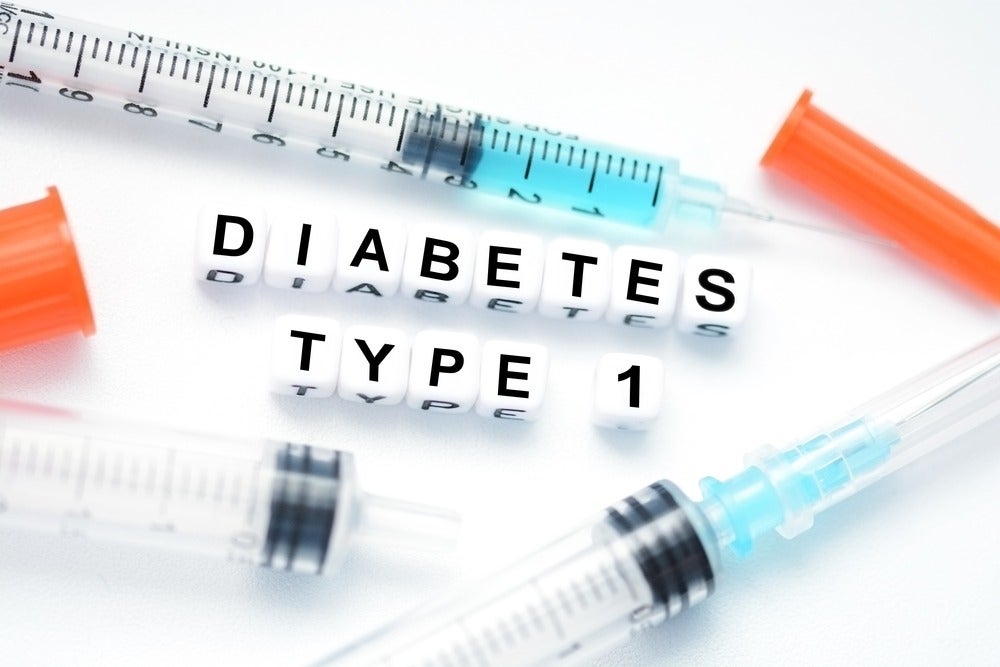 Type 1 diabetes, formerly referred to as insulin-dependent diabetes, is a type of diabetes that predominantly develops in children or young adults and accounts for about 5–10% of all diabetes cases.
Type 1 diabetes triggers
High levels of blood sugar in type 1 diabetes can damage other major organs, such as the heart, blood vessels, nerves, eyes, and kidneys, and such damage can be life-threatening. Environmental factors and viruses have long been suspected as triggers for diabetes, but the findings until recently have been inconclusive. However, according to a June 2019 study by Rogers and colleagues published in Scientific Reports, infants fully vaccinated against rotavirus had a 33% reduction in risk of type 1 diabetes occurring compared with unvaccinated infants.
This cohort study analysed health insurance data and followed a total of 1,474,535 infants in the US from 2001–2017. The study's results suggest that completion of rotavirus vaccination in an infant was associated with 33% risk reduction of type 1 diabetes, whereas partial or incomplete vaccination series had no effect.
Type 1 diabetes cases have steadily increased over the years in the US. GlobalData epidemiologists forecast an increase in diagnosed prevalent cases in the US from around 1,700,000 cases in 2018 to 2,280,000 cases in 2026 at an annual growth rate of 4.5%. As the risk of type 1 diabetes is ever increasing, the findings from the study examining the promising role of rotavirus vaccination are encouraging.
GlobalData epidemiologists forecast that the rotavirus vaccination rates in the infant will be fairly constant in the US with the modest rise in vaccinated infant numbers from 2,980,000 in 2018 to 3,010,000 in 2028. If the predicted vaccination rate remains constant or improves in the near future, a decline in the numbers of type 1 diabetes cases could be expected. However, further studies are required in different settings to determine if the link between rotavirus vaccine and type 1 diabetes is genuine. As infants receive multiple vaccinations, future studies should also determine if other vaccines have a role to play as well.