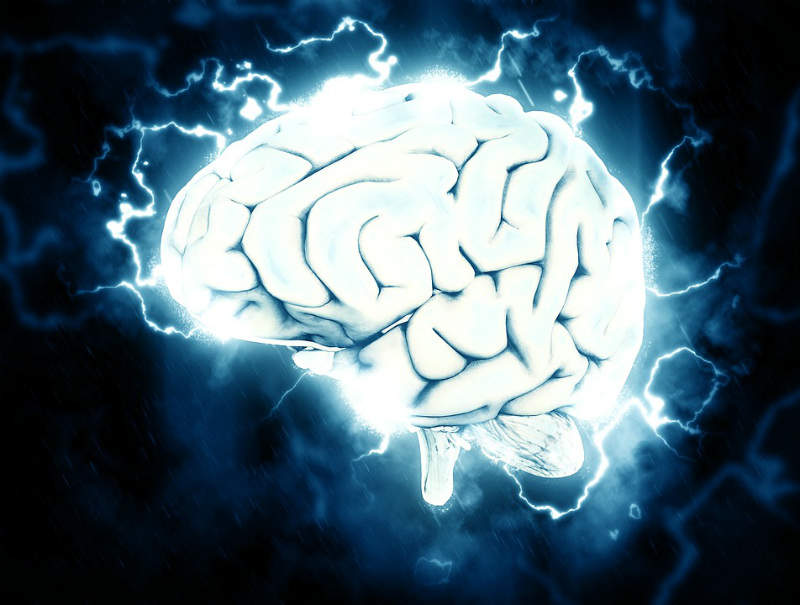 On April 28, Allergan released the results of its Phase III trial for ubrogepant, its orally active CGRP inhibitor in patients suffering from episodic migraines. Two doses were tested in the trial, 35mg and 50mg, with the higher dose successfully achieving statistical significance compared to placebo in regards to the study's primary endpoints.
This sets the company up well for a 2019 New Drug Application (NDA) filing with a view for a 2020 launch in the US before expanding to other regions such as Europe and Japan. This approval would put Allergan in a strong position in the migraine market, with Botox already established in the market and atogepant, a follow-up to ubrogepant, moving through the development process.
Calcitonin gene-related peptide (CGRP) plays an important role in the pathophysiology of migraines, and blocking the CGRP-CGRP receptor complex has proved to be a popular area of migraine research in recent years. Eli Lilly (galcanezumab), Teva (fremanezumab), Amgen (erenumab), Alder Biopharmaceuticals (eptinezumab), and Biohaven (rimegepant) have all developed drugs which act as CGRP inhibitors.
However, all of these drugs, barring Biohaven's rimegepant, are injectable biologics that are intended for approval as prophylaxis treatments. This means that once released, ubrogepant is likely to have a cost and route of administration advantage over the late-stage pipeline assets and a safety and efficacy advantage over the currently marketed therapies. Simply put, Allergan has found that ubrogepant has been developed at the right place and at the right time.
Treatment-related adverse events
Another key result of the clinical trial was the lack of treatment-related adverse events; previous drugs from the gepant class have failed due to liver toxicity, the most famous example being Merck & Co.'s telcagepant, which stopped clinical development in 2009 and was discontinued in 2011 due elevated levels of the hepatic liver enzyme alanine transaminase (ALT) in patients receiving the drug. Allergan reported that while there were four cases of patients with elevated ALT, these were seen across both the placebo and treatment arms and therefore could not be attributed to ubrogepant.
Ultimately, Allergan has found itself in a very promising position in the migraine market. Its drug Botox has carved out a niche for itself as a third-line prophylaxis treatment; ubrogepant is expected to provide a best-of-both-world combination; the efficacy of CGRP monoclonal antibodies is promising, with the dosing regimen of triptans; and further down the line, the release of atogepant, another gepant which is looking for approval as a migraine prophylaxis treatment, is expected to cement Allergan's position as a market leader for the foreseeable future.
For more insight and data, visit the GlobalData Report Store – Pharmaceutical Technology is part of GlobalData Plc.