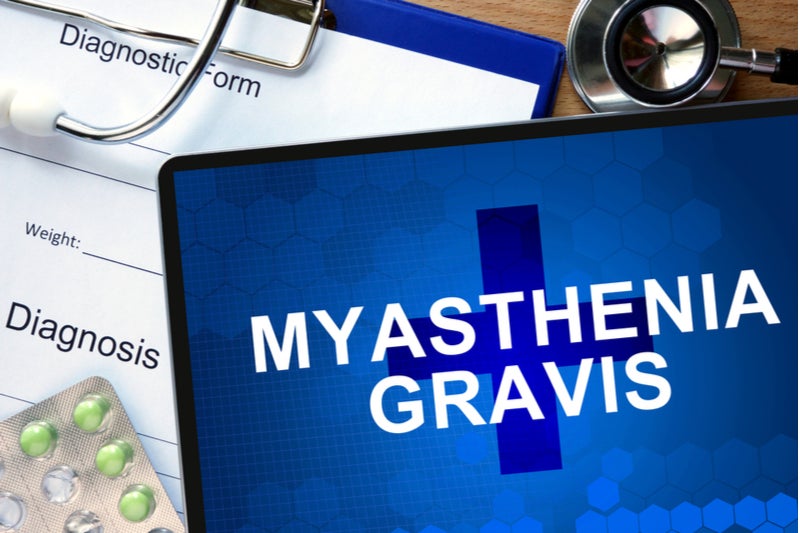 UCB, a Belgium-based company, has announced its $2.5bn takeover of Ra Pharmaceuticals, a clinical-stage company based in Cambridge, Massachusetts, US, with the deal expected to close in Q1 2020.
Ra Pharmaceuticals focuses on assets that selectively inhibit the complement system and other immune targets, including its lead pipeline drug Zilucoplan, regarded as the main driver for the deal. 
Zilucoplan is a once-daily self-administered subcutaneous injection that is being positioned as a "pipeline in a product" because it is undergoing clinical development for myasthenia gravis, immune-mediated necrotizing myopathy (IMNM), amyotrophic lateral sclerosis (ALS), atypical hemolytic uremic syndrome and lupus nephritis. 
Also, an extended-release formulation is currently in preclinical trials for myasthenia gravis.
With myasthenia gravis providing the largest patient pool as well as being Zilucoplan's most advanced stage of development, currently, in Phase III trials, UCB's strategy was to take over its competition, given that it has its own myasthenia gravis asset in Phase III. 
Although UCB's Rozanolixizumab is also in late-stage for myasthenia gravis, the company is inheriting a strong asset that will complement its future offering in this niche market. Unlike Zilucoplan, Rozanolixizumab is a monoclonal antibody administered subcutaneously once per week; they also have different mechanisms of action with no antitrust issues expected. 
Notably, the deal will now position UCB as Alexion's main competitor: Alexion's Soliris (eculizumab) was the first biologic approved for myasthenia gravis in 2017, and it is now the top-selling drug in this market, generating 88% of sales in 2018, according to GlobalData's upcoming myasthenia gravis report. 
Both Soliris and Zilucoplan have the same mechanism of action, being complement C5 inhibitors; however, Soliris is one of the most expensive drugs in the world and it needs to be administered via intravenous infusion by a healthcare professional. Zilucoplan is a synthetic peptide that addresses the unmet need for a cheaper yet efficacious drug to penetrate the market. Furthermore, the fact that Zilucoplan is easier to administer means that patients are more likely to be compliant with treatment regimens involving this drug. 
As such, GlobalData forecasts Zilucoplan to reach $224m in sales in 2028 solely from its myasthenia gravis indication. 
Forthcoming report
GlobalData (2019). Myasthenia Gravis: Opportunity Analysis and Forecasts to 2028, October 2019, GDHC104POA
Related Report
GlobalData (2019). Myasthenia Gravis: Epidemiology Forecast to 2028, September 2019, GDHCER218-19