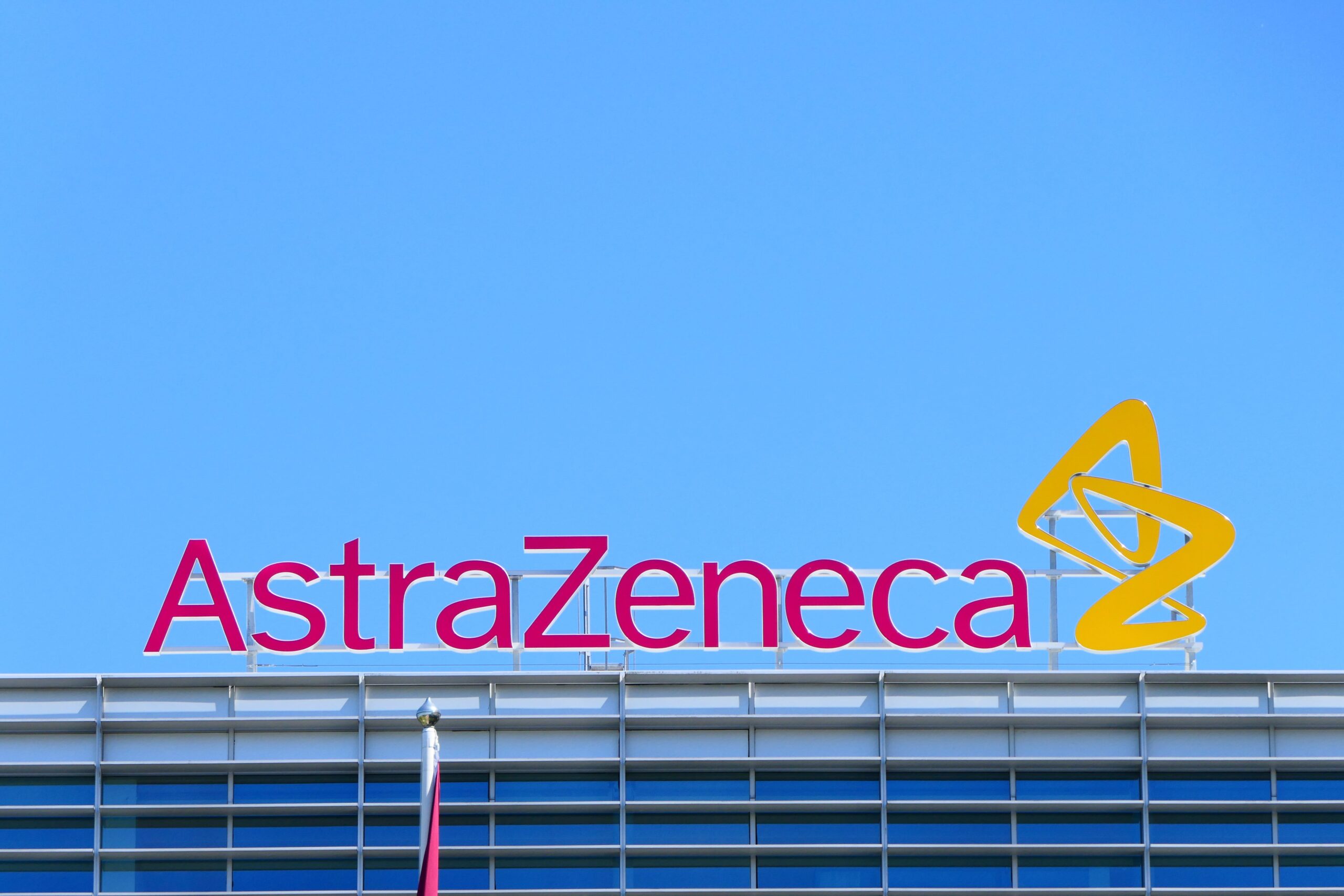 The National Institute of Health and Care Excellence (NICE) has updated its guideline for AstraZeneca's Lokelma (sodium zirconium cyclosilicate) in chronic kidney disease (CKD)-related hyperkalemia (HK). This new guideline recommendation will facilitate patient access to the drug outside of hospital settings in the UK. According to physicians surveyed by GlobalData, guidelines followed by nephrologists in the UK are those published by NICE and the KDIGO clinical practice guidelines.
Key opinion leaders (KOLs) have highlighted the issue that CKD-HK is treated acutely in secondary care; as a result, treatment can involve insulin infusions and high-dose calcium resonium for short-term use. At present, HK remains a more short-term problem, as when patients go into the hospital with acute HK symptoms, the underlying cause would be found, and the high potassium would be treated and potentially adjusted. The recommendations from NICE to update guidelines will allow CKD-HK patients to easily access Lokelma to manage chronic HK outside of hospital settings.
There are currently two well-tolerated potassium binders available for CKD-HK, Vifor Pharma's Veltassa (patiromer) and Lokelma. Lokelma, which was launched in Europe in 2018, has had strong sales in the HK space because it has increased patient compliance due to its once-daily oral dosing and improved tolerability. In addition, KOLs have stated Lokelma has a faster onset of action, which may cause physicians to prefer it over Veltassa in a niche portion of non-emergency patients with acute CKD-induced HK. Prescription of the branded and relatively more expensive non-calcium binders is being limited in some European markets. For instance, guidelines specify the continued first-line use of calcium-based binders on the basis of cost-benefit effectiveness.
AstraZeneca is looking to further boost Lokelma sales by getting approval for use in new indications. Lokelma has received fast-track designation by the FDA for reducing serious adverse cardiovascular events in dialysis patients who have persistent hyperkalemia.