The obesity therapeutics market has considerable unmet needs. GlobalData's recent Obesity: Seven-Market Drug Forecast and Market Analysis report explores several of the unmet needs in this disease space.
The obesity market comprises a range of medications, including glucagon-like peptide-1 receptor agonists (GLP-1 RAs), a melanocortin-4 receptor (MC4R) agonist, lipase inhibitors, combination therapy approaches, and anorexigenics. Many of the GLP-1RAs are used off-label and are mainly indicated for patients with type 2 diabetes (T2D). Key opinion leaders (KOLs) interviewed by GlobalData highlighted the need for safer and more effective therapies with fewer side effects that would be suitable for the treatment of obesity, particularly for the management of weight loss following cessation of treatment.
While the launch of Novo Nordisk's Saxenda (liraglutide) marked the first change in treatment protocol in many years, it only offered a marginal improvement in efficacy over other therapies in the obesity market. However, Novo Nordisk's Wegovy (semaglutide), which gained approval in the US in 2021, in the 5EU in 2022, and in Japan in 2023, provides a more promising treatment option for obesity due to its superior efficacy and considerably lower number of treatment days. Similarly, the anticipated approval of Eli Lilly's tirzepatide for obesity is set to expand and improve the toolbox for physicians, offering a further alternative treatment beyond the traditional therapies for obesity, while offering a superior efficacy compared to Wegovy. Nevertheless, a plethora of other unmet needs remains to be addressed within the forecast period.
One such need in the obesity space is for longer-acting therapies. Despite the anticipated arrival of novel therapies to treat obesity in the next ten years, GlobalData forecasts that major opportunities will remain for pharmaceutical companies to develop drugs for obesity that are longer acting. KOLs interviewed by GlobalData highlighted the need to develop therapies with lower frequencies of administration, as therapies with the lowest frequency of administration in the obesity space still require administration on a weekly basis. Furthermore, GlobalData's primary research revealed that many people are not keen on or will not be able to tolerate receiving a weekly injection. Currently, Versanis Bio's bimagrumab is the only pipeline therapy that offers fewer treatment days. Bimagrumab requires administration once every 12 weeks following initial doses at baseline and week four. Because this treatment requires in-hospital administration via intravenous infusion and consequently has a high annual cost, bimagrumab is likely to serve as a tertiary treatment option.
Another significant unmet need in the obesity market is the availability and accessibility of specialists. This is an important obstacle that needs to be overcome to optimise coverage for obesity. Factors that can negatively influence access to specialists include the lack of access to and fragmentation of weight management services, associated costs, lack of time, and the stigma that surrounds obesity. KOLs highlighted that health inequality has a massive impact on obesity and that clinical trials, therefore, do not accurately reflect the obese population, particularly patients who are more socially deprived or patients from different socioeconomic backgrounds. KOLs further emphasised the need for social care support, psychologists, and lifestyle experts in addition to pharmacotherapy. Improved awareness of the risks of obesity and disease progression may also help improve access to resources and treatment available for patients with obesity.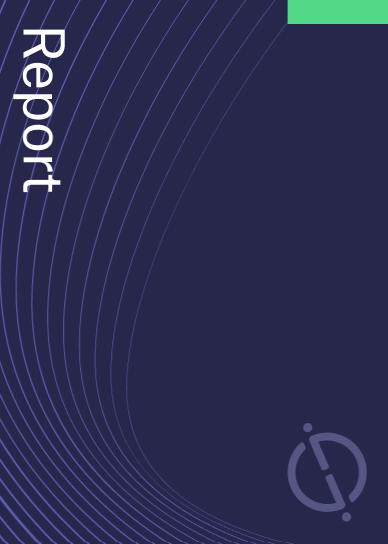 Reports
Likelihood of Approval and Phase Transition Success Rate Model – Tirzepatide in Obesity