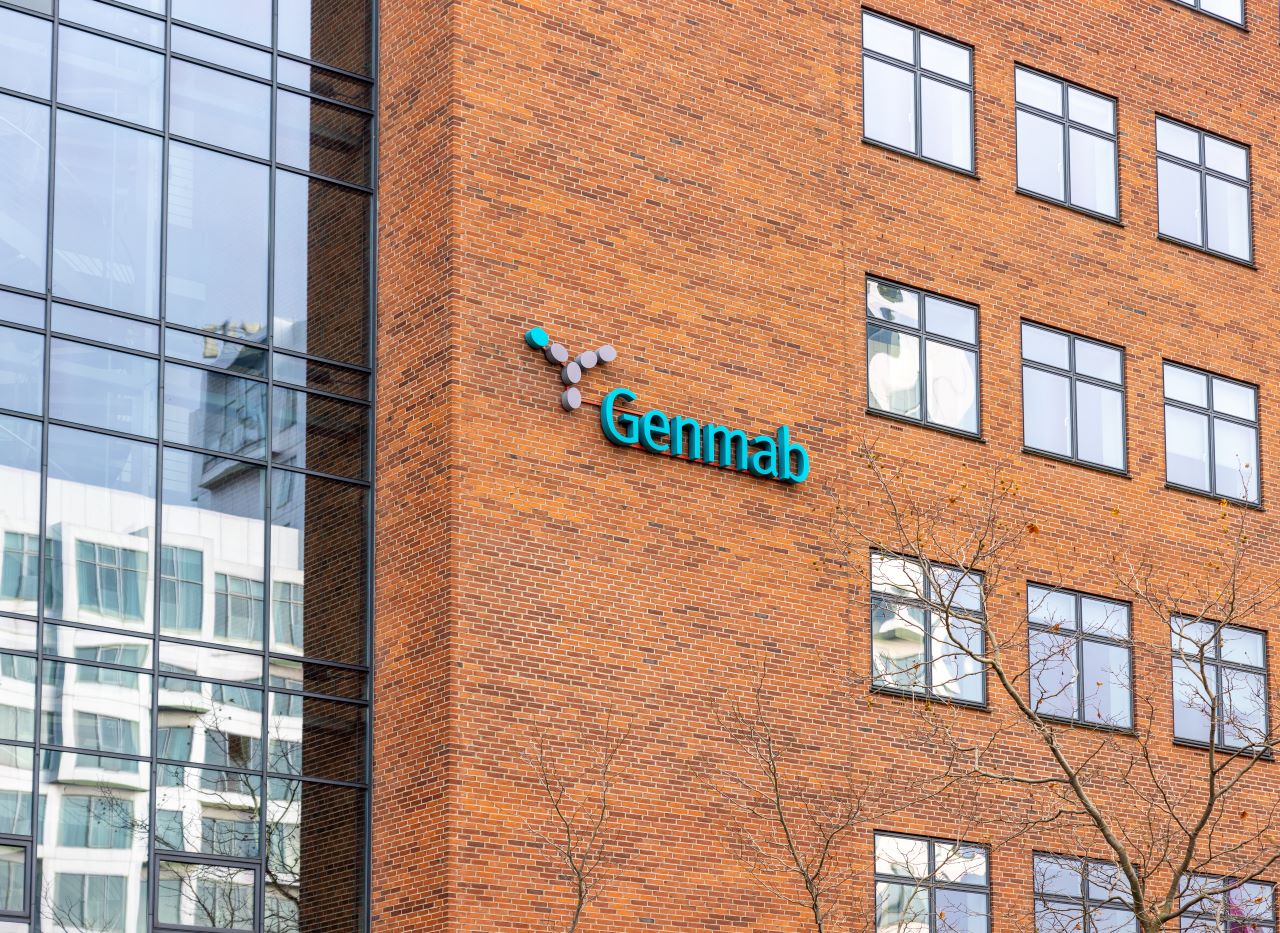 According to GlobalData's Looking Ahead to 2023 – the Future of Pharma report, five drugs set for approval in 2023 are projected to attain blockbuster status or near-blockbuster status by 2028 with US company dominance. Lecanemab by Eisai Co Ltd, a monoclonal antibody therapy marketed for Alzheimer's disease, is predicted to achieve the most significant commercial debut. Genmab and AbbVie's epcoritamab presents as the top European drug launch and only oncological therapy. Notably, the roster of future blockbusters predominantly comprises therapeutics targeting the central nervous system (CNS), accounting for three of the top five drug launches.
Table 1: Top 5 drug launches in 2023
Company name, drug name, indication
Key therapy area
Region
2028 sales
1
Eisai Co Ltd's lecanemab for Alzheimer's disease, Down syndrome, and traumatic brain injury
Central nervous system
US launch
$4.67bn
2
Sarepta Therapeutics's delandistrogene moxeparvovec for Duchenne muscular dystrophy
Central nervous system
US launch
$3.25bn
3
Eli Lilly and Co's donanemab for Alzheimer's disease
Central nervous system
US launch
$2.251bn
4
Eli Lilly and Co's lebrikizumab for dermatitis (atopic eczema)
Dermatology
US launch
$2.09bn
EU launch
5
Genmab and AbbVie's epcoritamab for diffuse large B-cell lymphoma
Oncology
Global launch
$1.97bn
Source: GlobalData, Drugs Database (Accessed 14 February 2023) Note: Drugs and vaccines for Covid-19 have been excluded, as those are expected to go through emergency approval pathways.
Notably, American pharmaceutical mega-cap companies take the lead, with 80% representation among the top five drug launches. Lecanemab leads the charge with projected sales of $4.67bn in 2028, 529% more than its closest competitor, Gammagard by Takeda. It comes as no surprise that the US market holds a commanding position in blockbuster drug launches, given its status as the global leader in per capita prescription drug expenditure, accounting for approximately 30%–40% of the worldwide market. Moreover, the top three drug launches are set for first release within this region, further underscoring the prominent role of the US market and its profound influence on the pharmaceutical sector.
Eli Lilly stands alone as the sole company due for two blockbuster launches in 2023, donanemab and lebrikizumab, two monoclonal antibody therapies indicated for Alzheimer's disease and atopic eczema, respectively. These drugs are set to make a combined $4.34bn in sales in 2028. The 2028 forecast blockbuster sales observed for donanemab can be attributed to its advancements in clinical benefits for Alzheimer's disease, an indication characterized by substantial unmet need. This is supported by Eli Lilly's recent announcement in May 2023 regarding the positive outcomes derived from the TRAILBLAZER-ALZ 2 Phase III study, where donanemab successfully met its primary endpoint. Similarly, Almirall S.A., which is the licensee of lebrikizumab, recently reported favourable outcomes for lebrikizumab through a novel secondary analysis of the Phase III clinical development programme. According to its findings, 73% of atopic dermatitis patients taking lebrikizumab experienced improved or cleared face or hand dermatitis.
Drugs indicated for CNS disorders dominate in terms of projected sales for 2028, with a total value of $10.17bn, claiming the top three spots among the drug launches anticipated in 2023. Notably, Sarepta Therapeutics's delandistrogene moxeparvovec, indicated for the treatment of Duchenne muscular dystrophy, is the only non-Alzheimer's disease drug featured within the top three. According to the Looking Ahead to 2023 – the Future of Pharma report, oncology retains its position as the largest therapy area entering 2023. Despite this, only one oncological therapy, namely epcoritamab developed by Genmab AS, secures a place among the top five drug launches of 2023. Epcoritamab is set to be launched globally as the first and only bispecific antibody for the treatment of adults with relapsed or refractory (R/R) diffuse large B-cell lymphoma.
The prominence of CNS-targeting drugs demonstrates the evolving drug development landscape, particularly in addressing indications characterised by significant unmet needs. The anticipated commercial success of therapies such as lecanemab, delandistrogene moxeparvovec, donanemab, lebrikizumab, and epcoritamab positions them favourably to offer support to an expanded patient population afflicted with their respective indication.