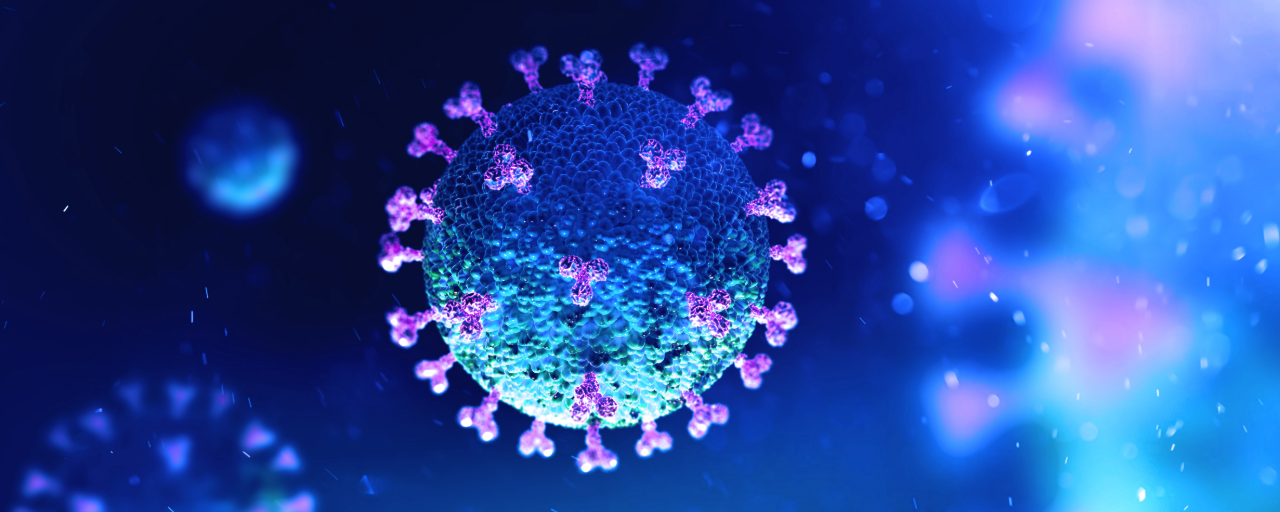 One of the most important topics for the upcoming presidential election in the US will be the next government's response to the Covid-19 pandemic. The outbreak of the novel SARS-CoV-2 virus, first detected in Wuhan, China in December 2019, has led to more than 35 million confirmed cases of coronavirus associated disease (Covid-19) and more than 1 million related deaths globally. The US is the most affected country with 7.4 million confirmed cases and 210,000 deaths, with no sign of relief in sight at the beginning of the fall season.
The Trump administration is strongly supporting the development of Covid-19 therapeutics and vaccines, most prominently with Operation Warp Speed, which pledged up to $10B for Covid-19 vaccine development and is aiming to provide a vaccine to all Americans by early 2021. However, the government's handling of the crisis has been widely criticised. Covid-19 testing started late, leaving the country unprepared for the initial Covid-19 wave that led to tens of thousands of deaths and collapsing hospitals, most prominently in New York City. Testing is still not ubiquitously available, and the lack of national guidance on regulations and efforts to mitigate further spread of the virus led to a patchwork of regulations at the state and municipal levels. The Trump administration is mostly counting on the rapid development of therapeutics and especially vaccines and is hoping for a quick vaccine roll-out.
The Biden campaign, on the other hand, promises in case of an election win that their administration will listen to scientists, ensure public health decisions are informed by public health professionals and work to restore trust, transparency, and accountability of the federal government. More specifically, the democratic campaign developed a detailed seven-point plan in response to Covid-19, that includes increased testing, providing sufficient personal protective equipment, clear guidance and resources on how to navigate the pandemic, a plan for the effective and equitable distribution of treatments and vaccines, protection of older Americans and other high-risk groups, rebuilding and expanding public and global health policies, and the implementation of a nationwide mask mandate.
With President Trump's SARS-CoV-2 infection and hospitalisation, as well as the widespread positive tests of White House staff and guests of the ceremony to nominate Amy Coney Barret as Justice of the Supreme Court, it remains to be seen whether his administration becomes more conscious of the threat of SARS-CoV-2 regarding its high infectiousness and quick disease progression, as well as the importance of mask-wearing, contact tracing, and quarantining after exposure and not only after testing positive. While a vaccine will likely be available next year, or possibly in very late 2020 for a small subset of at-risk patients, most people will not receive their doses until mid or late 2021, and it is still unclear how well and for how long a vaccine will protect against SARS-CoV-2. In the meantime, strict regulations and national guidelines have to keep the case numbers and deaths low, and countries like New Zealand, Senegal, and Denmark have shown how the virus can be controlled.