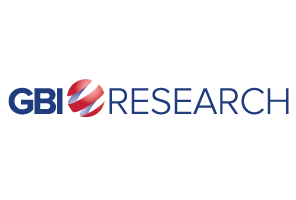 The escalating trade war between the US and Canada could be a disaster for US pharma companies as they face the threat of expropriation of intellectual property from the Canadian government.
US pharma companies have had their drug patents expropriated by the Canadian government before, in the 1970s and 80s, but this was stopped with the signing of the Canada–Unites States Free Trade Agreement in 1988.
With Trump's escalating trade wars, Canada could target the US pharma industry, says Amir Attaran, a lawyer and professor of law and medicine in the University of Ottawa.
Attaran suggests that Canada can expropriate pharmaceutical patents legally by introducing "compulsory licensing" under the World Trade Organization's Trade-Related Aspects of Intellectual Property Rights Agreement. Compulsory licensing would allow Canadian firms the right to copy, produce, sell, and potentially export the targeted drug without the consent of US companies.
Six of the world's top ten pharmaceutical companies are from the US, and implementing a selective compulsory licence would hurt these companies.
Speaking with CBC News, McGill law professor Richard Gold said that he would find it "shocking" if the Canadian government were not considering expropriating intellectual property as a possible retaliation option.