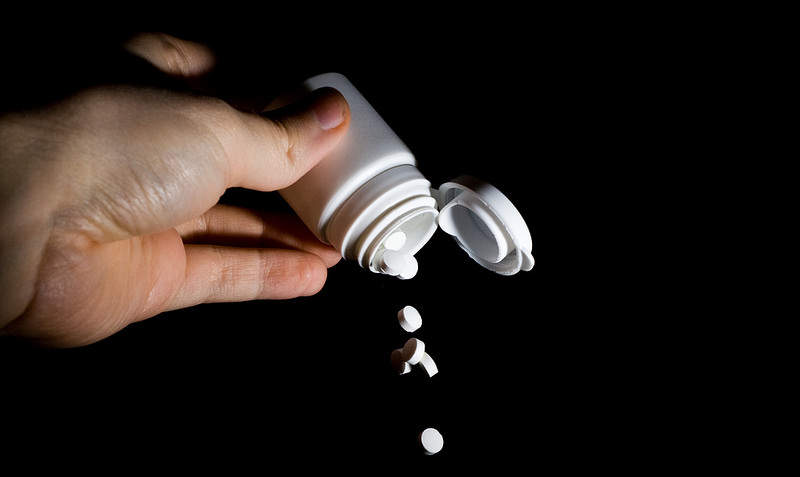 On 16 May, the US Food and Drug Administration (FDA) announced that US WorldMed's Lucemyra (lofexidine hydrochloride) had been approved for the mitigation of withdrawal symptoms to facilitate the abrupt discontinuation of opioids in adults. This represents the first non-opioid therapy indicated for opioid withdrawal and signifies a big step in the fight against the opioid epidemic that has plagued the US for several years.
The opioid crisis has been ongoing for decades, during which time painkiller prescriptions have steadily risen, bringing with them an ever-increasing death toll due to overdoses. During 2016, there were more than 42,000 opioid overdose deaths reported in the US alone. This represents a significant social and economic cost to the healthcare industry in the US. It has also resulted in a loss of earnings and productivity from overdose deaths, as well as additional spending on healthcare, social services and criminal justice.
In the last five years, there has been a noticeable effort to address the opioid crisis. Lucemyra is the first treatment to be approved for patients suffering from withdrawal symptoms and may represent the beginning of a decline in opioid-related deaths.
Opioids are often prescribed to patients for pain management, and work by targeting norepinephrine, a stress hormone and neurotransmitter. With continued opioid use, the brain establishes a new equilibrium of the molecule in order to maintain normal function; as such, when opioids are removed, the brain's increased norepinephrine levels are no longer offset by the presence of the opioids, resulting in a norepinephrine increase that produces symptoms associated with withdrawal, such as anxiety, agitation, sleep problems and drug craving.
Lucemyra, which has been available in the UK for opioid withdrawal since 1990, is an alpha 2-adrenegric agonist that suppresses norepinephrine, thereby suppressing the symptoms of opioid withdrawal. While the drug's approval represents progress in the fight against opioid addiction, the battle is far from won, as Lucemyra deals with the symptoms of addiction but does not stop the patient from craving opioids.
Moving forward, there needs to be a concerted effort from all areas of the government and healthcare industry to tackle the underlying causes of the opioid crisis, which include unemployment, the heavy marketing of opioids and the activity of illicit drug traffickers. It is only after these causes have been addressed that the opioid crisis will begin to subside.
Related reports
GlobalData (2017). Expert Insight: The American Opioid Obsession, October 2018, GDHC1436EI
GlobalData (2018). Opium Withdrawal Syndrome Global Clinical Trials Review, H1, 2018, April 2018, GDHC4905CTIDB
GlobalData (2018). Opium (Opioid) Addiction Global Clinical Trials Review, H1, 2018, April 2018, GDHC4904CTIDB.
For more insight and data, visit the GlobalData Report Store – Pharmaceutical Technology is part of GlobalData Plc.