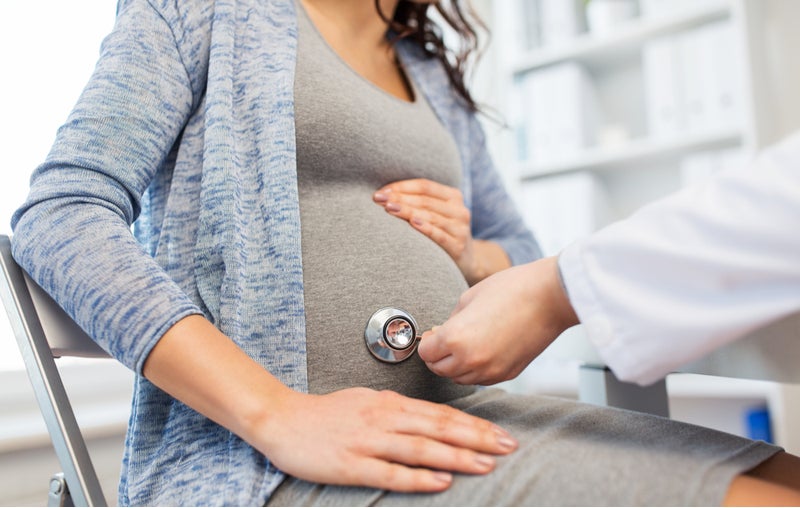 The US Centers for Disease Control and Prevention (CDC) recently published data in the Morbidity and Mortality Weekly Report (MMWR), which assesses vaccination status in pregnant women for two key vaccines: influenza (flu) and pertussis (whooping cough). Both vaccines protect the mother and child from potentially high-risk complications. However, findings suggest that only half of these pregnant women receive these vaccines. 
According to the MMWR, 53.7% of pregnant women reported flu vaccination before or during pregnancy, and 54.9% reported pertussis vaccination during pregnancy. In stark contrast, a mere 34.8% of pregnant women reported receipt of both vaccines. Data on vaccination status were obtained from an internet panel survey of approximately 3,000 women ages 18–49 years. The survey was fielded from 27 March – 8 April 2019 and included women who reported being pregnant as of 1 August 2018. Additionally, an analysis of national flu and pertussis surveillance data from 2010–2018 found that roughly one-third of flu-associated hospitalisations occurred in pregnant women, and roughly half of the pertussis hospitalisations occurred in infants younger than two months of age. 
As highlighted by both surveillance and study data, increasing maternal immunisation rates is critical to reducing the burden of disease in both pregnant women and infants. The most common reason for not receiving the flu vaccine was a belief that it was ineffective, whereas the most common reason for not receiving the pertussis vaccine was being unaware that it was necessary. Future efforts should focus on initiating vaccine discussions very early on in a woman's pregnancy and addressing the aforementioned problem areas through targeted education. 
Related Reports
GlobalData (2019) Seasonal Influenza Vaccines: Epidemiology Forecast to 2028, to be published.
GlobalData (2019) Seasonal Influenza Vaccines – Global Drug Forecast and Market Analysis to 2028, to be published.