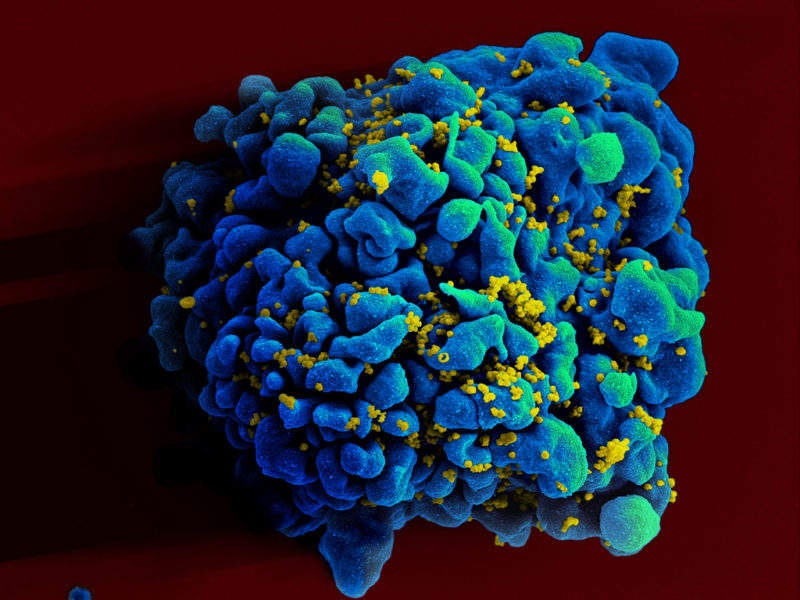 On June 14, ViiV Healthcare announced positive topline results from its Phase III GEMINI 1 and GEMINI 2 studies.
These studies evaluated the safety and efficacy of ViiV's second two-drug single-tablet regimen (STR), which is composed of the integrase inhibitor (INI) Tivicay (dolutegravir) and nucleotide reverse transcriptase inhibitor (NRTI) lamivudine, for human immunodeficiency virus (HIV)-1 infections. The trial data demonstrated that dolutegravir + lamivudine was non-inferior compared with a three-drug regimen of Tivicay combined with Gilead's Truvada (tenofovir disoproxil fumarate [TDF] + emtricitabine) in treatment-naïve adults, providing ViiV with another formidable asset in its growing rivalry with Gilead in HIV.
The GEMINI studies are the first large trials to demonstrate that a two-drug regimen can be just as effective as three-drug regimens at suppressing HIV in treatment-naïve patients.  This is a major moment in ViiV's strategy to gain an advantage in the highly competitive HIV market through the development of two-drug STRs, with the target of reducing long-term health burdens associated with antiretroviral therapy (ART). The first two-drug STR to receive regulatory approval, ViiV's Juluca (dolutegravir + rilpivirine), is only indicated for virally suppressed patients (HIV-1 ribonucleic acid [RNA] <50 copies/ml). The fact that Juluca is not available for treatment-naïve HIV-1 patients limits its potential patient share, particularly in the face of Gilead's latest STR, Biktarvy (bictegravir + emtricitabine + tenofovir alafenamide [TAF]), which received approval for use in treatment-naïve and virally-suppressed patients earlier this year.
GlobalData believes that the pricing of dolutegravir + lamivudine could be an important factor in the uptake of this two-drug STR following its launch. A premium price over ViiV's other STRs, Juluca and Triumeq (abacavir + dolutegravir + lamivudine), could be justified, as dolutegravir + lamivudine has some distinct advantages over both of these products; unlike Juluca, it its label will likely include treatment-naïve patients, and it is an efficacious alternative for patients who cannot tolerate side effects associated with sustained abacavir use. Nevertheless, competition from Gilead's Biktarvy, along with the widespread availability of generic lamivudine, may limit the premium pricing that ViiV could apply to this novel regimen.
From a larger competitive landscape standpoint, these positive results for a two-drug ART regimen strengthens the outlook for ViiV's portfolio, particularly when considered alongside its long-acting, NRTI-free combination of cabotegravir + rilpivirine, which is also in Phase III trials. GlobalData expects the combined sales of dolutegravir + lamivudine, cabotegravir + rilpivirine, and Juluca to exceed $7B across US, France, Germany, Italy, Spain, UK, Japan, Brazil and China by 2025. The range of two-drug regimens being developed means that ViiV has the potential to differentiate itself from current and future competitors, while also effectively competing head-to-head with Gilead.