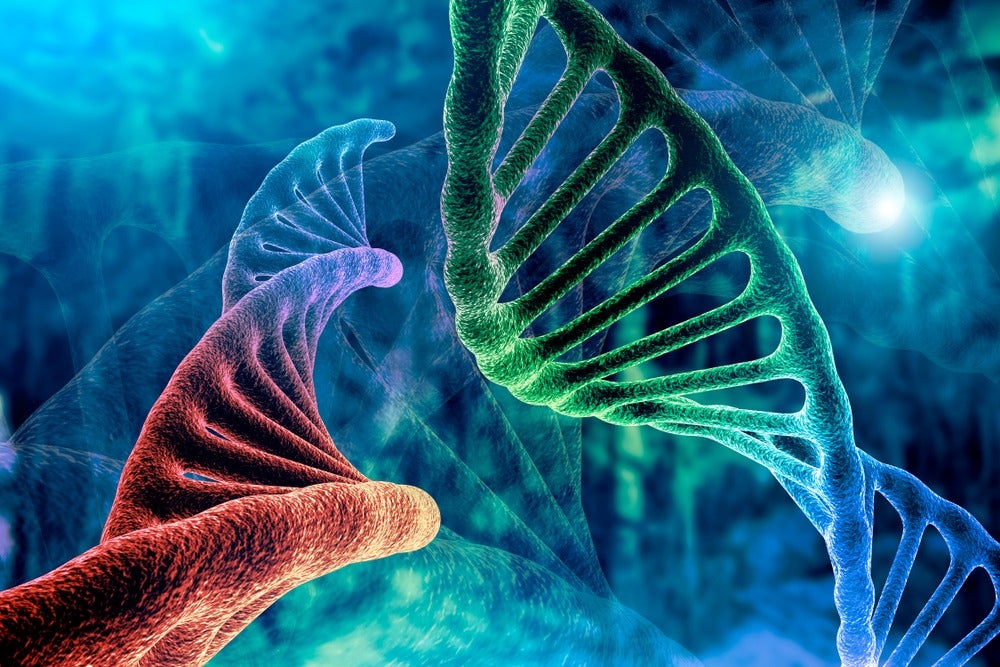 There is insufficient virus production capacity to satisfy the needs of gene therapy, experts agreed at a meeting entitled "Novel Approaches and Future Directions for Viral Vector Manufacturing" on 3 April at the Interphex conference in New York City, US.
Viral vector manufacturing 2019
Clive Glover, senior global marketing manager, cell and gene therapy, of Pall Corporation, said the industry is now building a lot of capacity, but continuous manufacturing would be the ultimate answer to the problem of viral production. (For trends in continuous manufacturing, see "DCAT: Continuous Manufacturing Is At 'Inflection Point'", April B/POR.) Glover identified transient transfection as a barrier to continuous manufacturing in the viral vector space, as transient transfections need to be repeated over time.
Another barrier to continuous manufacturing is adherent cell types, which necessitate using batches, said Rachel Legmann, senior cell culture process development manager for Pall Corporation. Most of the cell types used in viral production are adherent.
The New Jersey Innovation Institute (NJII), a New Jersey Institute of Technology (NJIT) Corporation, signed an agreement in March 2019 with Pall Corporation to develop a BioPharmaceutical Innovation iLab (Newark, NJ) to help fix the viral vector shortage using continuous manufacturing, among other advanced therapy manufacturing processes.
The goal of the NJII is to shift New Jersey's emphasis from a traditionally small molecule-based API industry to next-generation regenerative medicines, Haro Hartounian, senior executive director of biotechnology and pharmaceutical innovation at iLab, said at the meeting.
The iLab will also have a cell therapy facility with two GMP suites and a process development lab. This facility will be involved in technology development, especially downstream, and will also perform contract manufacturing. Pall will provide $3.5 million in cash and in-kind services, including equipment and human resources.
Downstream process problems
Among the hurdles for viral vector manufacturing, Legmann also identified problems with specific downstream processes. For example, even the act of refrigerating a sample of lentivirus (an enveloped virus) between batches can cause problems with virus particle clumping.
Glover said he hopes to receive similar savings with continuous manufacturing in the viral vector setting as were seen in the large molecule space, but added he was unsure what will be achievable.
Improvements are needed at all levels, including in the development of filtration analytics and the excretion of the viral product from the cell line, Legmann said. Filtration is a vital part of the project, Hartounian agreed, adding the New Jersey centre is working on this stage with Pall. Glover predicted that these changes will be available in the "medium term," while Hartounian identified a five-year timeline.