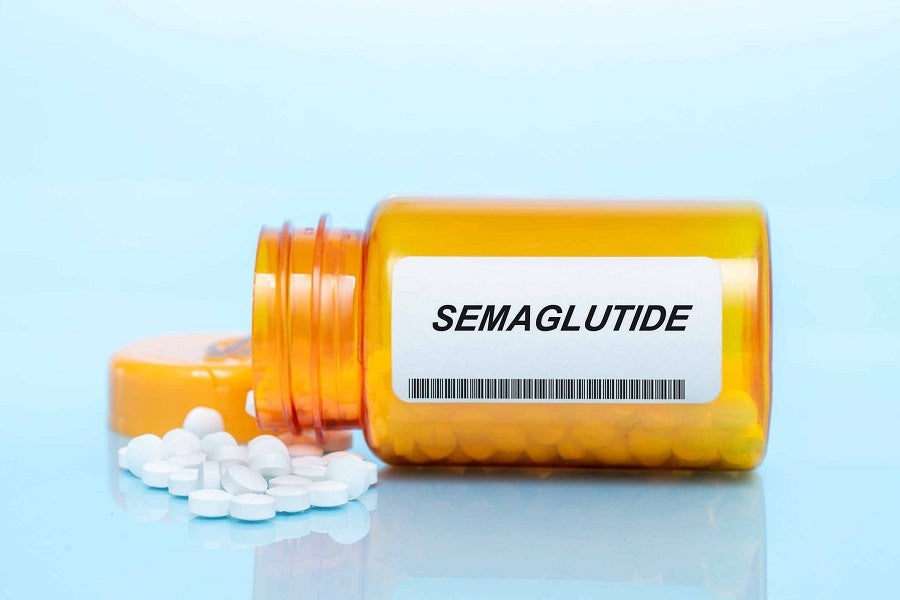 In recent months, Wegovy (semaglutide), indicated for obesity, has been subjected to widespread supply shortages due to high demand, in addition to manufacturer production problems, with Novo Nordisk intending to relaunch Wegovy by the end of 2022. In the meantime, however, Novo Nordisk's Ozempic, another version of semaglutide indicated particularly for patients with type 2 diabetes, has picked up the slack by being used off-label for obesity patients. Novo Nordisk further exemplified this in its announcement on November 4, 2022, where they revealed that there had been a growth in sales for Ozempic.
Semaglutide is a glucagon-like peptide-1 receptor (GLP-1R) agonist, as are other treatments in the obesity and type 2 diabetes market, such as Saxenda (liraglutide) and Victoza (liraglutide), both of which are also produced by Novo Nordisk. However, Wegovy is a current favorite within the obesity market due to its superior efficacy benefits in comparison to the other GLP-1 receptor agonist, Saxenda. This has many implications for patients, including the fact that in STEP 8 (NCT04074161)—for which results were presented at the 58th Hybrid Annual Meeting of the European Association for the Study of Diabetes (EASD 2022)—semaglutide outperformed liraglutide in a head-to-head comparison study, accounting for over 10% weight loss in over 76% of trial participants, in comparison to liraglutide, where only 33% of patients had weight loss. Furthermore, results from this trial revealed that in patients treated with semaglutide, a mean decrease in body weight of 15% was observed, whereas in patients treated with liraglutide, a mean decrease in body weight of 6.4% was observed, further exemplifying semaglutide's superior efficacy.
Key opinion leaders (KOLs) interviewed by GlobalData have further echoed this notion, stating that in regard to approved therapies for obesity, Wegovy shows potential for the greatest amount of weight reduction, posing a huge advantage in the obesity market.
Looking ahead, late-stage pipeline products set to rival Wegovy upon launch include Eli Lilly's tirzepatide, which has been granted approval for type 2 diabetes and is currently under fast-track designation for obesity too. This therapy's dual receptor agonist mechanism of action, paired with promising Phase III study results, sets it on the trajectory to compete head-to-head with Wegovy, and thus its introduction into the obesity space is speculated to drive competition in the market as well as increase the variety of treatment options available to patients with obesity. Nonetheless, for the time being, the relaunch of Wegovy is eagerly awaited and remains the current favorite treatment in the obesity space.