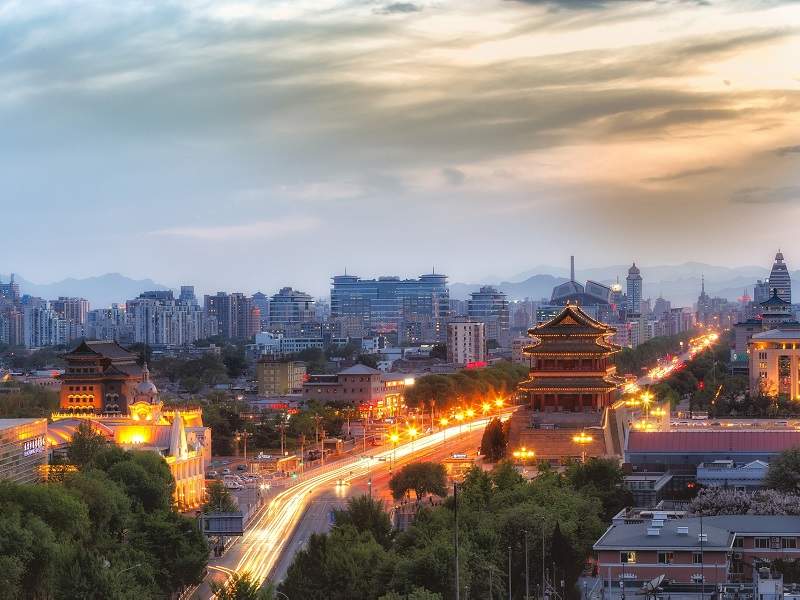 BeiGene, a Chinese biopharmaceutical company that is keen for its immuno-oncology candidates to compete as cancer treatments alongside those of multinational pharma giants such as Merck and Bristol-Myers Squibb (BMS), announced today that the national drug administration of China, known as the National Medical Product Administration (NMPA) (formerly known as China Food and Drug Administration [CFDA]), has granted priority review status to its New Drug Applications (NDAs) for zanubrutinib and tislelizumab in China for patients with relapsed/refractory (R/R) mantle cell lymphoma (MCL) and R/R classical Hodgkin's lymphoma (cHL), respectively.
On the commercial side of its operation, the company also markets Vidaza (azacitidine), Abraxane (nanoparticle albumin–bound paclitaxel), and Revlimid (lenalidomide), which it gained rights to under a license from Celgene, a global pharmaceutical company. Due to the size of its population, its growing ageing population and its Westernised lifestyle, China has the highest incidences of many chronic diseases, including cancer. As part of the Chinese government's goal to improve affordable cancer care for its citizens, 17 new anti-cancer drugs have been added to China's public medical insurance system, including Vidaza, according to an October article published by the Pharma Letter.
Outlook for BeiGene's immuno-oncology candidates
In addition to being developed for the Chinese market, zanubrutinib, an inhibitor of Bruton's tyrosine kinase (BTK), which is overexpressed on malignant B cells, is also in late-stage development in approximately 150 study centres across the US, Europe, Australia, and New Zealand for the treatment of patients with untreated or R/R chronic lymphocytic leukemia (CLL). In these studies, zanubrutinib is being compared with a standard of care immunochemotherapy regimen, AbbVie/Johnson & Johnson's (J&J's) Imbruvica (ibrutinib). BeiGene believes the drug will show superiority to J&J's tyrosine kinase inhibitor, as zanubrutinib has higher selectivity against BTK than Imbruvica and is associated with less toxicity.
According to Francesca Blum, MSci, UK Oncology Director at GlobalData, the fact that zanubrutinib has a superior safety profile could potentially help it overtake Imbruvica in the same patient subgroups as a second-generation drug; however, it will face fierce competition with J&J, as well as AstraZeneca's Calquence (acalabrutinib), a BTK inhibitor that is forecast to launch to the US market one year before zanubrutinib. However, if zanubrutinib's efficacy is superior, the head-to-head zanubrutinib monotherapy versus Imbruvica study in R/R patients could position zanubrutinib ahead of Imbruvica. Additionally, zanubrutinib has the potential for improved efficacy and safety in combination therapy.
Furthermore, as a result of its strategic immuno-oncology collaboration, Celgene gained the rights to BeiGene's programmed cell death protein 1 (PD-1) inhibitor, tislelizumab (BGB-A317), for solid cancer indications in global markets outside Asia in 2017. Celgene's aim with tislelizumab includes maximising the potential for best-in-class PD-1-based immuno-oncology combinations.
China's reformed priority review and approval process was established in 2015 by the CFDA to reduce review and approval timelines, as well as accelerate new drug development in China. As a result of China's government-supported biotech revolution, many Chinese drug developers are eager to become global leaders with novel, branded products. GlobalData believes that BeiGene is one of the promising candidates to emerge, signifying a change from the familiar Chinese low-cost "me too" drug production on a global scale.