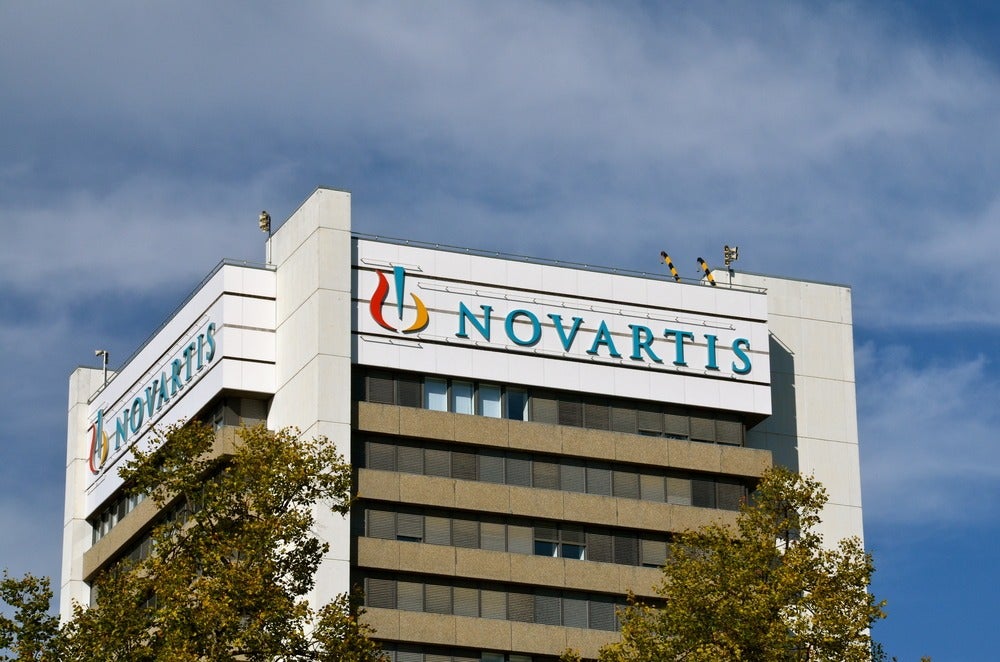 Zolgensma's challenge of finding favour with a majority of the insurance companies in the US provides a sneak peek of the reimbursement challenges that are likely to face transformative gene therapies, which are expected to launch at higher price points than traditional treatment approaches.
Zolgensma cost
Novartis' Zolgensma was approved by the US Food and Drug Administration (FDA) in May 2019 for treatment of spinal muscular atrophy (SMA) in pediatric patients less than two years of age.
The price point of $2.125 million in the US for a one-time treatment was expected to unsettle funding agencies; however, discussions between them and the companies that develop such therapies are expected to address the situation and to help develop sustainable funding mechanisms for these therapies.
For Novartis, the challenge is likely to feel more tangible as Zolgensma represents the most expensive treatment ever in the US and the onus is on the company to help drive its launch and ensure wide market access to eligible patients.
Additionally, the issue is likely to be replicated in markets outside the US once the drug is approved for use in those countries. For example, while Spinraza from Biogen was approved for use in the EU in 2017, the National Institute for Health and Care Excellence (NICE) did not recommend its use through the National Health Service (NHS) for SMA patients in England, UK until 2019.
Although Spinraza is priced lower than Zolgensma, the former therapy has to be administered chronically. At its original list price, this therapy represented an expensive treatment and therefore led to a period of discussion during which the final price was agreed, albeit at a discount rate, to one that was perceived as acceptable to the UK health service.
In that sense, Zolgensma can expect to tread a similar path in such countries. KOLs interviewed by GlobalData were of the consensus that a higher price point is likely to lead to a situation in which the therapy may only be made available to the most severely affected SMA patients.
According to GlobalData's recent report, Spinal Muscular Atrophy (SMA): Opportunity Analysis and Forecasts to 2028, the SMA market is expected to grow at a compound annual growth rate (CAGR) of 16% to reach a global value of $6.6 billion in 2028.
Zolgensma is expected to be the market leader in 2028 with peak year global sales of $3.1 billion. As a one-off therapy, this treatment regimen has a disease curative potential and therefore is likely to help save downstream healthcare-associated costs in the long term, compared with a patient who has to undergo a chronic treatment regimen to help deal with the disease.
As more gene therapies are anticipated to launch in the future and become mainstream treatment options, the situation on the funding mechanisms is expected to normalise and help with ensuring that such therapy options are available to a wider patient population.
Related report
GlobalData (2019). Spinal Muscular Atrophy Opportunity Analysis and Forecasts to 2028, GDHC096POA
Forthcoming report
GlobalData (2019). Spinal Muscular Atrophy (SMA) – Growth Markets Report, to be published