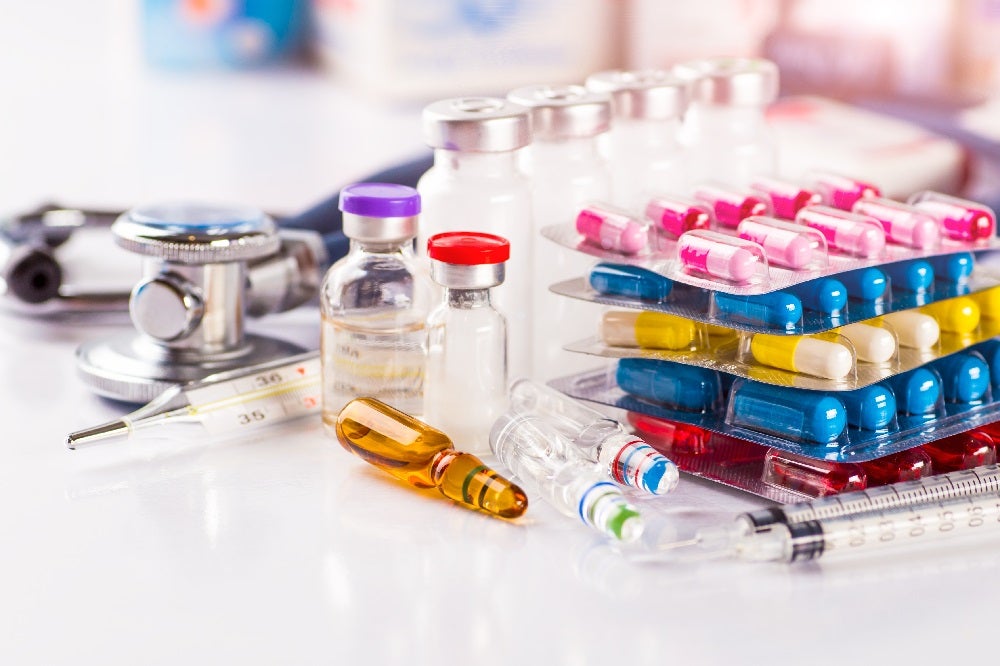 On 16 February, US-based biotechnology company bluebird bio announced that it had placed on hold two clinical trials studying the effects of LentiGlobin (bb1111), its gene therapy product for sickle cell disease (SCD), due to two suspected unexpected serious adverse reactions (SUSARs). One patient in the HGB-206 trial had developed acute myeloid leukaemia, and another had developed myelodysplastic syndrome. The next day, bluebird notified the European Medicines Agency (EMA) that it would be suspending sales of Zynteglo, its marketed gene therapy medicine for β-thalassaemia, in Europe. bb1111 and Zynteglo use the same BB305 lentiviral vector to deliver a working gene to a patient's blood cells, hence the precautionary suspension.
The investigation into whether the BB305 lentiviral vector caused the SUSARs unofficially ended on Wednesday, with bluebird bio stating that the lentiviral vector was 'unlikely' to have played a role in these events. But despite this, questions remain. How can bluebird bio recover and does this dissipate the concerns over the use of other lentiviral vectors?
Zynteglo has European authorisation to treat patients aged 12 years and older with transfusion-dependent β-thalassaemia (TDT) who do not have a βO mutation at both alleles of the β-globin gene. It delivers a functional form of the β-globin gene to haematopoietic (blood) stem cells, with a reported 90% of evaluable patients achieving transfusion independence by the 24th month. Although the BB305 lentiviral vector is self-inactivating, there is still the risk of insertional oncogenesis, and the EMA lists this as an important potential risk for Zynteglo. It is possible that busulfan used in the clinical trial was responsible for at least one SUSAR, as the drug has been linked to causing secondary leukaemia.
Recent events will raise serious questions about the safety of the BB305 lentiviral vector. Last month, the UK's National Institute for Health and Care Excellence (NICE) disapproved of reimbursing Zynteglo for β-thalassaemia, and this will only add to these worries, as NICE comments that clinical trials were too small and that people were not followed up for long enough. However, NICE did add that the trials suggest that, after being treated with Zynteglo, some TDT patients either eventually do not need more blood transfusions or need them less often.
NICE questioned the cost-effectiveness of Zynteglo and the preferred list price of $1.8m. Zynteglo's sales from last year were not disclosed and bluebird bio's revenue of $250.7m came mostly from royalties, but according to GlobalData's consensus analyst forecasts, Zynteglo's sales are expected to reach $906m by 2026. bluebird bio chief scientific officer Philip Gregory stated in a press release: "It is very unlikely our BB305 lentiviral vector played a role in this case and we have shared with the FDA that we believe these results support lifting the clinical holds on our β-thalassaemia and sickle cell disease programs." GlobalData still expects Zynteglo to be a success, but until a statement from a regulatory body is released with the same conclusion, safety concerns around lentiviral vectors will persist and may have a ripple effect on the wider use of lentiviral vectors in gene therapy.
Cell & Gene Therapy coverage on Pharmaceutical Technology is supported by Cytiva.
Editorial content is independently produced and follows the highest standards of journalistic integrity. Topic sponsors are not involved in the creation of editorial content.