Tamper Technologies is a leading UK security, label and tape manufacturer, which specialises in printing and adhesive technology for the pharmaceutical industry.
Tamper-evident labels for pharmaceutical packaging
The company produces a range of security tapes and tamper-evident labels suitable for pharmaceutical labelling, drug packaging and boxes during transport for a variety of surfaces.
It can be used to improve the security of cartons, crates, polythene bags, packaging and boxes.
The labels also help clients meet new EU legislative regulations now being implemented for all outer packaging to carry a unique non predictive alphanumeric number.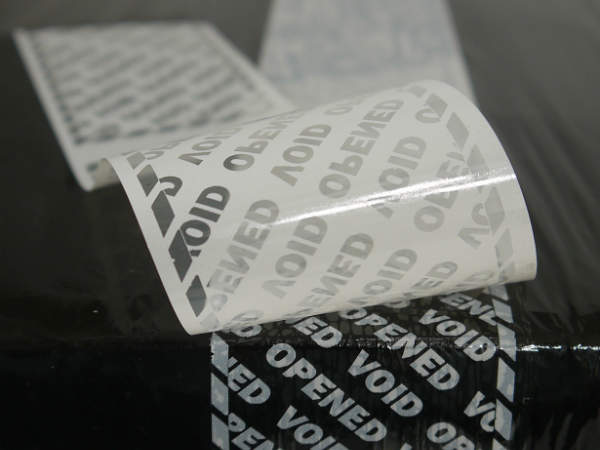 Tamper Technologies manufactures security labels and tapes for the pharmaceutical industry.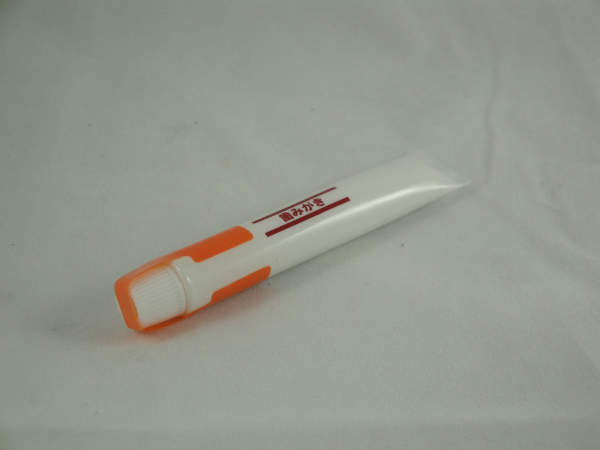 The company's range of labels complies with new EU legislative regulations.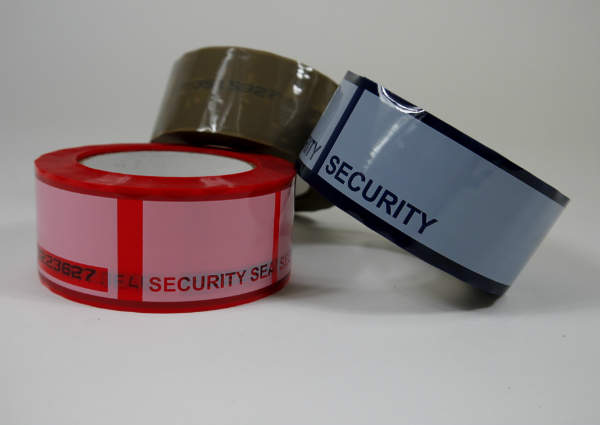 Labels can be customised with languages, barcodes and colours.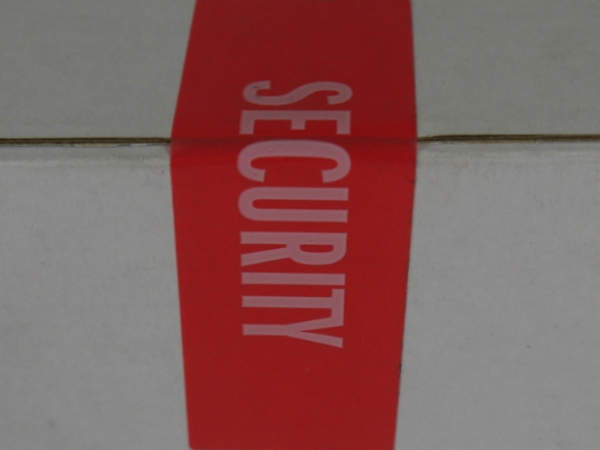 Tamper Technologies provides labels that alerts clients when their product may have been tampered with.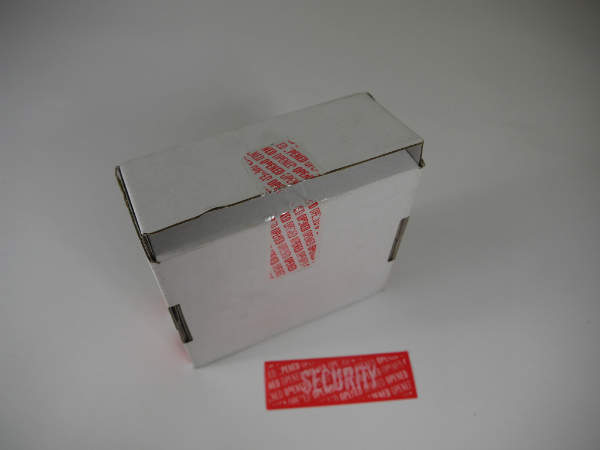 Products improve security by using permanent adhesive to leave visible marks on the surfaces they are applied to.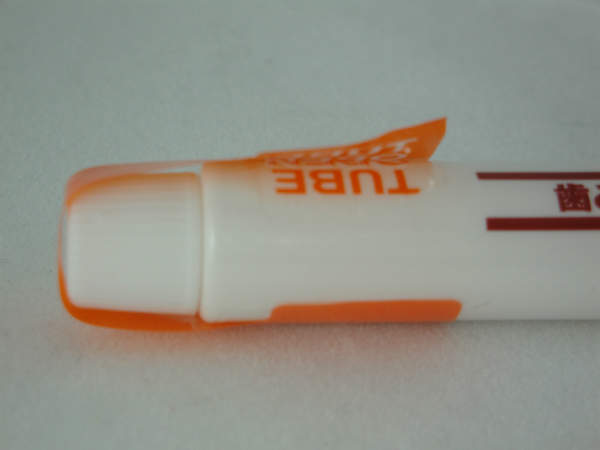 Low-temperature performance adhesives are useful for labelling pharmaceuticals subject to cold conditions.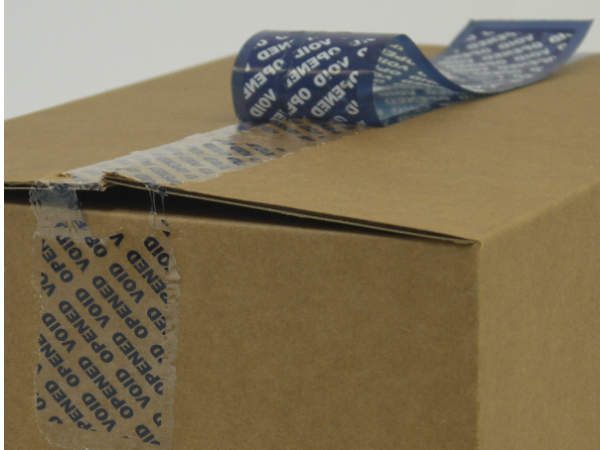 Security tapes can be used on materials that include cardboard and metals.
Evidence of malicious tampering of packaging can be verified with the company's pharmaceutical labels.
Visual indication of product tampering
Clients are provided with standard and specific solutions, depending on their requirements and are guaranteed high-quality products quickly.
Tamper Technologies was awarded ISO 9001:2008 certification for its quality management system. Both of these are important for the design, development, production and distribution of security tapes and labels.
Voided tamper-evident tapes and labels are used for authentication, theft reduction and to protect clients against counterfeiting, which is ensured through security seals with tabs.
Tamper Technologies provides a range of products for security purposes, which provides a clear visual indication of tampering by revealing a hidden message, and alerts clients to the risks that the product could have been tampered with.
Security tapes are flexible and can be used on various materials such as painted surfaces, metals, cardboard and wood. In addition, tamper-evident labels can also be used on polythene bags, crates, plastics and wood.
Irreversible thermo and photo chromic inks
The self adhesive products provide improved security by using permanent adhesive to leave a visible mark on the surface applied to. A non residue peelable adhesive is available to prevent residue being left on the surface.
Each label can be customised with variable data such as barcodes, logos, languages, colours, which can either be overtly or covertly designed. All products can be applied manually or by machine.
The performance of the products can be further enhanced through a range of options including:
Irreversible thermo and photo chromic inks
Glow-in-the-dark and DNA ink
Sequential numbering for sub surface and surfaces
High-temperature or low-temperature adhesives
Holograms and metallic foils
Security die cuts
Customised text for voiding and surface messages
Temperature-based adhesive designed for hot and cold environments
The company offers a wide range of technologies to create individual, intelligent tamper evident labels and tapes to achieve an optimum security solution.
Low-temperature and high-temperature performance adhesives are also available, which allow labels to be applied to products subject to both cold conditions and excessive heat in pharmaceuticals and food products.
Reversible thermochromic inks are temperature-sensitive inks, which make the labels interactive by changing colour for the client.
The inks react to cold or hot temperatures and revert back to the original colour when returned to standard conditions. Thermochromic ink turns black on tamper evident tape and leaves a covert message on the product.
About Tamper Technologies
The company is based in the UK and has a rapidly expanding network of partner companies and distributors worldwide.
Tamper Technologies won the prestigious Queen's Award for Enterprise 2010 in the International Trade category, recognising the company' s success in developing new export markets with innovation and technology.