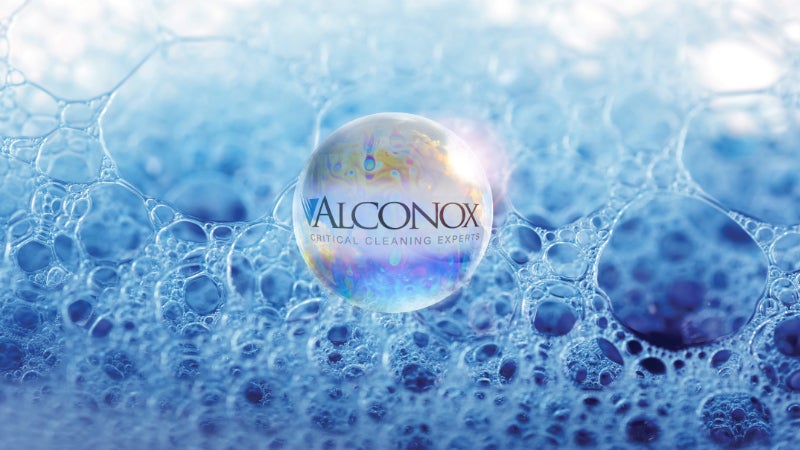 Join Alconox in New York from March 21 to March 23 for INTERPHEX, the premier pharmaceutical, biotechnology, medical device development, and manufacturing show.
Alconox will be present at booth #2226, where visitors can receive unique gifts, expert technical support for critical cleaning applications, and detergent samples.
The company's critical cleaning detergents remove an array of soils, while leaving no interfering residue on pharmaceutical, biotechnology, and medical device manufacturing / laboratory equipment.
Cleaning validation is a requirement for pharmaceutical manufacturing, which adheres to current good manufacturing practice (cGMP) and quality systems regulations (QSR).
The use of aqueous cleaning in pharmaceutical manufacturing can provide numerous benefits in terms of effectiveness, minimal surface residue, and easier cleaning validation.
Cleaning validation is a necessary and time-consuming part of manufacturing pharmaceuticals. The validation process can be expedited and the cost reduced if the cleaner supplier...