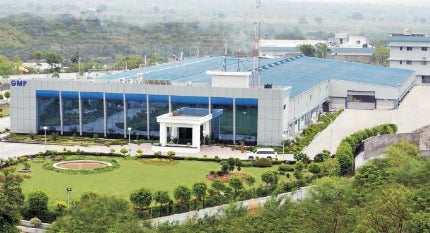 GMP Technical Solutions was established in 2005 and is a leading turnkey solution provider for pharmaceutical and life sciences projects. We continue to maintain structured growth, which is reflected in our reputation of high-quality installations and standards of modular cleanrooms, HVAC (heating, ventilation, and air-conditioning) systems, cleanroom equipment and isolators, as well as laboratory apparatus.
Our comprehensive knowledge of the pharmaceutical industry enables us to work with clients, understand their requirements and present innovative and cost-effective solutions that are compliant with international standards.
Modular cleanrooms and equipment
GMP Modular Cleanrooms have been installed throughout the world in applications ranging from API manufacturing to sterile manufacturing units. The facility covers an area of 45,000m² and houses state-of-the-art laser cutting machines. The complete manufacturing range includes cleanroom panels, ceiling pass boxes, sampling and dispensing booths, bio safety cabinets, air showers, isolators and cleanroom doors tested at Underwriter Laboratory (UL), US and Warrington Fire UK.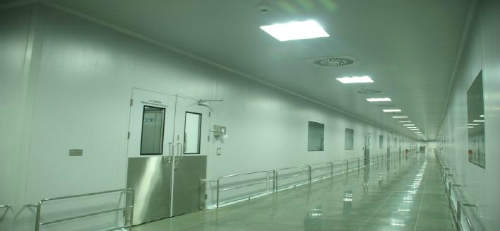 GMP Modular Cleanrooms have been implemented globally in API and sterile manufacturing applications.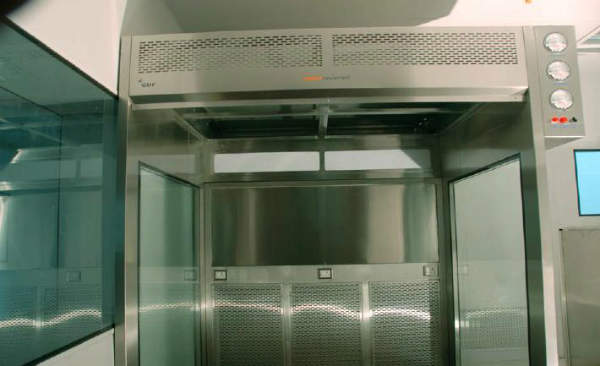 The company provides expertise in modular biotech, pharmaceutical aseptic and total containment solutions.

GMP has substantial experience in the fabrication of high-quality, customised isolators for aseptic and containment processes.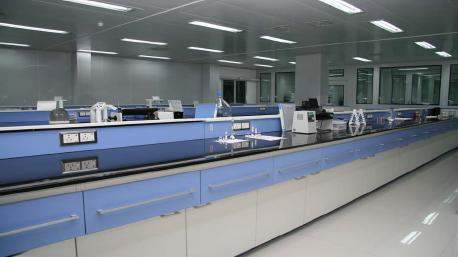 Our specialist manufacturing facilities use state-of-the-art equipment and apply stringent quality control processes.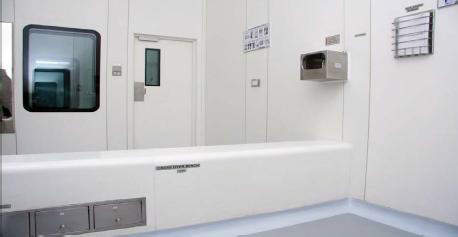 We have a proven track-record in overseeing all aspects of turnkey projects, from design through to completion.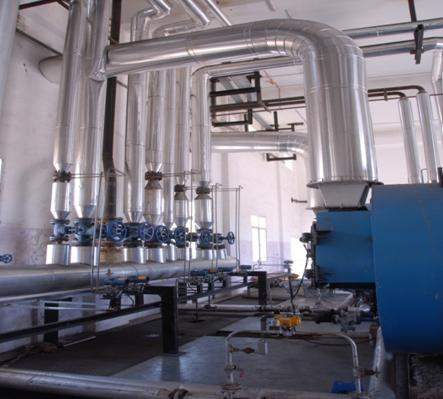 GMP provides integrated solutions for complex healthcare and life sciences facilities.
GMP is the only company offering all the variants of cleanrooms such as galvanised iron (GI), powder coated GI (PCGI), stainless steel (SS), high-pressure laminate (HPL) and glass-reinforced polymer (GRP).
EPC and EPCM services for life science applications
At GMP, we provide global EPC solutions to our clients and have carried out projects in more than 25 countries worldwide. We specialise in the provision of regulatory compliance, engineering, construction and qualification solutions for greenfield, brownfield and retrofit facilities for the life sciences and health care sectors, with highly specialised skills in conventional and modular biotech, pharmaceutical aseptic and total containment solution.
Mechanical, electrical and piping (MEP) services
Our experienced in-house engineering team of more than 200 offers excellent capabilities for fulfilling mechanical, electrical and piping (MEP) requirements of any pharmaceutical or biotech project.
Customised HVAC systems and solutions are designed by using the latest 3D and designing software, and engineered by experts with extensive design experience.
Containment solutions and isolators
GMP has vast experience in fabrication of high-quality custom designed isolators for aseptic and containment process up to nanogram level. We also offer a wide range of industrial powder handling equipment from downflow booths to OEL 5 level containment system. GMP uses 3D modelling in the design phase for an improved user experience, with integrated equipment for evaluation by customers prior to final drawing approval.
GMP offers state-of-the-art validation lab at our manufacturing site to validate the containment isolator according to SPEMAC guidelines.
Laboratory furniture and energy efficient fume exhausts
GMP offers solutions for future laboratories from space planning to our own laboratory furniture and energy efficient fume exhausts.
As a company of Technovats, we understand the importance of well-designed lab furniture and reliable fume hoods in ensuring smooth workflow and productive work environment. Our extensive manufacturing facilities run only the most modern manufacturing and quality control process and are committed to bringing world-class quality to lab furniture.
Turnkey solutions offerings
GMP is a leading international company for turnkey solutions using local and international industry experts, providing best-in-class solutions and fit-for-purpose facilities. We have proven in the completion of capabilities in turnkey projects, from the initial concept and engineering, through to construction and successful qualification.
Our service offering includes:
Feasibility studies
Conception design
Detailed designing and engineering planning
Project execution and implementation
Validation and commissioning
GMP uses the highest standards of USFDA, UKMHRA, TGA, ISPE to provide industry solutions that include:
API
OSD (capsules, tablets, ointments, soft gelatine capsules)
Sterile (IV-LVP/SVP, injectable)
Liquid orals and syrups
Biotech and MAB projects
Metered dose inhalers (MDI)
Oncology and hormone drugs
If you are looking for integrated solutions for complex life sciences and healthcare facilities, GMP is the total solution partner you need.
Please get in touch for more details.