Medical Air Technology (MAT) specialises in the three main 'Cs' required by the pharmaceutical and bio-technology industries: cleanrooms, containment suites and clean air solutions.
Cleanrooms and containment suites
MAT has been synonymous with utilising clean air engineering to create safe, clean and productive working environments for over 26 years, specialising in designing and building a multitude of highly successful cleanrooms, containment suites and cGMP-compliant facilities.
We offer within one independent organisation a single point of responsibility and accountability for the specialist elements required by today's pharmaceutical and bio-technology organisations. MAT consults, designs, constructs, commissions and validates to the highest of international standards required within this very demanding marketplace.
Turnkey services for cleanroom, containment suite and clean air projects
MAT engineers manage a variety of cleanroom, containment and clean air projects through their varied stages, from inception to completion, covering such areas as: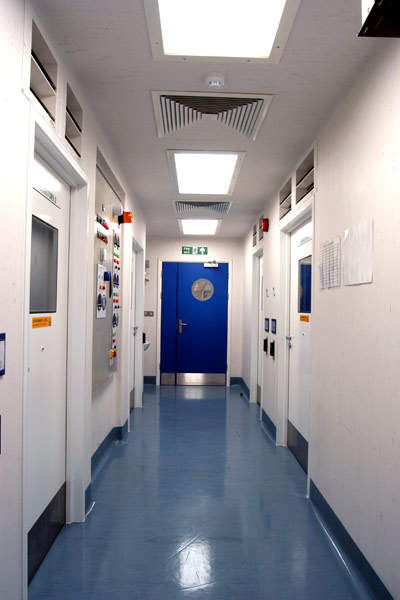 MAT's cleanrooms, containment suites and clean air solutions fulfil all the requirements of MHRA, ACDP and cGMP.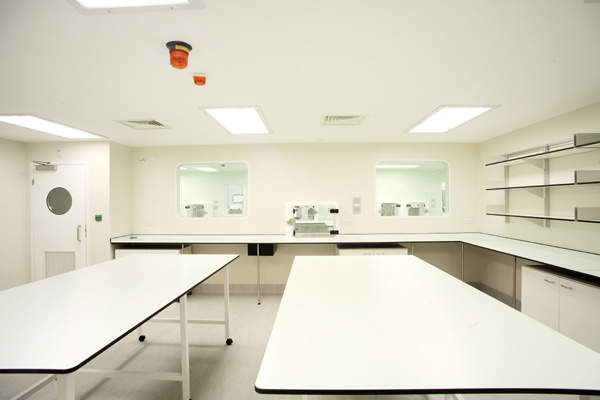 MAT handles a variety of cleanroom, containment and clean air projects, from initial feasibility studies through design and installation to final handover.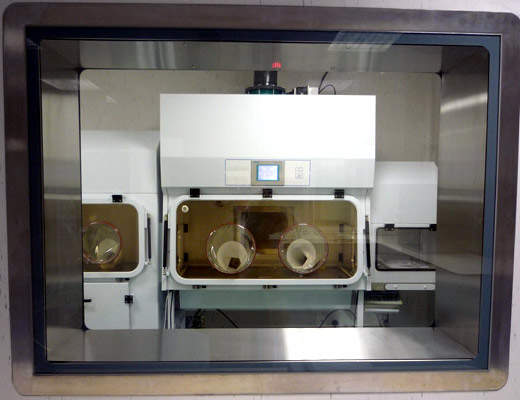 Airlocks, interlocks and pass-through for isolator facilities.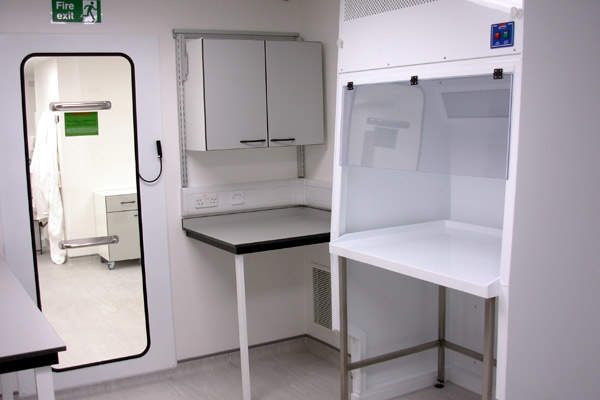 MAT works to precise requirements to meet stringent standards.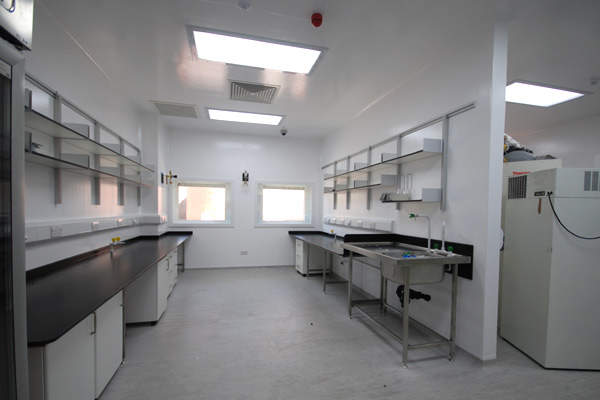 MAT's cleanroom, containment and clean air solutions provide environmentally comfortable areas for personnel working long hours.
Project evaluation / concept
Front-end definition and budgeting
Project management
Design, estimating and procurement
Mechanical services installation: mechanical, electrical, instrumentation, control, and specialist services / gases / radiological elements
Commissioning, validation, performance certification and compliance testing
Operating and maintenance documentation and training
Trouble-shooting and problem solving
Service care
MAT is a well-respected organisation with a wealth of experience and expertise, and has earned a reputation for exceptionally high-quality products and services to meet the exacting standards required for the pharmaceutical, medical and wider industrial markets.
We have the process and manufacturing knowledge to understand and appreciate the onerous science involved behind the project and the true requirements the user sees within their project. This has been fundamental to our success in providing international solutions.
Pharmaceutical and bio-technology cleanrooms, containment suites and clean air systems
Our unique service is headquartered in Oldham, Manchester, and covers the UK and global market from this and a number of satellite locations. The project range spans the pharmaceutical and bio-technology markets and encompasses:
Grade A, B, C and D projects
CAT 2, 3 and 4 projects
New build projects
Pharma manufacturing units
Refurbishment projects
Licensed projects
Classified projects
Small and large projects
Modular and non-modular projects
GMP projects
GAMP projects
Process / product driven projects
MAT often finds itself the 'interpreter' of the user's requirements for a facility, and then supplies the most cost-effective and efficient solution for the industrialisation of the requirement. This ranges from large to small projects, and for users through to main contractors, at many different values and contractual relationships.