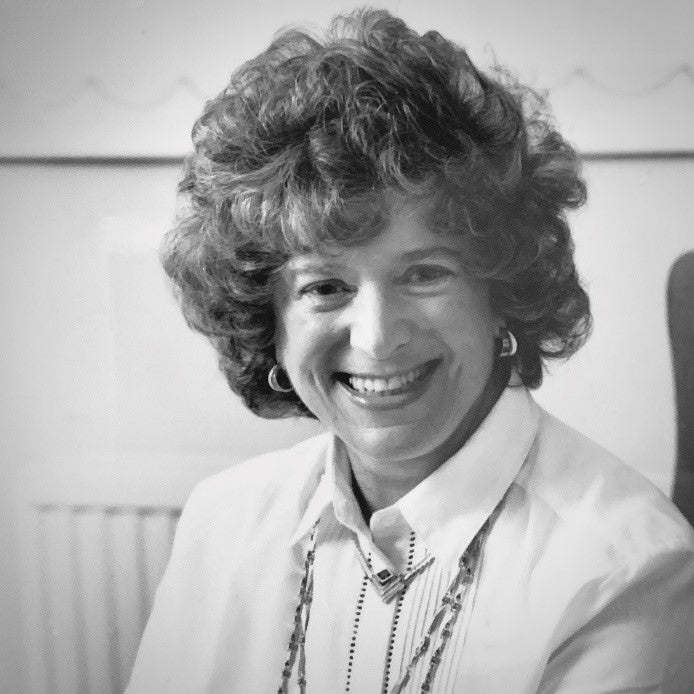 Doris Emily Butterworth, 1924 – 2022
It's with great sadness that we announce the recent death of our founder, long-time Managing Director and Chair Doris Butterworth. She died peacefully at home.
Doris was a pioneer who started and ran her own scientific company in a time when being both a prominent woman in science and a businesswoman were not without their challenges.
In 1974, Doris founded what was then the Butterworth Microanalytical Consultancy. The company's name was changed in 1977 to Butterworth Laboratories and became the laboratory we know today. She stepped back from the frontline management of the laboratories in 2017 with the appointment of a new Managing Director. However, she remained as Chair of the Board and, with her tireless work ethic and enthusiasm never waning, remained active in the running of the company right up until her death.
During her 43 years as Managing Director, she took an active interest in all her staff, also performing the role of HR Manager, creating a company culture which endures to this day. Her lab was, without a doubt, her life, soul and reason for being. It was always at the forefront of her thoughts and right up to the end, the first thing she would always ask was how the lab was getting on. She will be fondly remembered and highly respected by all employees and colleagues, past and present.
Her legacy continues in Butterworth Laboratories with her sole shareholding being passed to a trust with the employees as beneficiaries.