Butterworth Laboratories provides independent, contract analytical chemistry services to the global pharmaceutical and related industries.
Consequently, we are considered leaders in Quality Control Testing, Method Development, Method Validation, Method Transfer, and Stability Testing of pharmaceutical raw materials and finished products, since 1974.
Quality Control – Analysis of raw materials, intermediates, API and finished products
The company provides independent certification of raw materials, intermediates, active pharmaceutical ingredients (API) and finished products which can be an economical option for many companies.
Butterworth has extensive experience working to pharmacopoeial monographs, including European (EP) British (BP) United States (USP), Japanese (JP) and more recently the Chinese (ChP), internationally published standards, client-supplied or in-house developed methods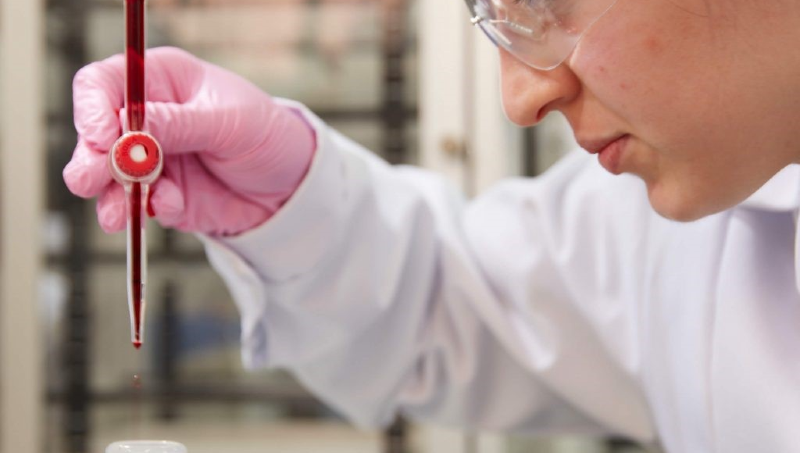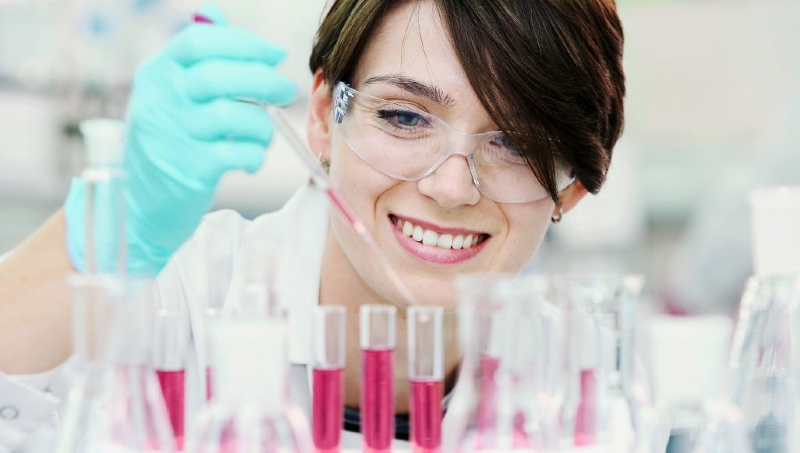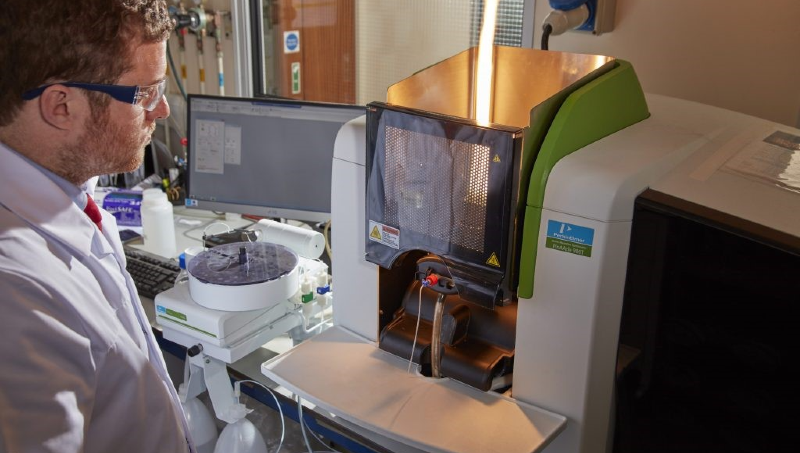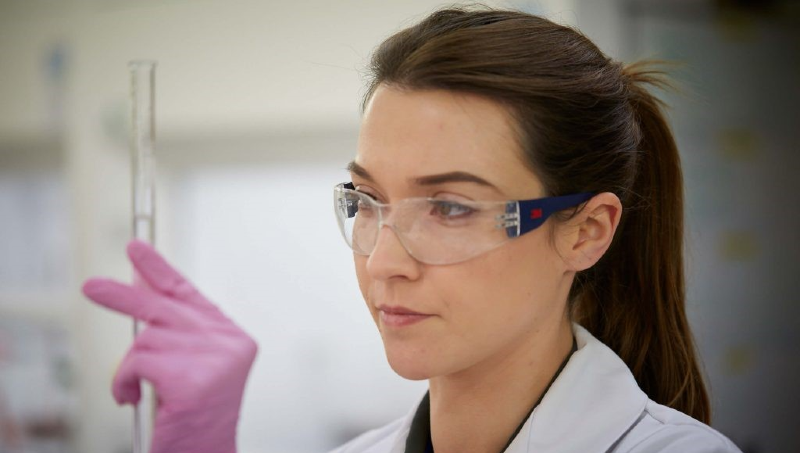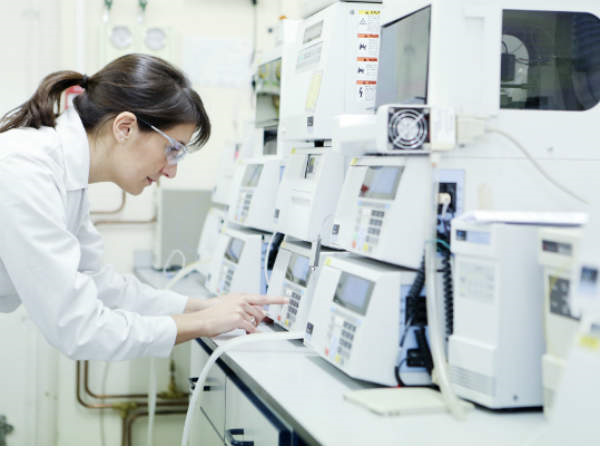 Traditional techniques such as titrimetric, gravimetric and colorimetric analysis are a core competency requirement for the laboratory staff.
State-of-the-art instrumentation complements these and ensures the laboratory provides the most up-to-date and economical analytical services.
Projects – Method development and validation in accordance with ICH guidelines
With a wealth of experience in QC testing, Butterworth is able to bring together, both expert understanding of the technique employed and the practical working knowledge of the analysts to ensure successful method development robust enough for quality control purposes.
Following the development of a method, it is vital that performance is fully validated. Butterworth Laboratories validates methods to ICH guidelines, which is required by most regulatory authorities.
Performing analysis in collaboration with clients on method validation enables projects to be delivered faster, with the benefit of increased robustness and ruggedness.
Butterworth regularly verifies existing methods and transfer methodology in-house from customers or back to them, following development.
The nature of stability studies makes them ideal for outsourcing. Assistance is provided in the design of standard real-time studies, stress testing over short periods at elevated temperatures and photostability studies, in compliance with ICH guidelines.
Butterworth can handle the testing samples, which are stored at the client's own facility and manage the storage of samples by outsourcing to approved facilities.
Quality compliance
Butterworth is routinely inspected by the Medicines and Healthcare Regulatory Agency (MHRA), US Food and Drug Administration (FDA), and United Kingdom Accreditation Service (UKAS) on GMP, good laboratory practice (GLP) and ISO: 17025 standards, as part of its commitment to meeting the requirements of the pharmaceutical industry.
About Butterworth Laboratories
Pursuing excellence through collaboration – professionally.
For us, our Values are not just words on a website – we encourage all our employees to channel their work and actions to meet these standards so that the company as a whole reflects the Values.
The Vision of the Directors which drives our day to day mission is: "To continue to be a rewarding place to work as the first choice UK laboratory for quality analytical chemistry in the pharmaceutical and related industries."
Our Mission Statement defines how we, on a day to day basis, aim to achieve the goal set out in our vision.
"Providing excellence in contract analytical chemistry through our core values, talented people, dedication and expertise."