Metroteka is ISO/IEC 17025 laboratory accredited to certify measuring equipment such as thermometers, hygrometers, temperature enclosures and chambers.
The company has a scope of accreditation that includes temperatures between -95ºC and 1,200ºC. It calibrates a wide range of sensors such as data loggers, thermocouples, resistance temperature detectors (RTD) and thermistors, as well as glass and infrared (IR) thermometers.
Metroteka calibrates and issues certificates for hygrometers, temperature chambers, autoclaves, climatic chambers, piston pipettes and laboratory glassware, as well as pH meters and conductivity meters, centrifuges and pressure sensors. The company ensures calibration certificates are available to the client within 24 hours.
Metroteka calibrates sensors for pharmaceutical manufacturing equipment such as thermistors and thermometers.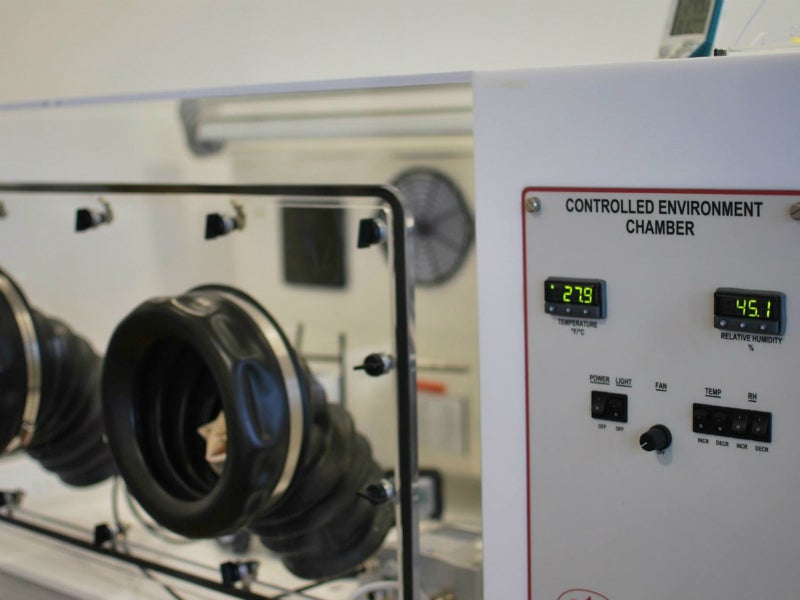 The company helps ensure quality assurance (QA) for laboratory chambers such as incubators and dry ovens.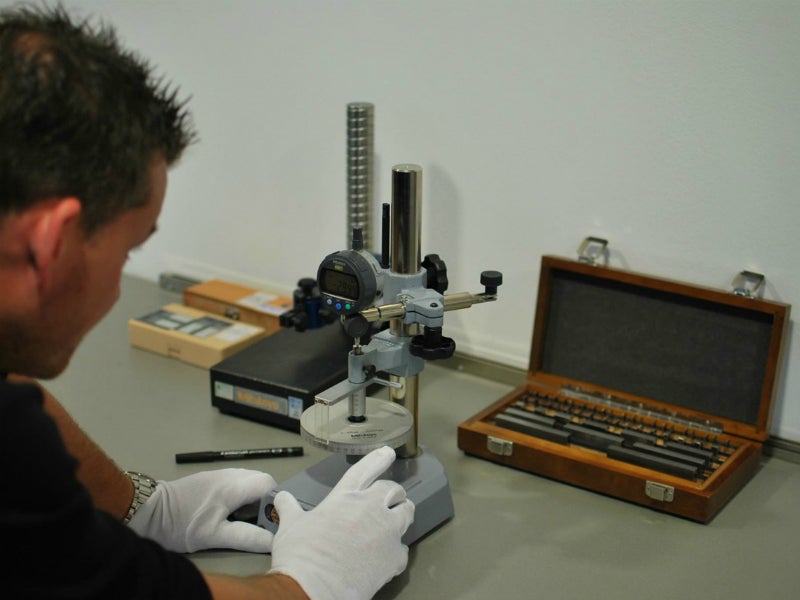 Metroteka's services meet guidelines for regulatory agencies such as International Standardisation Organisation (ISO) and the World Health Organisation (WHO).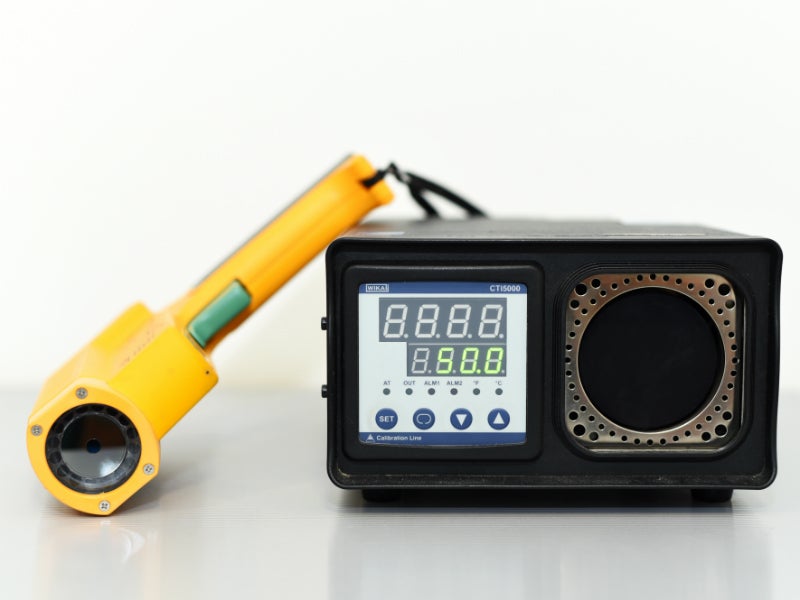 The company measures parameters using US Food and Drug Administration (FDA) compliant data loggers.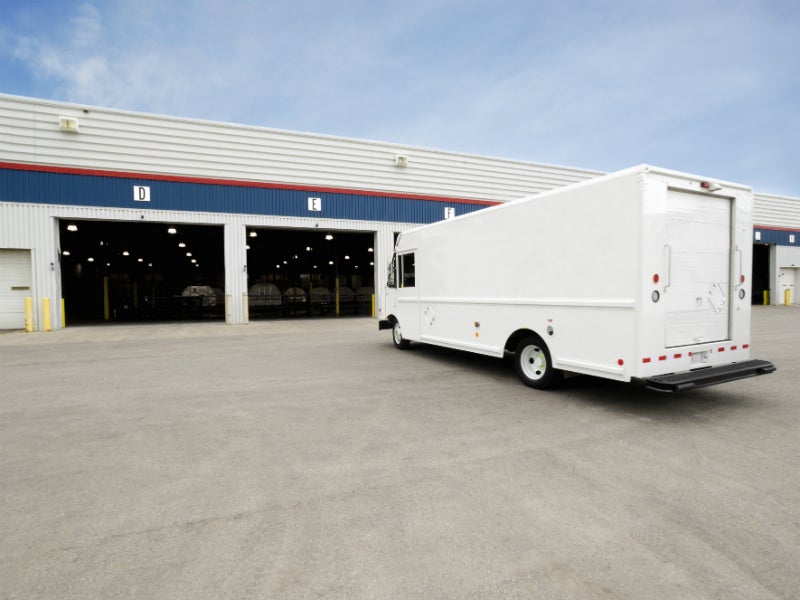 Transport vehicles and warehouses can also be accredited.
GMP qualification of temperature and RH-controlled equipment
Metroteka provides operational qualification (OQ) and performance qualification (PQ) of laboratory chambers such as refrigerators, incubators, dry ovens, sterilisers and furnaces in temperatures ranging from -160ºC to 1,200ºC.
Each qualification report also includes a full ISO/IEC 17025 calibration certificate, which, in the case of a laboratory chamber such as refrigerator or steriliser, includes spatial inhomogeneity, temporal stability and influence of thermal radiation, as well as temperature deviations throughout the chamber volume. Other required assessments such as power failure and open door tests are included if required, in line with EU guidelines,
GDP qualification, validation and temperature mapping of warehouses and vehicles
Metroteka provides temperature mapping of warehouse spaces, including cold rooms. Its reports are in line with World Health Organisation (WHO) Technical Report Series No 961 (supplements seven and eight).
The company also validates / qualifies vehicles used for transporting pharmaceuticals, with its reports adhering to WHO Technical Report (supplement 11).
The data loggers meet the requirements of the US Food and Drug Administration (FDA) CFR Part 11 and are regularly ISO/IEC 17025 calibrated.
Metrology training and consulting services
Metroteka offers metrology training and consulting, which helps pharmaceutical clients understand the details of calibration certificates and qualification / validation reports. This understanding can be of crucial significance during external quality audits from regulatory agencies and partners, helping clients improve their ability to internally control, check and maintain temperature sensors and equipment between external calibrations and other recurring maintenance activities.
The company's training includes 'Everything You Should Know About Calibration Certificates and Measurement Uncertainty', 'Calibration, Qualification and Internal Checks of Temperature Chambers' and 'How to Measure Temperature Correctly Depending on the Type of Sensor'.
Metroteka also offers Lean Six Sigma (LSS) workshops to teach methods to improve profitability, lower costs, solve organisational issues and improve the quality of products and services and customer satisfaction. The firm's workshops offer a formal international certification for LSS, as well as informative examples and exercises based on teachings of American engineer and management consultant Joseph M Juran.