OPTEL is a recognised global leader in supply chain track-and-trace technologies for pharmaceutical customers.
With more than 4,000 solutions deployed around the world, our market-leading expertise and knowledge of the manufacturing process can help you secure your supply chain and achieve all your compliance and efficiency goals.
Full-stack track-and-trace technologies
OPTEL's full-stack track-and-trace technology can help your business adhere with all worldwide regulations while leading you along with the next crucial steps toward a more intelligent supply chain.
Some of the many benefits of having a single supplier for compliance and efficiency: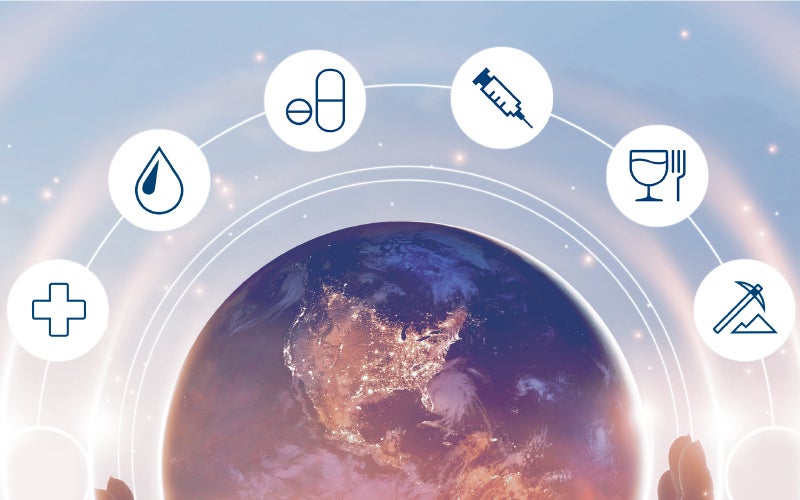 OPTEL's equipment serves the food and beverage, medical, and pharmaceutical industries.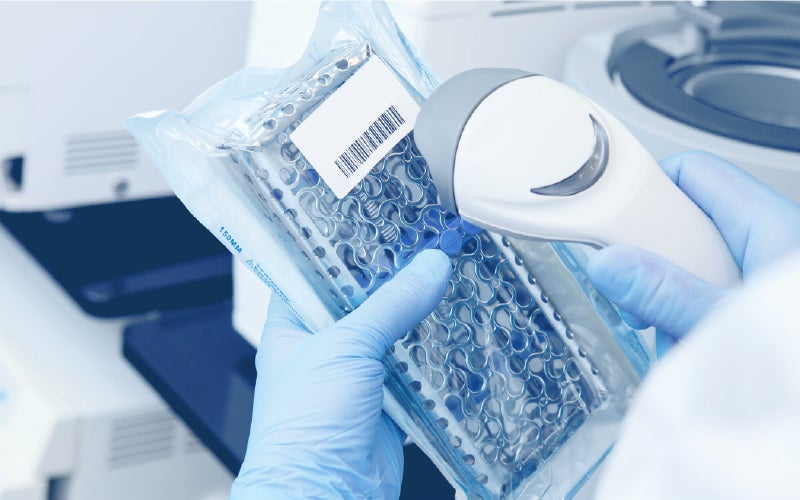 Our systems utilise camera technology to enable visual inspection of pharmaceutical packaging.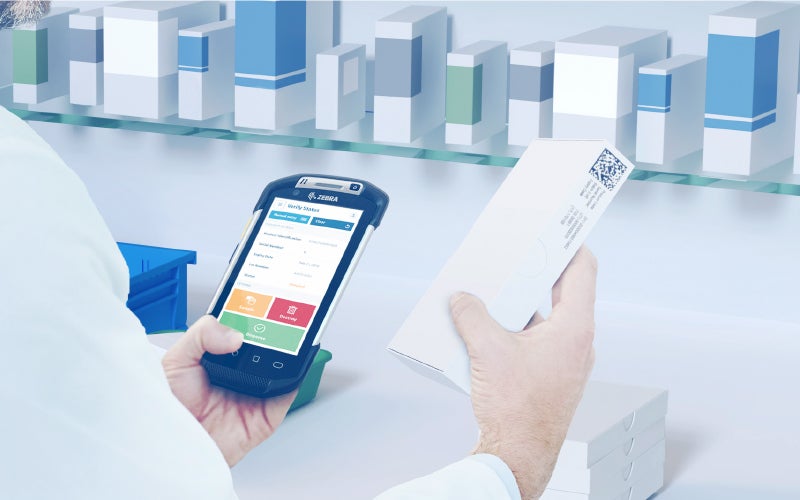 The company offers solutions for verifying data and matrix and codes on pharmaceutical packaging.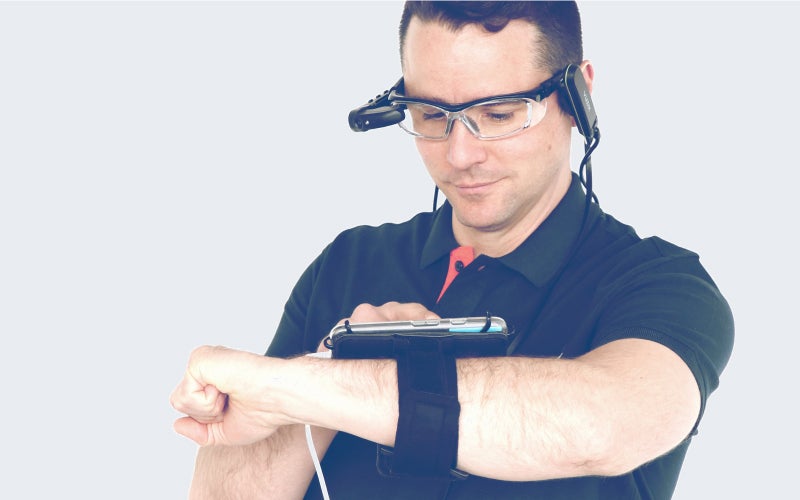 OPTEL is a multinational company, with locations spanning four different continents.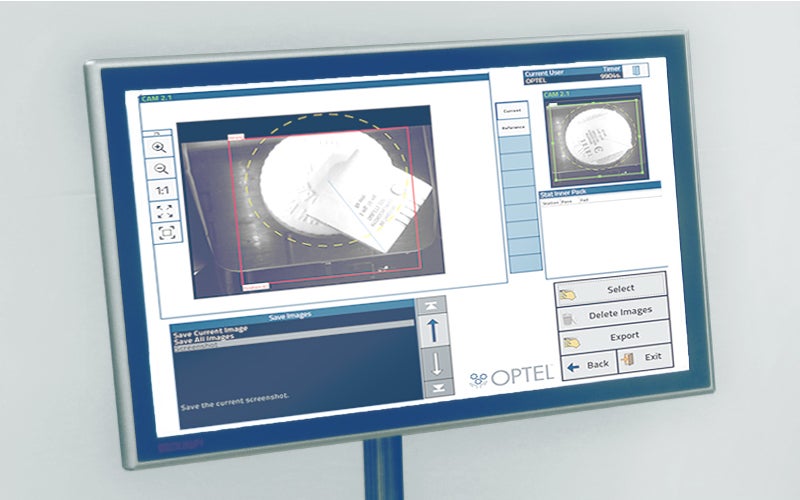 We provide visual inspection systems for pharmaceutical packaging applications.
Cost-efficient turnkey solutions
Long-term partnership built on mutual trust
Added value at every step of your supply chain
Complete supply chain visibility and transparency
Scalable solutions toward a more intelligent supply chain
Data optimisation of multiple manufacturing and distribution sites
Contextual data intelligence
Analytics reporting
Local 24 / 7 support for all your solutions
Traceability expertise and transformative solutions
Thanks to our traceability expertise and transformative solutions enabled by technological advancements such as artificial intelligence (AI), blockchain and Internet-of-Things (IoT) devices, OPTEL can optimise and efficiently secure your supply chain.
The result is higher productivity, profitability and sustainability for your business.
Track-and-trace solutions for pharmaceutical applications
OPTEL has developed expertise in track-and-trace solutions that range from ready-to-use, preconfigured serialisation modules to fully customised solutions.
Our solutions aim to ensure pharmaceutical companies comply with evolving regulations in time.
OPTEL's track-and-trace modules and software form an ultimate solution that meets and surpasses the current serialisation legislation and is also flexible enough to adapt to all upcoming regulations, achieved using OPTEL's latest engineering and IT technology with a proven and tested serialisation system.
Vision inspection solutions
An innovative leader in vision inspection, OPTEL is always at the forefront of the latest technological developments in optics, software engineering and image processing. This ongoing evolution allows us to keep offering our customers new and increasingly innovative possibilities in line with individual needs.
With significant and continuous research and development (R&D) investment, OPTEL delivers automated inspection solutions that provide greater functionality, more precision and increased speed to ultimately help your company become more efficient, day after day.
OPTEL's automated inspection solutions range from printing, labelling and packaging inspection, to physical specifications, product integrity, colour and presence inspection.
About OPTEL
In 1992, OPTEL developed one of the first industrial vision systems. Later, from 2011 to 2018, the company held 25% of the global pharmaceutical track-and-trace market, with more than $600m in cumulative sales.
From 2014 to 2017, OPTEL became international with plants in Ireland, India and Brazil. Later, in 2016, the company began to develop the Intelligent Supply Chain® (ISC) platform to solve societal and business problems, establishing a Canadian AI Supercluster in 2019, for supply chains with more than $300m in funding.
Our ISC currently tracks more than 15 billion products a year, engaging 300,000 smallholder suppliers and 15 million consumers worldwide.
If you would like to know more about OPTEL and the ISC platform or to discuss which of our track-and-trace or visual inspection solutions would be right for you, please fill out the enquiry form attached to this page.