Creapharm, your customised international clinical supply services partner, offers clinical GMP services, clinical packaging know-how, manufacturing and clinical distribution expertise including cold chain management, IMP sourcing and importation solutions for all your clinical trials.
Creapharm is a company with 20 years of rich experience in clinical supply solutions. Creapharm's team of clinical supply services specialists offers to each client a reactive and customised solution dedicated to their clinical trials' specific project needs.
We offer a wide panel of customised clinical supply services, from clinical manufacturing to clinical distribution through clinical packaging or European IMP pharmaceutical release.
Clinical GMP manufacturing
For your double-blinded studies we can help you by ensuring capsule binding / over-encapsulation of the drugs involved in your clinical projects. Creapharm capsules manufacturing and blinding operations are done in a Good Manufacturing Practice (GMP) dedicated zone. Our equipment enables us to propose clinical supply services for clinical trials projects of all sizes.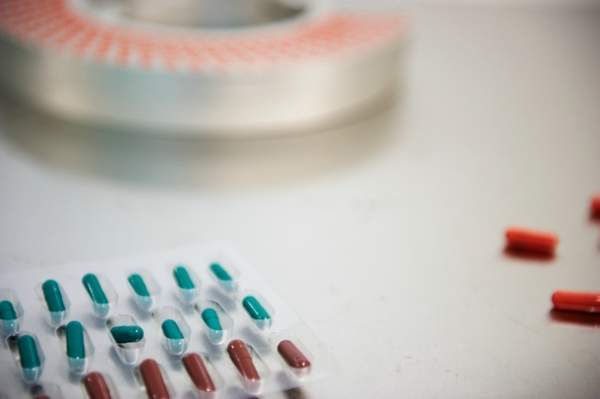 Creapharm provides GMP manufacturing services for clinical trials.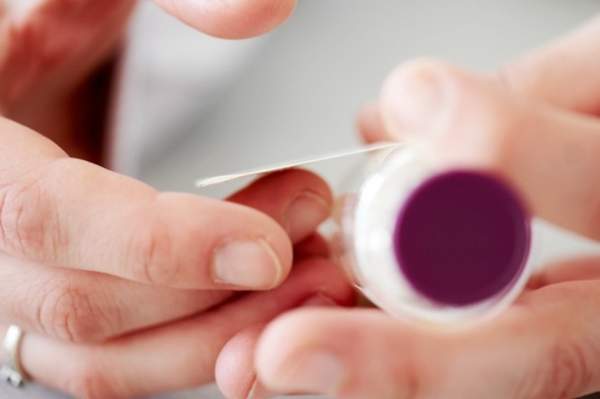 Creapharm has experience in clinical trials labelling for all kinds of formats and designs.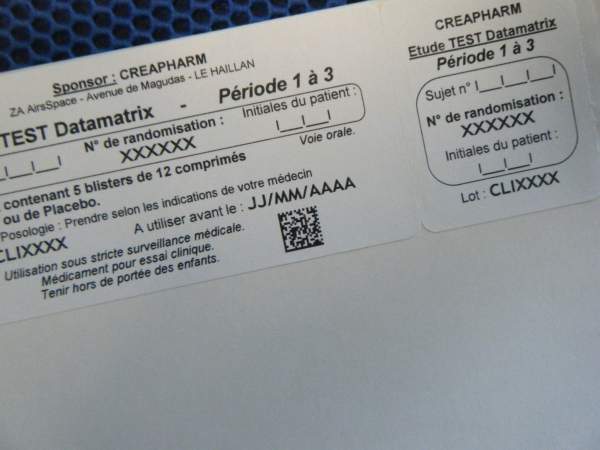 Creapharm can assist you in finding the most suitable clinical primary and secondary packaging solution.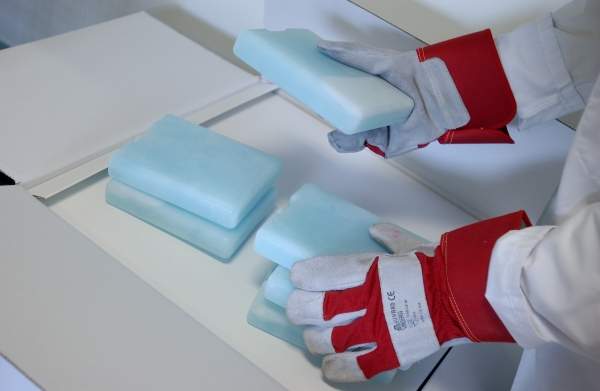 Cold chain distribution management is just one of the clinical distribution services that Creapharm offers.
Clinical packaging
For your clinical trials project Creapharm can assist you in finding the most suitable clinical primary and secondary packaging solution. Creapharm clinical trials projects managers will be there to advise you in order to have a clinical packaging adapted to your product requirements but also suitable for your patients.
Creapharm has experience in both primary and secondary packaging and is also able to produce labelling and relabelling services you may require.
Clinical distribution
Creapharm has developed an international distribution depots network so your clinical trial project can be distributed effectively and with the optimum security in all parts of the globe.
Sensitive products that require cold chain distribution management are a big part of the clinical distribution projects Creapharm handles. Management of returns and destruction are also clinical supply services Creapharm can offer you.
European IMP sourcing and importation
For the needs of your clinical trial project you may require the use of comparators or ancillary supplies. The sourcing and supply of these products can turn out to be a complex issue. Creapharm will help you in sourcing and managing the importation of these supplies. The management of pharmaceutical release in Europe can be provided for both comparators and IMPs you may need, thus preserving the privacy of your clinical trial studies.