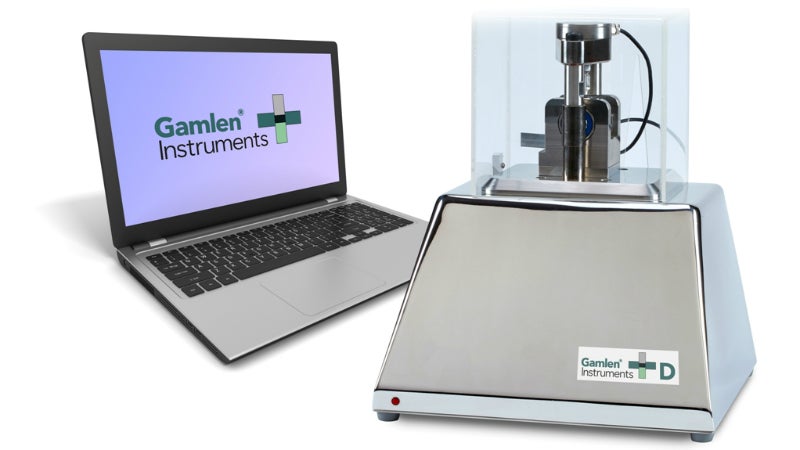 In recognition of the growing breadth of markets served by Gamlen Tableting, the company will now be trading as Gamlen Instruments.
In addition to serving its core pharmaceutical market, Gamlen Instruments has expanded into alternative markets in food, nutrition, and a range of industrial applications, which require sophisticated compact formulations involving of a wide variety of materials.
Managing director Michael Gamlen comments: "From our sophisticated knowledge base in tabletting science, Gamlen® powder compaction analysers have moved beyond the boundaries of the pharmaceutical industry. The name change reflects our growing reputation as a provider of controlled compaction analysis instrumentation across a wide variety of markets."
The company will continue to operate in its current structure, with all contact details remaining the same.Gamlen Instruments looks forward to continued growth and product development to best serve the global pharmaceutical and materials science markets across all industries and applications.
Gamlen presents a study conducted by V. Penkavova1, L. Kulaviak1, M.C. Ruzicka1, M. Puncochar, and P. Zamostny on the 'Beaking of Anisotropic Rod-Saped Particles'.
The efficiency of downstream processing of active pharmaceutical ingredients (API) can depend on their particulate properties, including size and shape.
This whitepaper described a method for performing dynamic powder compaction analysis and for measuring tensile fracture strength of tablets.