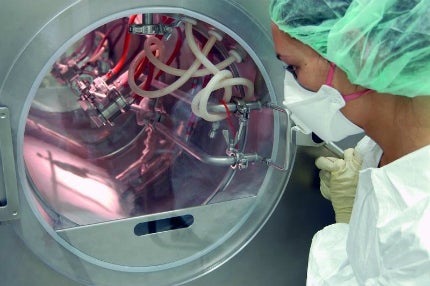 NextPharma is a leading pharmaceutical contract development and manufacturing organisation providing a flexible, responsive service to markets worldwide.
NextPharma develops and produces a broad range of pharmaceutical dosage forms:
Solids (tablets, capsules, powders, controlled-release pellets)
Liquids (suspensions, syrups, solutions)
Semi-solids (creams, gels, ointments, suppositories)
We are also specialists in: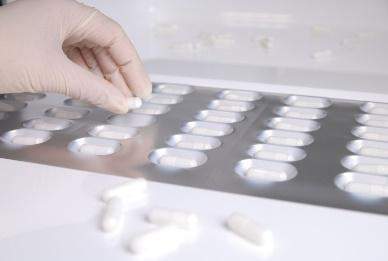 With a dedicated centre for clinical trials services, we offer you reliable and carefully tailored solutions for seamless CTS, scale-up, commercial manufacturing and packaging.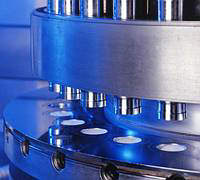 We develop, manufacture and pack classic pharmaceutical dosage forms.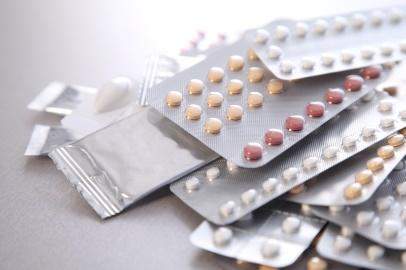 Our FDA-approved centre of excellence in Germany develops, manufactures and packages semi-solid and solid hormonal drugs.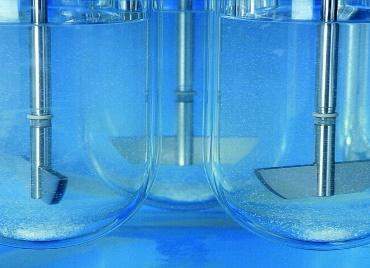 Pharmaceutical development services include pre-formulation studies, formulation development, analytical and microbiological testing, manufacturing of clinical batches, as well as clinical trial labelling and kitting and stability testing according to ICH guidelines.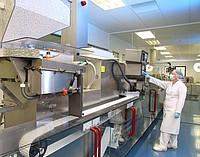 We are experts in pharmaceutical manufacturing technologies.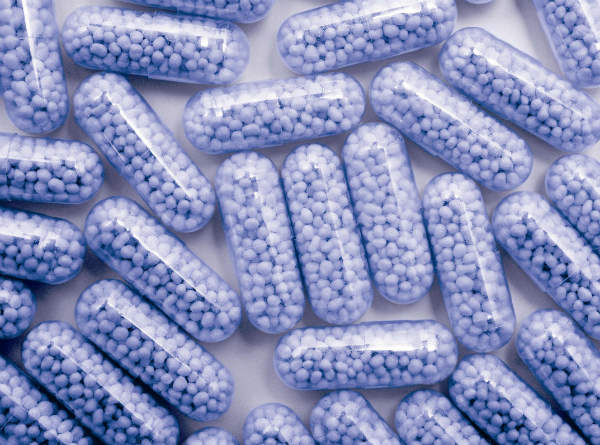 The NextPharma Bielefeld site has focused on modified release technology since 1992.
Primary and secondary packaging are a key component of NextPharma services.
Hormones
Penicillin and cephalosporins
Modified release
Narcotics
Semi-solid and solid hormone development and production
Our FDA-approved facility in Waltrop (Germany) is a long-time centre of excellence in the development, manufacturing and packaging of hormonal drugs.
Our packaging capabilities include specialised blistering and filling into bottles of tablets, hardgel capsules and softgel capsules containing sexual hormones.
Ointments, creams and gels manufactured can be filled in either aluminium tubes, aluminium canisters or stick packs.
Penicillin and cephalosporin supply
With dedicated facilities for both cephalosporins and penicillins, NextPharma has a strong history in development and supply to global customers with solid (tablets, capsules, sachets and powder dry syrups) or liquid form capabilities and expertise.
We have specific climatic requirements to ensure production of amoxicillin-clavulanic acid drugs and our packaging lines can ensure alu-alu blistering
Experts in modified release technology
NextPharma offers extrusion, as well as layering on non-pareils for pellet manufacturing technologies.
Extrusion pelleting allows for compact high-density pellets, resulting in optimal API content and smaller capsule sizes with the same API dose, versus layering on non-pareils.
Narcotics and controlled drugs manufacturing services
Within the different NextPharma facilities, capabilities and expertise are available to handle narcotic drug products for pharmaceutical development, clinical trials services, commercial manufacturing and packaging. We can store and handle narcotics of the highest security category.
Why partner with NextPharma?
Smart, evolving and growing CDMO
Focused on serving global and local customers
Built on a strong foundations going back more than 50 years
Able to demonstrate innovationand world-class technical skills
Contact us to discuss how we can support your goals.
NextPharma – Smart Every Time