Röchling Medical offers customers a wide range of products in the field of plastics processing and precision assembly technologies for the medical, diagnostics and pharmaceutical industries.
As part of the Röchling Group, this medical division provides high-quality products and services in the drug delivery devices, primary packaging, surgical instruments and diagnostics disposables categories.
The company also provides primary packaging in veterinary medicine.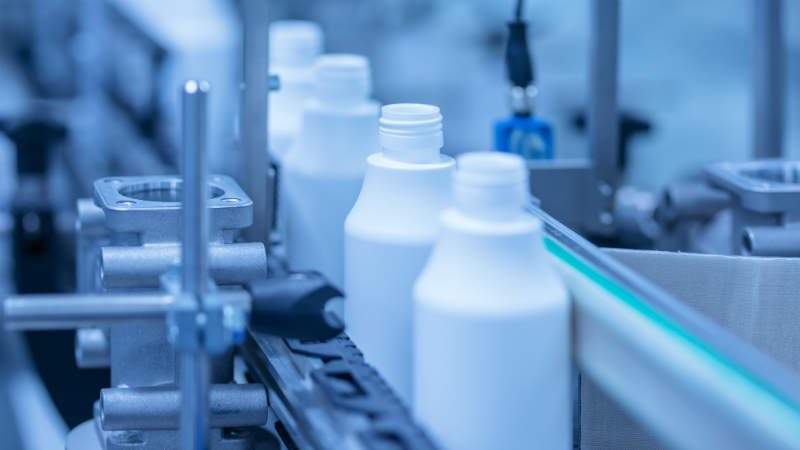 Röchling Medical is experienced in developing and manufacturing high-quality plastic primary packaging, drug delivery solutions and medical devices for the pharmaceuticals, diagnostics and life sciences industries.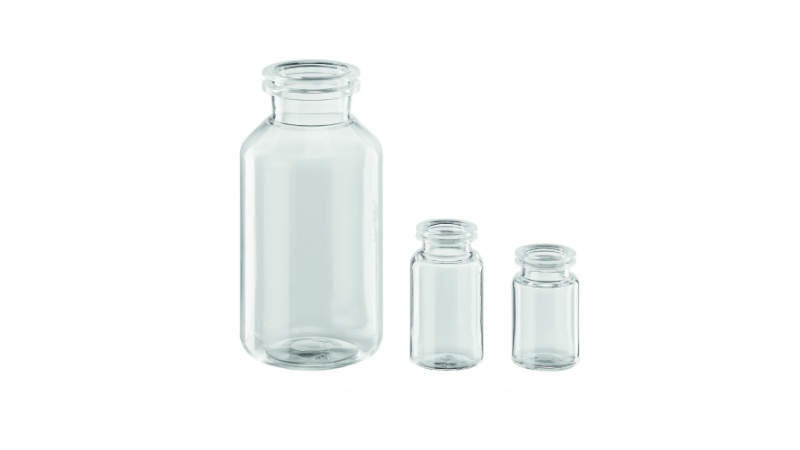 Röchling Medical manufactures cyclic olefin polymer (COP) vials for parenterals.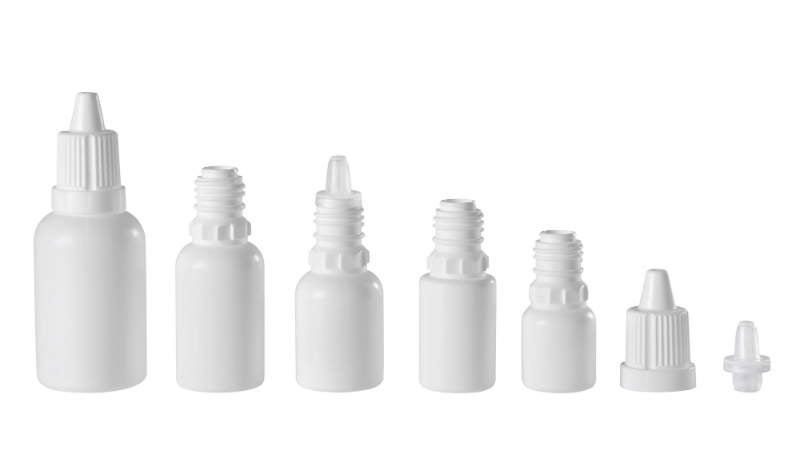 Röchling Medical's three-part eye drop system features a squeezable bottle with a tamper-evident cap and is delivered ready-to-fill.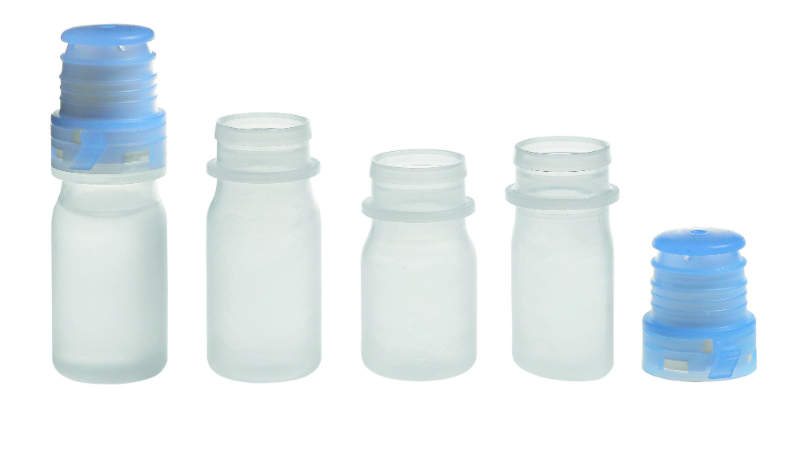 Röchling Medical's ophthalmic squeeze dispenser for preservative-free application has an innovative design.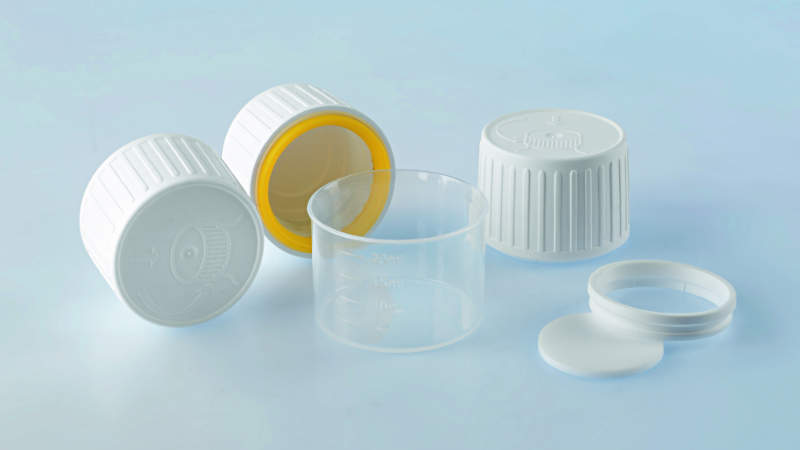 Röchling offers a range of closures for child-resistant and senior-friendly packaging with tamper-evidence and dosing cups.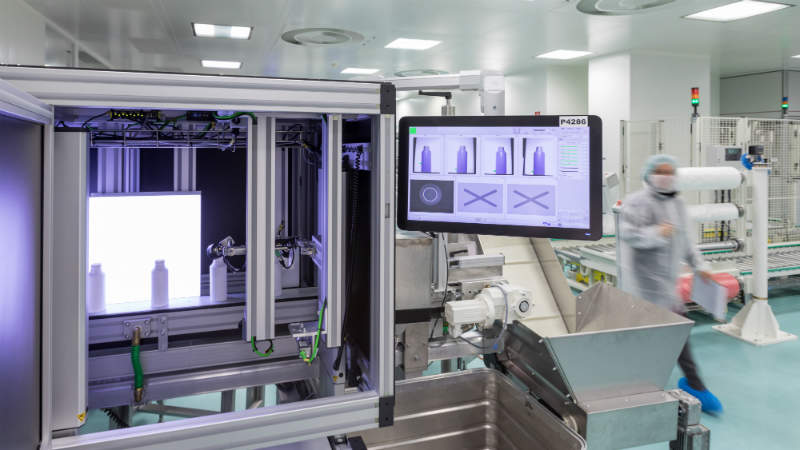 Röchling provides quality assurance and production processes that meet the guidelines of good manufacturing practice (GMP).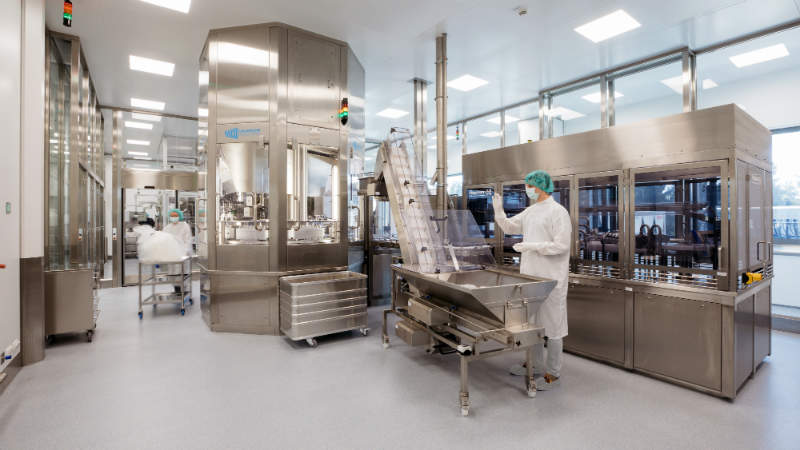 Röchling Medical currently has more than 8,000m² of cleanroom space, which is used for plastic production and assembly processes.
Custom manufacturing for pharmaceutical and life science industry
Röchling Medical provides a comprehensive range of custom product manufacturing services to the pharmaceutical and life science industries, implementing various production packaging solutions such as blow moulding (injection, extrusion, multi-layer extrusion, and injection stretch-blow moulding), assembly and tooling.
The company supports pharmaceutical and medical device companies from concept development and manufacturing to testing, validation, and packaging.
It supports clients in maximising return on investment (ROI) and offers a variety of options such as manual, semi-automated, and automated cleanroom assembly and testing.
In addition, customers benefit from Röchling Medical's global infrastructure and sourcing capabilities.
Multi-particulate drug delivery system
Sympfiny™ is an advanced oral delivery system for administering drugs in multi-particulate, dry powder or microsphere form.
It consists of a syringe connected to a drug container, which adopts a technique that is reliably used with liquid drugs. The syringe has an integrated dosage mechanism.
Child-resistant closures (CRC)
Röchling Medical offers a wide range of tamper-evident closures with features such as desiccant chambers, gaskets and liners to meet customer requirements.
Being ISO: 8317 certified, the company's research and development (R&D) department designed the child-resistant and senior-friendly CRC caps using its extensive expertise.
Plastic containers for pharmaceutical primary packaging
One of Röchling Medical's core competencies is the development and manufacturing of high-quality plastic primary packaging for the pharmaceuticals, diagnostics and life science sectors.
The company provides vials made from cyclic olefin polymers (COP) as a substitute for glass. They maintain the transparency and barrier properties of glass, while also being lightweight and resilient.
In addition, the COP vials can be used for parenteral formulations containing proteins, and are suitable for autoclaving and all common sterilisation processes.
Life science devices, prototyping and process development
As a producer of devices for the life sciences sector, Röchling Medical collaborates with some of the world's largest original equipment manufacturers (OEM) in the industry to acquire an in-depth understanding of the complex requirements.
Röchling Medical proves its excellence in engineering when it comes to rapid prototyping and process development, and it provides validation services for leading medical device companies.
Minimally invasive surgery
Röchling Medical manufactures minimally invasive surgical devices such as:
Cannulas and obturators
Laparoscopic jaws
Vessel sealing devices
Intravenous (IV) components
Trocar components
Production under cleanroom conditions
Röchling Medical has more than 8,000m² of cleanroom space for plastic production and assembly processes. These areas comply with stringent industry requirements and are subject to constant monitoring and regular internal and regular audits.
The company also frequently trains employees on the latest regulatory requirements.
As a system supplier, Röchling Medical offers common sterilisation methods via partner companies and meets clients' purity requirements beyond cleanroom quality.
R&D and new product innovation
Röchling Medical has its own R&D department to ensure clients achieve objectives and requests are met in a precise, functional and creative manner.
The company works closely with international research institutes and universities to provide high-quality R&D services related to new materials, procedures and innovations.
Röchling Medical utilises an ISO: 15378 certified new product innovation (NPI) process for custom product development for numerous applications. Its validation processes meet good manufacturing practices (GMP), US Food and Drug Administration (FDA) and ISO: 13485 regulatory requirements.