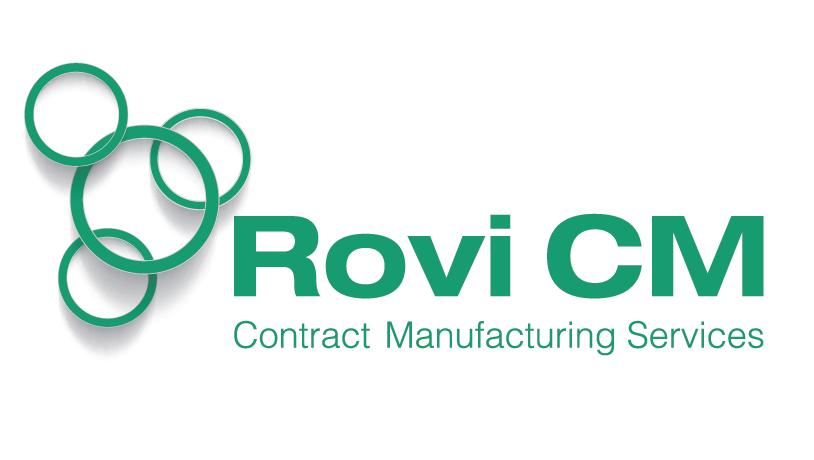 ROVI CM is to host a booth at CPHI in Frankfurt in October.
The event runs from 22-24 October and ROVI CM can be found at stand number 42L13.
ROVI CM provides contract manufacturing services for injectables and solid forms in our two FDA-approved and GMP-certified manufacturing plants (manufacturing / testing / packaging).
We have has an annual capacity of 180 million prefilled syringes, 40 million vials, 3 billion tablets.
We also offer filling service for sterile water for injection (sWFI) syringes with ICH stability data for lyophilised substances.
Email clopezdehierro@rovi.es to find out more.