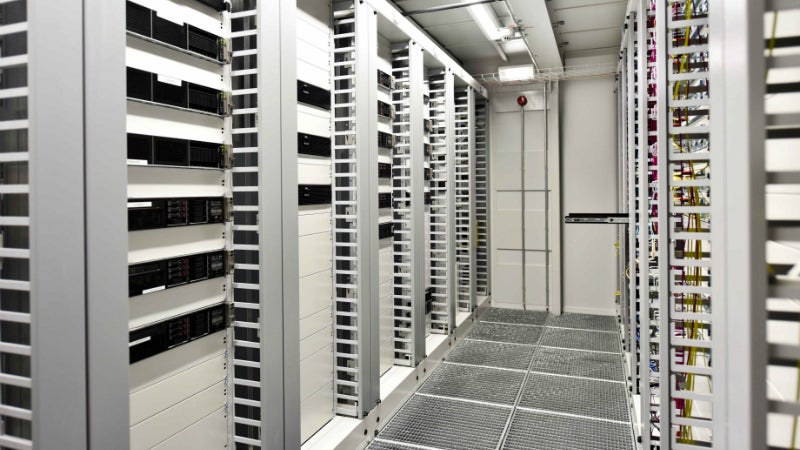 Vetter has announced that its new data processing centre in Ravensberg has been certified by IT experts at German industrial testing organisation TÜV Süd.
According to TÜV Süd, vetter has fulfilled all criteria required to meet the European DIN EN 50600 standard. The certification signifies that sensitive customer and process data are protected in a best manner possible.
Within the certification process, seven IT systems-related areas were screened including security systems, power supply, and the center construction itself. For international pharmaceutical and biotechnology companies looking to partner with a contract development and manufacturing organisation, this certification represents an important selection criterion.
Vetter completed the new data processing centre in January 2016, within the two-year period scheduled for the project. The company opted for an in-house solution in order to secure sovereignty and control of customer and process data.
Vetter's managing director Oliver Albrecht said: "Digitalisation is one of the megatrends nowadays. We are working on numerous initiatives in this sector such as the increased connectivity between our customers and us as their manufacturing partners".
The new center supports connectivity activities. Within the certification process, the functionality of the center was extensively verified in two sectors. Part one covered organisational aspects such as emergency plans and access authorities, while part two featured technical components.
Vetter's senior vice-president for finance, controlling and IT Titus Ottinger said: "The certification proves that once again, we are achieving a very high quality and security level in this sensitive area".
The new centre is integrated within a multi-functional building and covers a surface area of approximately 3,800 square feet. Half of the space is dedicated to technical equipment such as servers, while the other half is for media systems such as power supply and climate control technology. The center also offers an innovative construction design including a safety cell that protects technology and data from external physical hazards.
Cutting-edge IT systems including storage systems, network components, and flash storage technologies enable the operations of the data centre. In addition, an emergency generator is in place to supply electricity in the event that there is a failure in the public power supply. A back-up system has also been set up to secure sensitive data, which is mirrored in real time and stored on a daily basis in several locations that operate independently from one another.
Furthermore, the new data centre is built with environmental considerations in mind, which include a special temperature regulation system which cools only the necessary areas, thus improving the building's energy footprint.