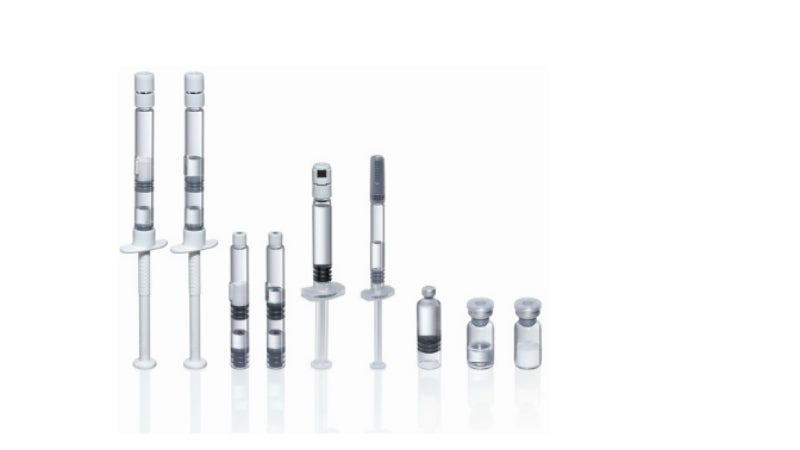 Vetter is a leading contract development and manufacturing organization (CDMO) that specializes in the aseptic filling of syringes, cartridges and vials.
The company has extensive experience with biologics and other complex compounds, including monoclonal antibodies, peptides, interferons and vaccines.
Collaborating with pharmaceutical / biotech clients worldwide, Vetter supports aseptic products from preclinical development through to global market supply.
Through its US and European facilities, Vetter's Development Service provides state-of-the-art support for early-stage aspectic products, with seamless transfer at Phase III to Vetter Commercial Manufacturing for large-scale production.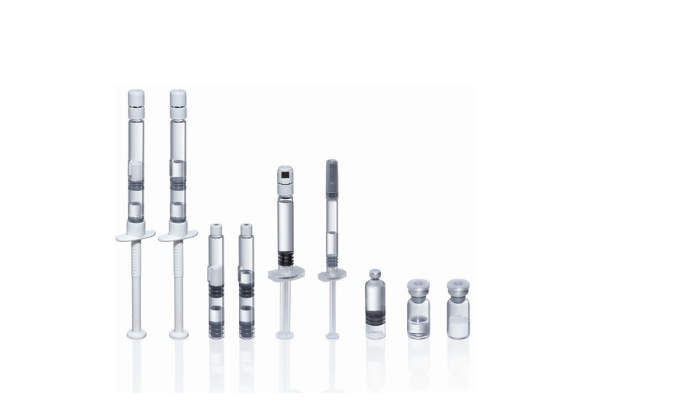 Patient-friendly, prefilled drug-delivery systems.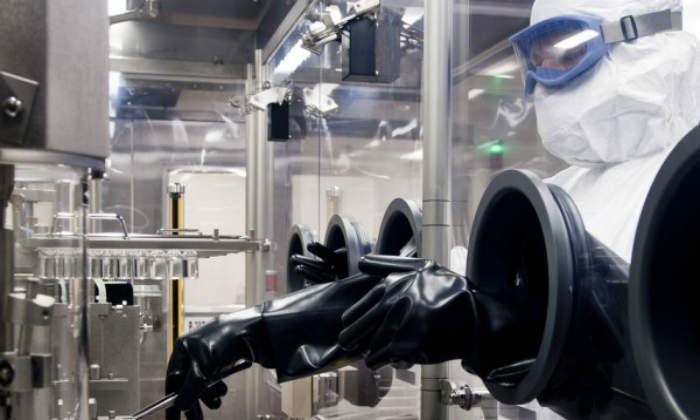 Vetter Development Service.<br><br><br><br><br>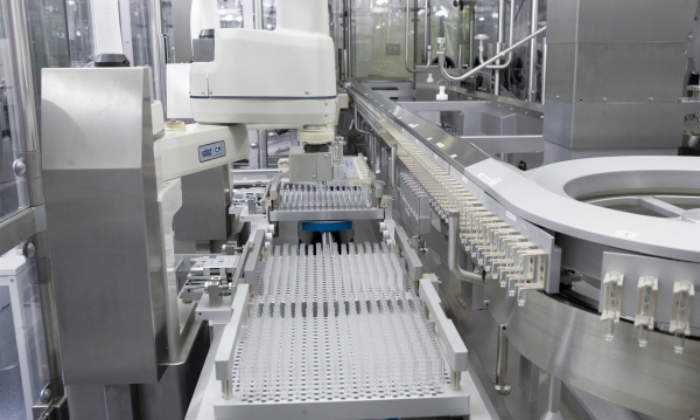 Vetter Commercial Manufacturing.<br><br><br><br><br>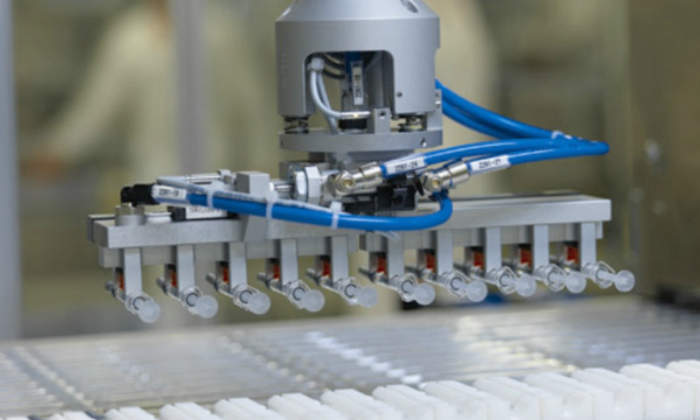 Vetter Packaging Solutions.
The company offers state-of-the-art technology and innovative processes to promote product quality and maximize active pharmaceutical ingredients (API) yield.
Vetter development service for aseptic products
Vetter Development Service aids clients in the development of drugs, from preclinical to Phase III.
From the outset, the aseptic product is developed with commercial production in mind by using Vetter's manufacturing techniques. This enables the product to be easily taken to large-scale production by Vetter Commercial Manufacturing.
Growing demand in the US for early-stage support has led to the establishment of the company's first US facility, based in Chicago.
Vetter Development Service provides:
Formulation support for aseptic products
Process development
Clinical trial manufacturing
Analytical service
Regulatory support
Vetter commercial manufacturing
Vetter Commercial Manufacturing offers Phase III clinical manufacturing services to companies worldwide. This service includes:
Fill and finish
Analytical support
Regulatory support
Product life cycle management
Supply chain security and integrity is maintained through regular quality reviews of upstream and downstream suppliers, as well as cross-linked information technology (IT) systems to enable monitoring.
Vetter provides commercial manufacturing services for the global top ten biotechnology and pharmaceutical companies.
Vetter packaging solutions
Vetter Packaging Solutions works with clients to find the best packaging solutions for their aseptic drug products.
This can include a drug delivery system (primary packaging), cartoning / blister packaging (secondary packaging) and services such as pen-system assembly.
Vetter Packaging Solutions offers:
Customised packaging development
Specialised technologies
Proven platform technologies
Packaging services