EMBO CAPS® is a range of highly customisable and secure encapsulation technologies that allow drug developers to achieve wide product diversification.
The solutions provide a variety of different drug delivery solutions, including plant fibre-cellulose capsules for patients with diet restrictions, capsules designed to minimise brittleness for moisture-sensitive or hygroscopic dosages, sodium lauryl sulfate (SLS) free capsules, and low-powder retention capsules for dry powder inhalation.
High-performance drug capsules with secure locking mechanism
The EMBO CAPS® range incorporates a patented design that maximises capsule performance and function. They are developed with a pre-lock size and configuration that minimises premature separation during shipping and storage, while maximising filling machine separation performance.
The capsule is also designed to prevent the capsule from moving to the lock position from pre-lock during shipping.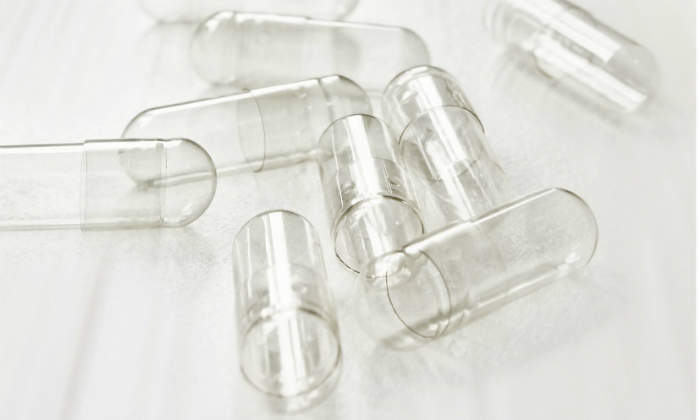 Suheung provides innovative and high-quality capsules and contract manufacturing services for the pharmaceutical industry.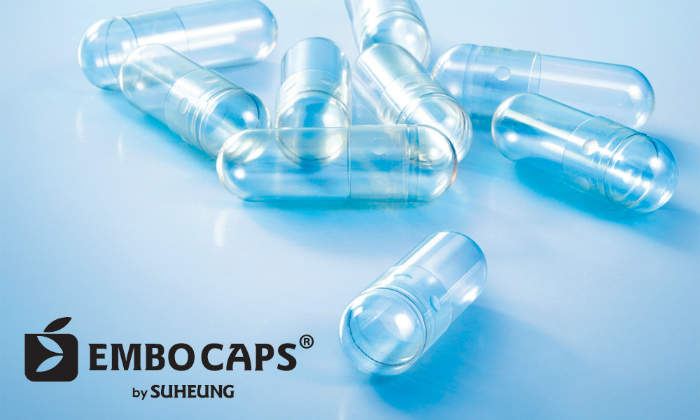 Seheung has a drug master file (DMF) filed with the US Food and Drug Administration (FDA) for the EMBO CAPS® range.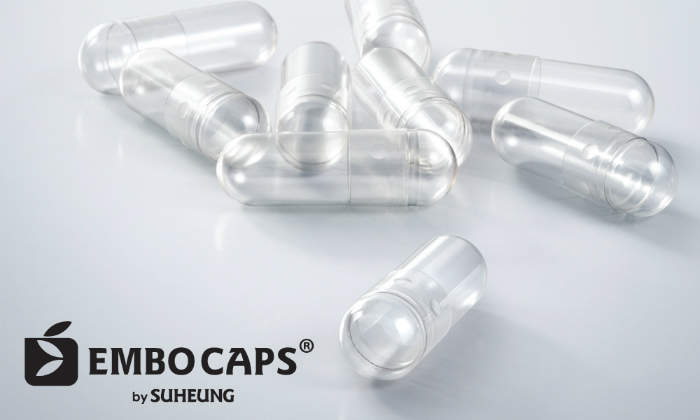 The company's production facilities meet current good manufacturing practice (cGMP) requirements.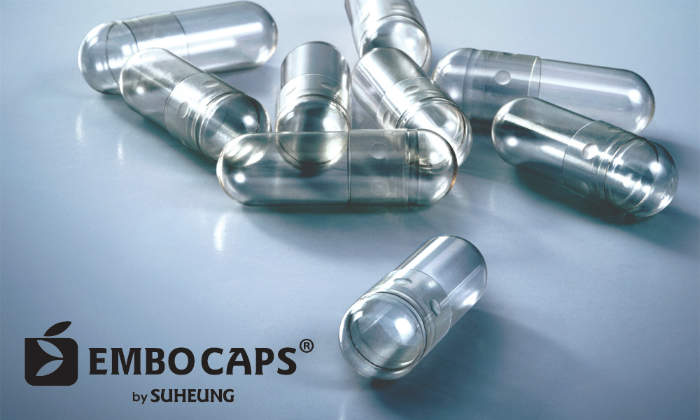 EMBO CAPS® are sold worldwide to more than 50 countries in five continents.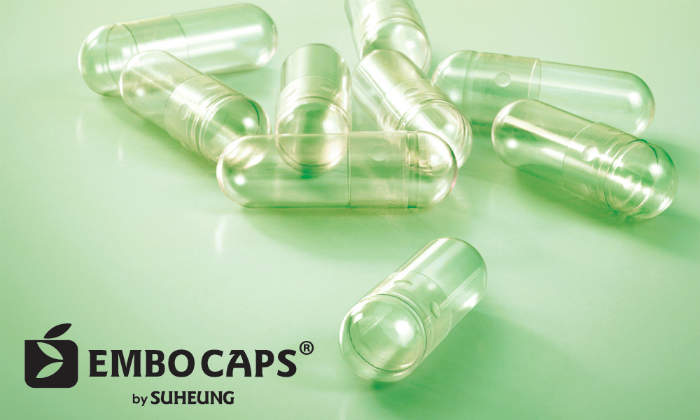 The empty hard capsules are suitable for high-speed filling.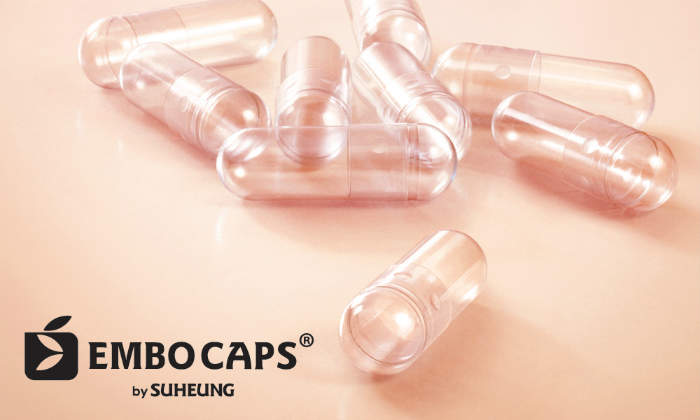 Designed to be highly stable, EMBO CAPS® can be stored for long periods of time and do not need to be refrigerated when transported.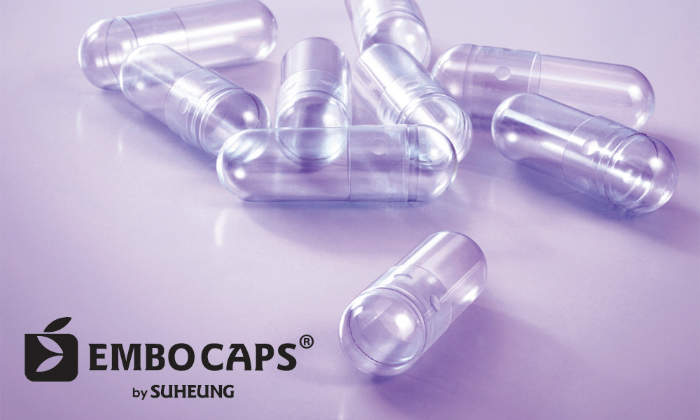 Suheung's quality management system ensures that EMBO CAPS® capsules have minimum deviation in length, weight, and moisture content.
The design also includes a computer-engineered dome radius that directs the closing force along the side wall of the shell to reduce denting or dimpling during capsule filling. The amount of air allowed to escape when closing is also optimised to provide a uniform closed capsule length, and the mechanical hoop strength of the cap is increased.
In addition, the capsules have a double-lock and zone of constant diameter to ensure the cap is engaged correctly.
Highly stable gelatine drug capsules for the pharmaceutical industry
EMBO CAPS® capsules are manufactured to optimise stability and do not need to be refrigerated in transport.
The range utilises high-grade raw materials, including gelatine that is sourced from Suheung subsidiary Geltech. In addition, stringent specification compliance and computerised raw material cross-blending ensures only powders that meet the exact requirements can reach the capsulation machines.
EMBO CAPS® carry a five-year expiration date and meet regulatory requirements for the pharmaceutical market.
About Suheung
Since its foundation in 1973, Suheung has focused on offering high-quality, empty capsules.
The company has its own equipment manufacturing capabilities and production sites, and the uniformity of its capsules is ensured by state-of-the-art, automated robotic and vision inspection systems.
Suheung also provides contract manufacturing services for the pharmaceutical and nutraceutical industries, presenting a wide range of dosage types and packaging options.